A feel-good break in Bath
Ellen Tout explores the historic city of Bath
With beautiful architecture, rich history and plenty of green spaces, Bath is my kind of a city. First, we check into the boutique No.15 Great Pulteney hotel, located on a picturesque Georgian street a few minutes' walk from the centre. Everything here is within easy distance on foot.
We're keen to explore the city, so head over the pretty Pulteney Weir Bridge which shadows the canal path. We enjoy a walk along the quiet waters and admire the passing canal boats and people. Next, we head to the famous Roman Baths, once used for public bathing and the namesake of the city. It's steeped in history – but also tourists – so I'd recommend visiting during one of its twilight sessions.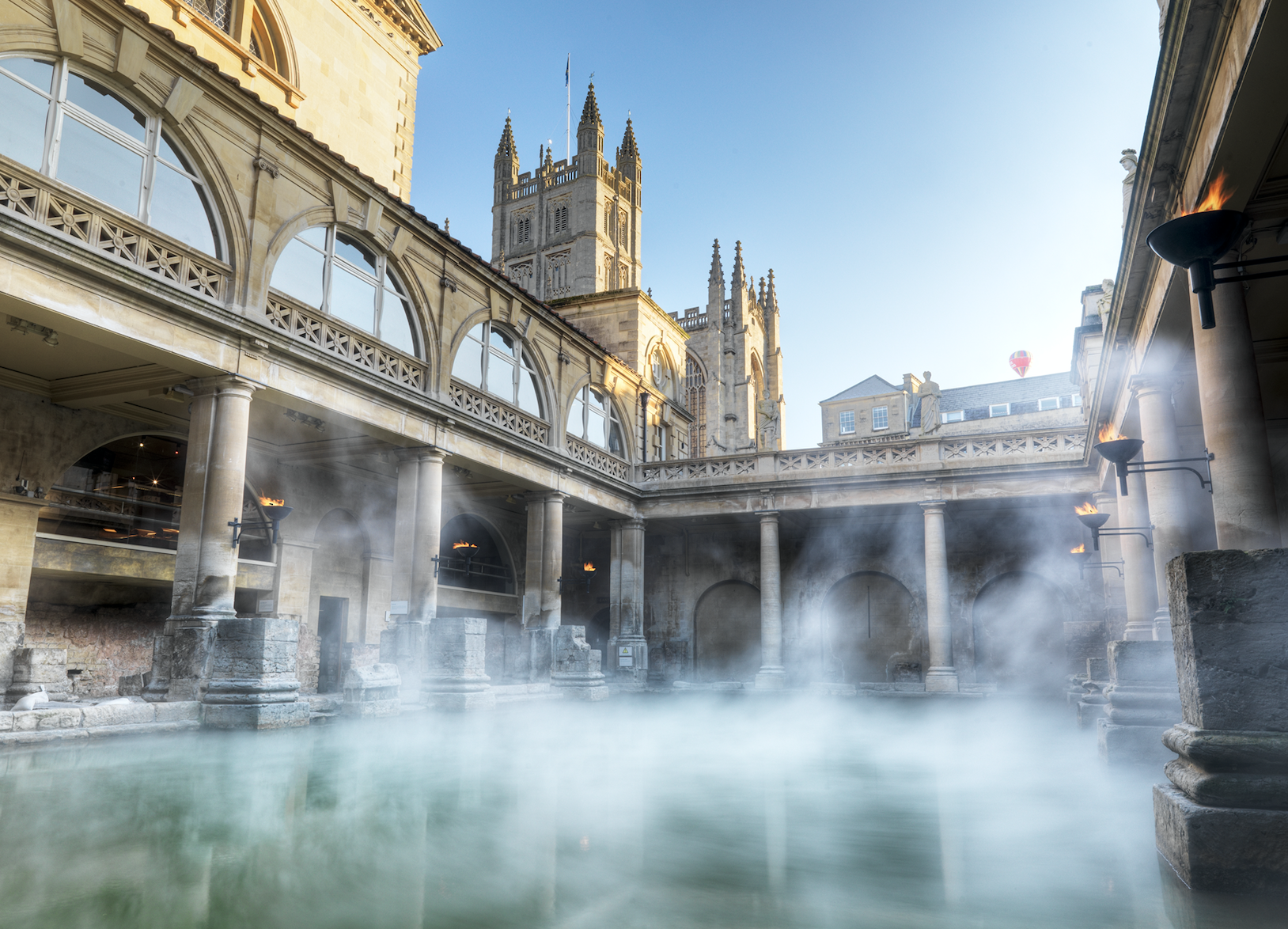 We then head to the Royal Crescent with its striking façade and green spaces neighboured by The Circus, both are amongst the most impressive of the Georgian architecture in Bath. From there, it's an enjoyable walk to the Thermae Bath Spa for an evening visit. The spa is well-known for its location overlooking the rooftops and Roman Baths. With natural waters and such an iconic setting, the spa also attracts visitors in their crowds, so I'd recommend speaking to the spa in advance to choose a quieter time to visit.
That evening, we enjoy an amazing dinner at The Mint Room. The kind staff put on a vegan tasting menu with an incredible array of colours, textures and tastes – the deconstructed samosa is my personal highlight. An innovative and contemporary Indian restaurant, I can't recommend it enough.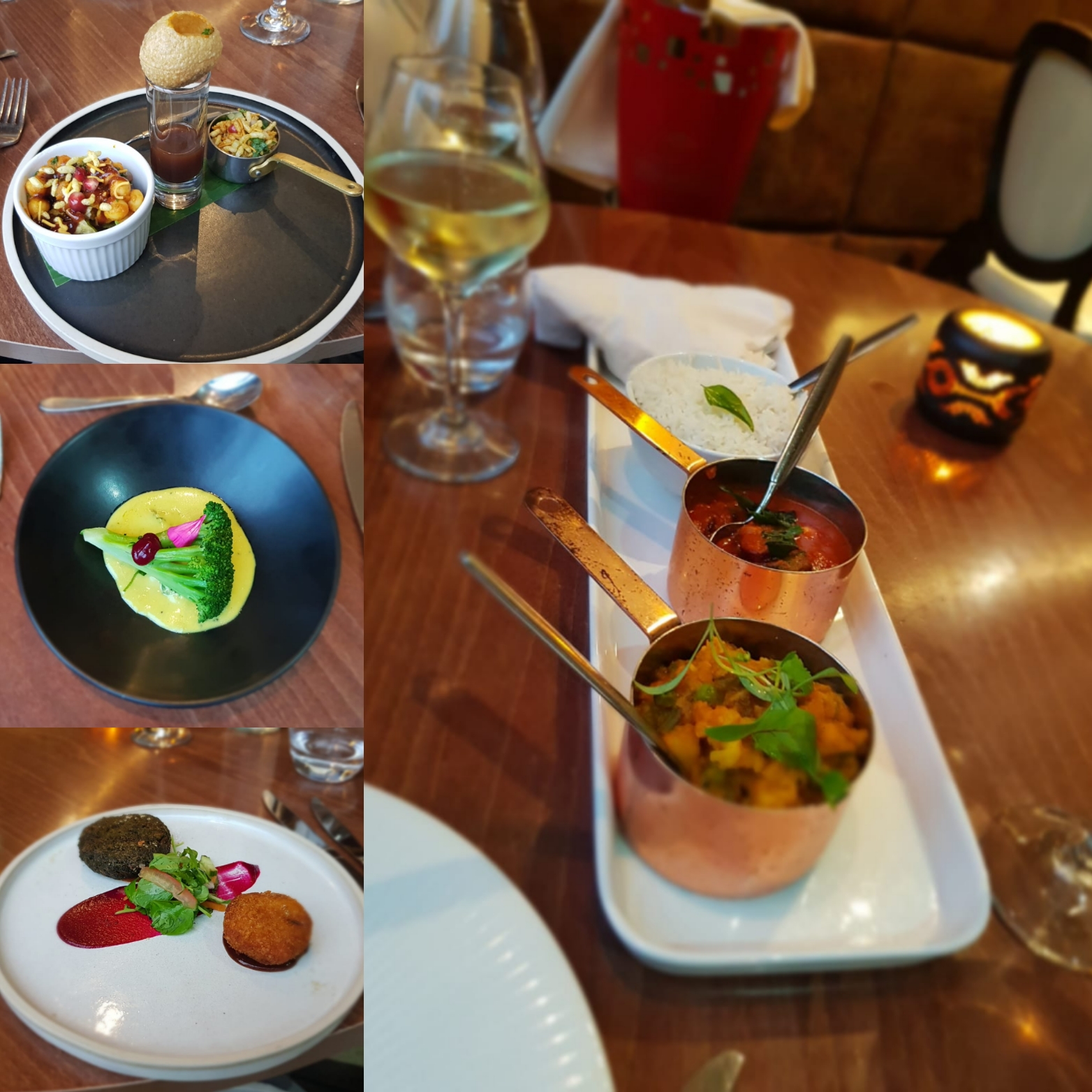 We rest well that night and the following morning head out to explore the Bath Skyline Walk. The views are beautiful and within half an hour we are amid wildflower meadows overlooking the old buildings and canals of Bath. The route is well marked, and you can collect a map from the Bath visitor centre.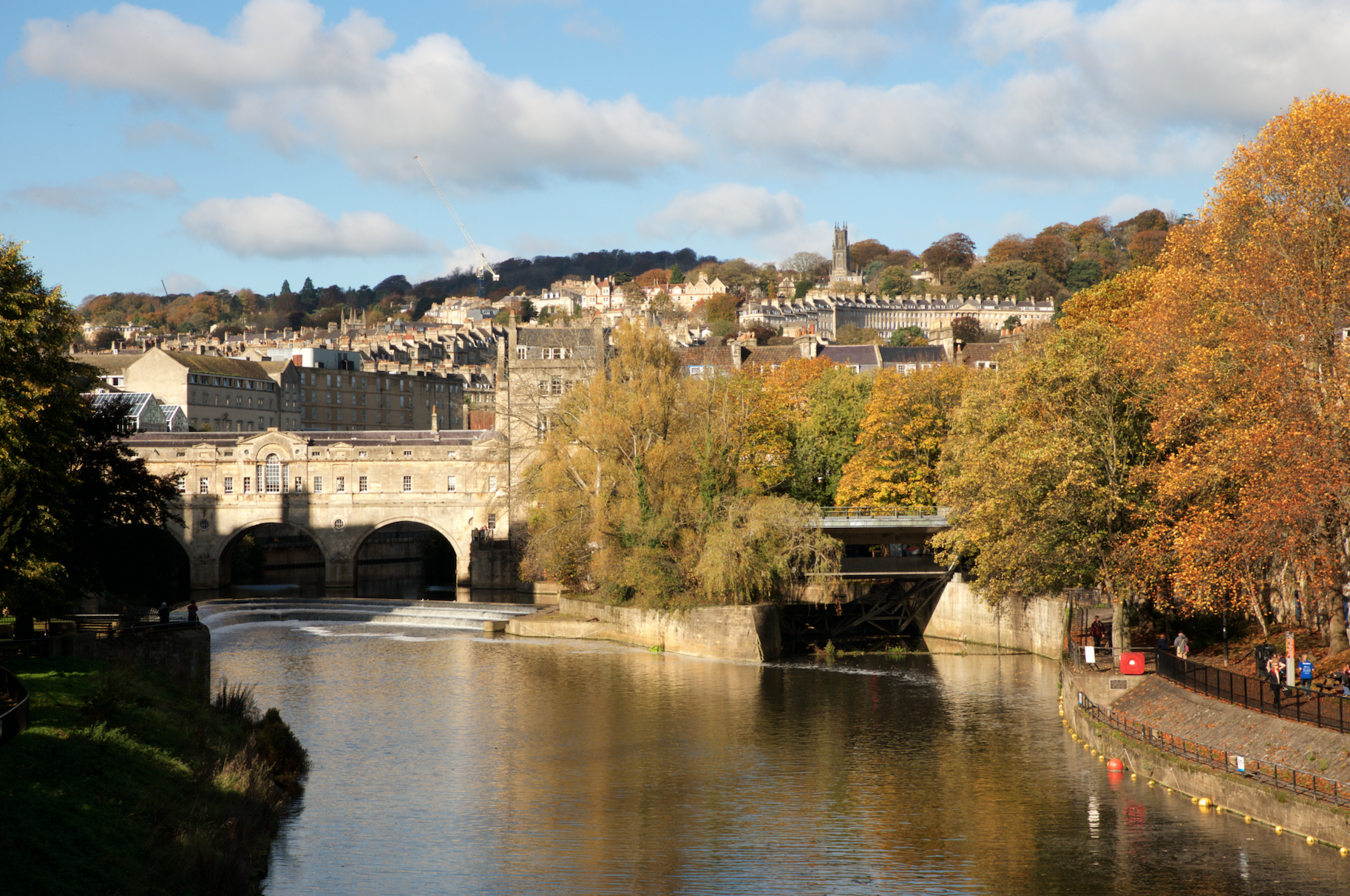 We spend that evening at the Homewood hotel and spa, a short drive outside Bath, and can't resist a dip in the quiet pool and a walk around the green grounds.
For dinner, we choose to head to the Acorn Vegetarian Kitchen. Bath is a very vegan-friendly city, but Acorn is like nothing else we're tried. Head Chef Richard Buckley is pushing the boundaries of plant-based cuisine, using cutting edge techniques to bring out the very best in local and seasonal produce. We opt for the vegan tasting menu and are surprised and delighted by each course. The award-winning menu includes chocolate parsnip (amazing), radish sorbet and mushroom parfait (wow).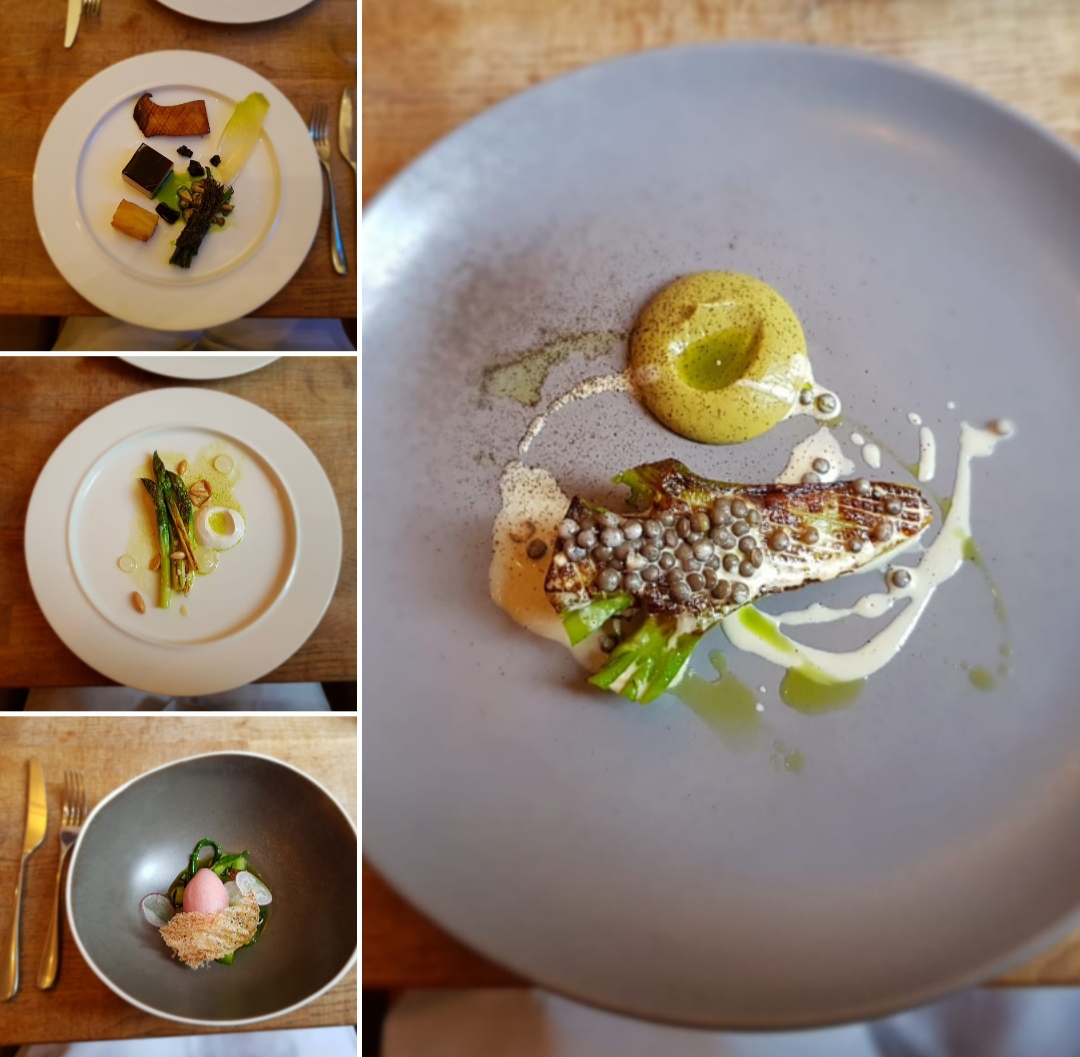 Small enough to enjoy in just a weekend but with enough charm and heritage to keep your interest, Bath is a beautiful city – perfect for a feel-good or romantic weekend.
Discover more with Visit Bath, here.
Images: Visit Bath