24 hours going vegan in London
With veganism said to be the biggest growing culinary trend of 2020, Suzy Walker, Psychologies Editor-in-Chief checks out the new vegan menu at The Cavendish Hotel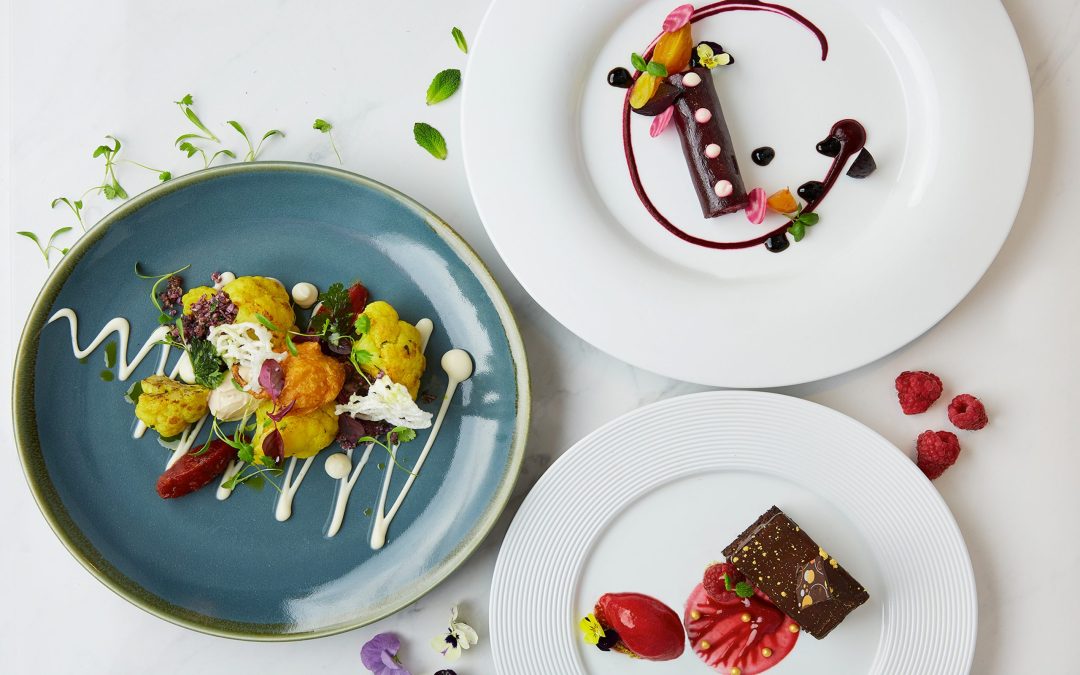 I was glad I'd brought my portable speaker. I hooked up my laptop and my friend and I danced around the hotel room to The Clash – London's calling – as we watched the sun set on the spectacular skyline of our capital city. With Big Ben on our right and the Millennium Wheel on our right and the Shard winking at us from afar, it felt like a wonderful way to celebrate the dawn of a new decade. We were staying at The Cavendish Hotel, a 420 room luxury Edwardian hotel in the heart of Mayfair and it felt like we had London literally at our feet.
Situated next door to Fortnum and Mason, the hotel is known for its brilliant location, elegant styling and fantastic food (cream teas abound). But with my friend a newly converted vegan and Veganuary lighting up our social media feeds, we were here to check out the brand-new vegan menu being served in 2AA Rosette fine dining Petrichor Restaurant.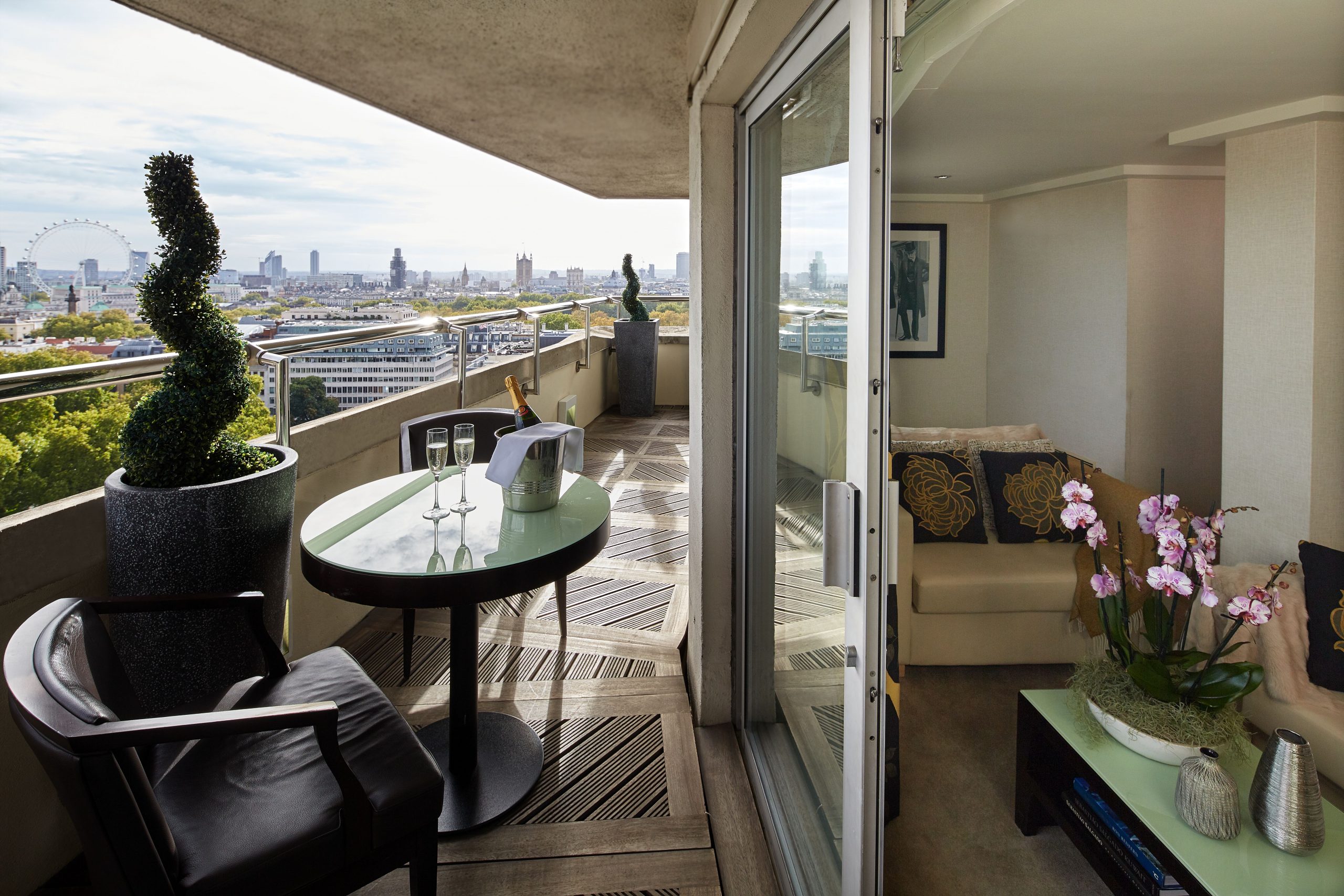 Veganuary is a non-profit movement that encourages people globally to try going meat-free for the month of January. Already half a million people from 178 countries have taken part. The plant-based revolution is not only tasty but incredibly good for your health with vegan diets including more fruit and vegetables, which are rich in vitamins and minerals and high in fibre. Eating more fruit and vegetables can decrease the risk of diseases such as cancer and heart disease. Not only good for our health but good for the planet too as a vegan diet reduces dramatically energy consumption and does not deplete our planet's resources as much as a meat-eating diet.
We'd worked up an appetite with all our dancing and we feasted on Jerusalem Artichoke Soup, Dukkha Tofu Salad and Beetroot Cannelloni for starters. Our main courses included Spiced Smoked Aubergine, Texture of Cauliflower and Spinach and Corn Dumpling. And we indulged in a selection of vegan desserts, including a Chocolate and Raspberry Ganache, Coconut Panna Cotta, and a choice of vegan ice creams. There was even a selection of vegan wines, including white, red and sparkling on offer. Nitin Pawar, Head Chef at The Cavendish London, said: "I have a simple food philosophy: to create contemporary seasonal dishes using fresh and sustainable produce, locally grown where possible. I like to take inspiration from food and cultural trends, so with the rise of veganism in recent years, I am delighted to be able to launch a menu completely free of animal products. We created the Veganuary menu to offer everyone an opportunity to enjoy a plant-based fine dining experience".
I'm a meat eater so wasn't quite sure what to expect but the Aubergine was out of this world and the Beetroot Cannelloni so delicious, I wanted seconds. Just one meal and I was inspired to start the new decade with a few more meat-free days. Vegan London was definitely calling me.
More info
The Cavendish London is a four-star deluxe hotel located in the heart of Mayfair, it is within easy reach of London's top attractions including Regent Street, Oxford Street and the West End theatres, making it the perfect place to re-fuel with a hearty vegan meal after a day in the city. Prices start from £183 on weekend. Prices start from £298 on weekdays. For more information visit: www.thecavendish-london.co.uk Contact The Cavendish London on 020 7930 2111 or enquiry.cavendish@the-ascott.com.
The Cavendish London, 81 Jermyn Street, St James's, London, SW1Y 6JF