24-hour spa retreat at the Bedford Lodge Hotel
Suzy Greaves checks into the Bedford Lodge Hotel and Spa for the weekend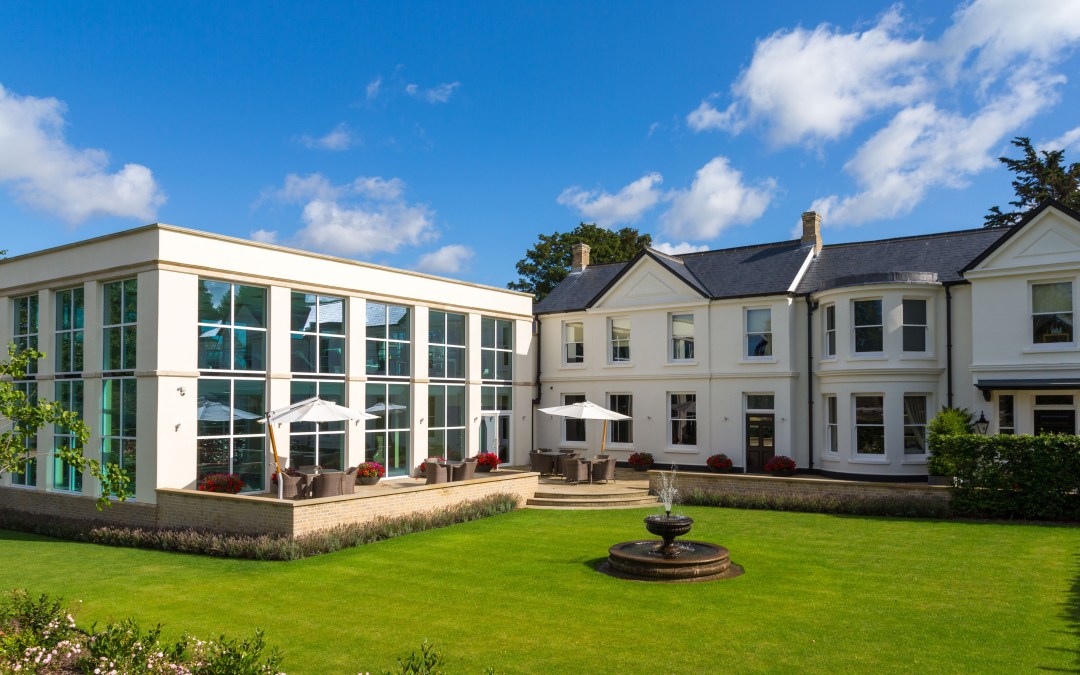 I needed some emergency R and R. A hectic period at work had dragged on and on. I was feeling exhausted, drained and unable to sleep. As editor of Psychologies, I am privileged to be invited to the most life transforming workshops in the world and talk to the best experts but this time I didn't want to think or talk, I wanted someone to nurture and feed me for 24 hours. I wanted to rest, sleep and switch off.
A friend and a spa-officiendo recommended The Spa at Bedford Lodge – 'one of the finest luxury spas in Suffolk' with a hydrotherapy pool attached to a four star hotel with a 2 AA Rosette restaurant. 'Not far to drive, great food, relax in the best hydrotherapy pool ever and book the Lavender Poultice treatment for the deep, bone-melting relaxation that will make you sleep no matter how wired you are,' she said.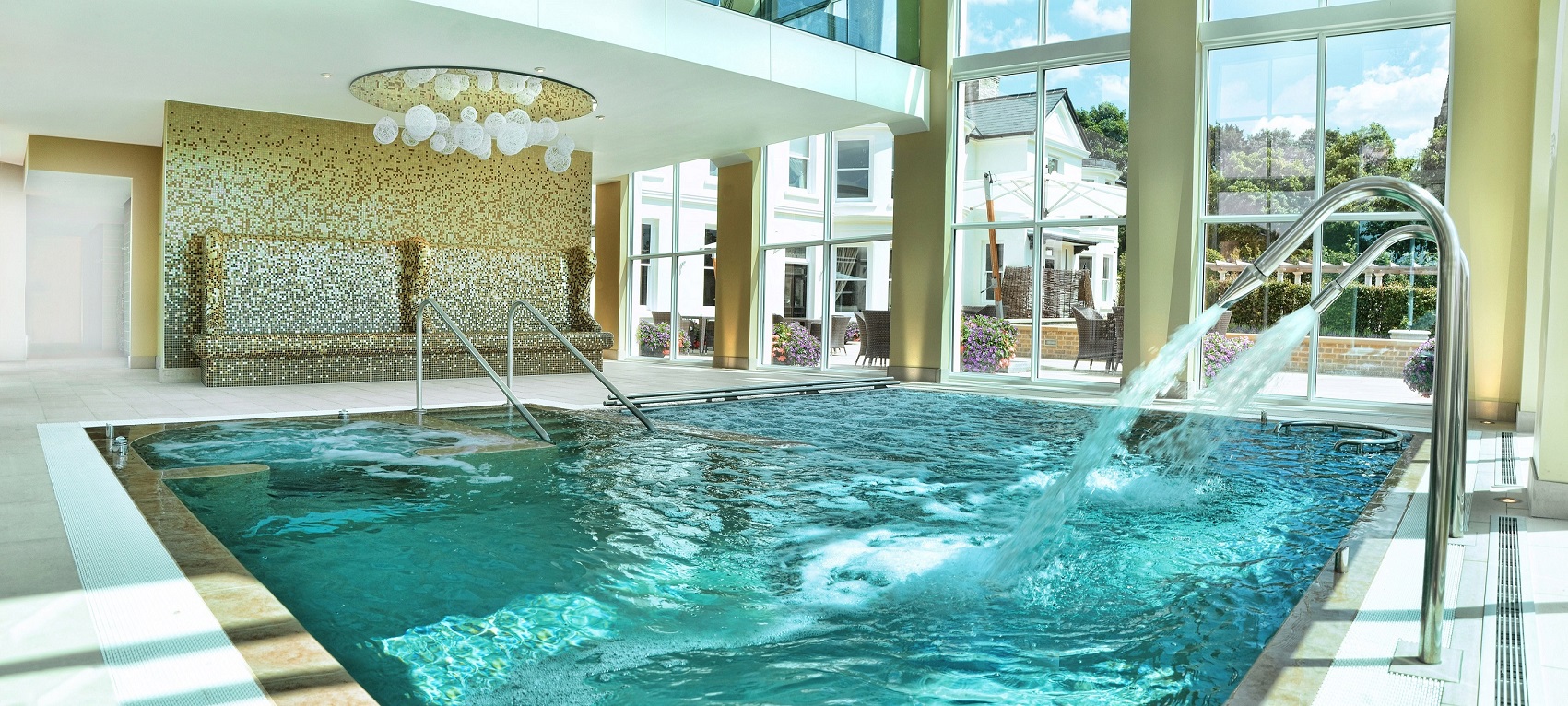 It took just over an hour to drive from London to Newmarket, the historic home of British horse racing. Set in three acres of secluded gardens and adjacent to the most famous paddocks and training stables in the world – Bedford Lodge is a great big white house, which felt like I was arriving at Scarlett O'Hara's Tara (of Gone with the Wind fame.) With grand white pillars outside the spa, I almost expected chandeliers and a handsome man with a pencil moustache to meet me at the door.
I didn't expect a modern, comfortable interior where you could literally strip off, throw on a robe and be drip fed green juices on demand while sitting in enormous comfy chairs in the spa lounge. Super-powered by super juices and blessed with sunny weather, I staggered from my chair to the rooftop hot tub. An hour later I upgraded to the impressive hydrotherapy pool with five different water massages, which pummelled everything from my shoulders to my ankles. With a hammam table in the steam room for further pummelling, I'm not quite sure how I got to the treatment room for my two-hour Lavender Poultice treatment.
Yes, two hours. Surely the ultimate in nurturing? After an hour of foot massages, a lavender tea drinking ceremony, an all body exfoliation, a warm shower and then being rubbed with warm lavender poultices, I was finally massaged from my scalp to my feet for another hour. It was like being injected by a potion that magically reset my body's fight or flight system. I was so relaxed I could hardly form a sentence.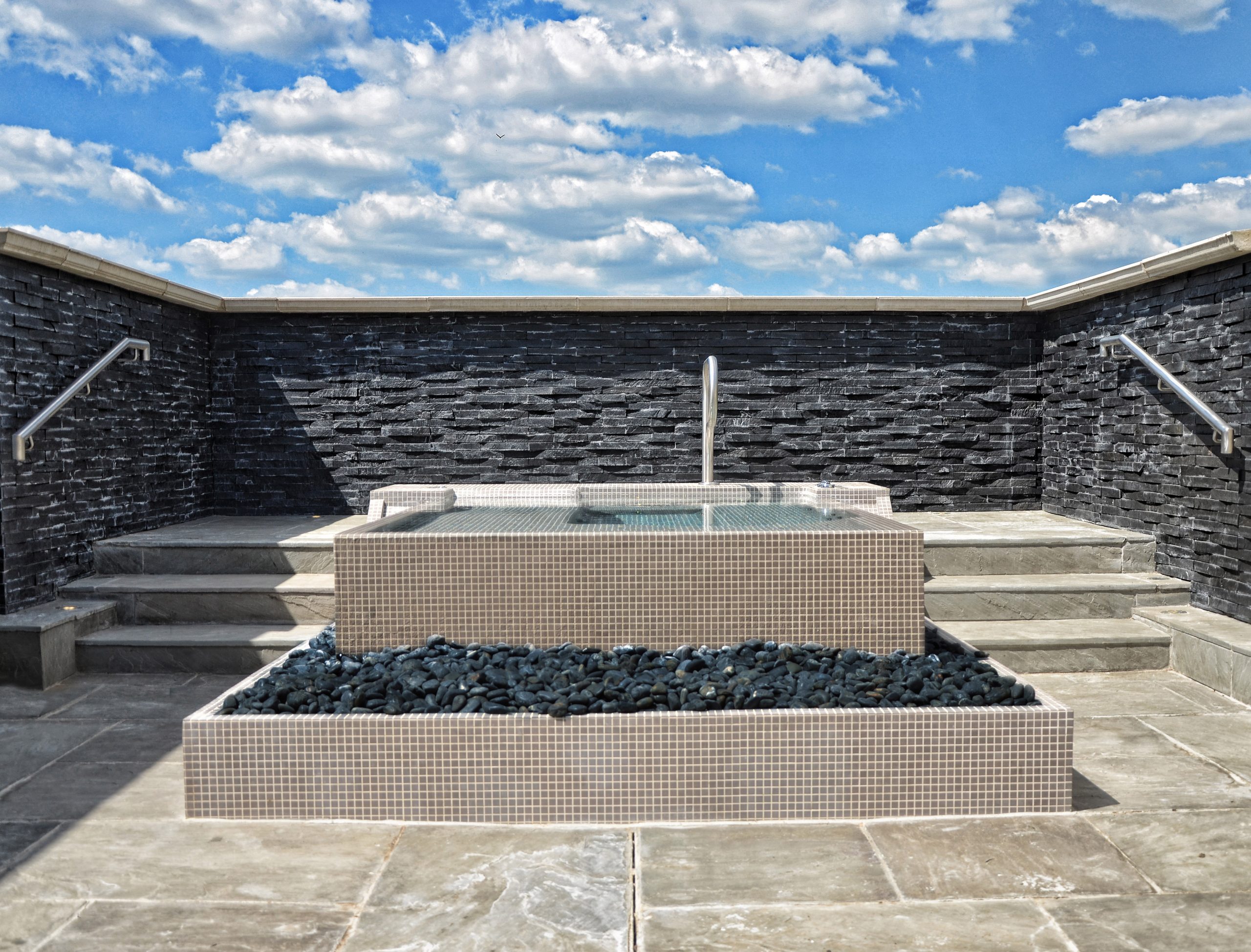 Luckily I could still eat. Craving red meat and greens, I went for Venison and Kale in the 2 AA Rosette onsite restaurant, The Squires. Named after George Baird, a notorious 'squire' and horse rider who used to own the hotel – whose enthusiasms included field sports and Lillie Langtry – former mistress of the Prince of Wales, the restaurant is again unexpectedly cosy and comfortable with an eclectic menu.
I was in bed by 10pm and slept through the night for an unheard of 11 hours. It was a slow and groggy start the next day, but fuelled by an enormous breakfast, I was invited to spend another few hours relaxing in the spa before heading home.
It was 24 hours of relaxation heaven and exactly what I needed to recharge and reset my body, the perfect bolt-hole when life felt too much.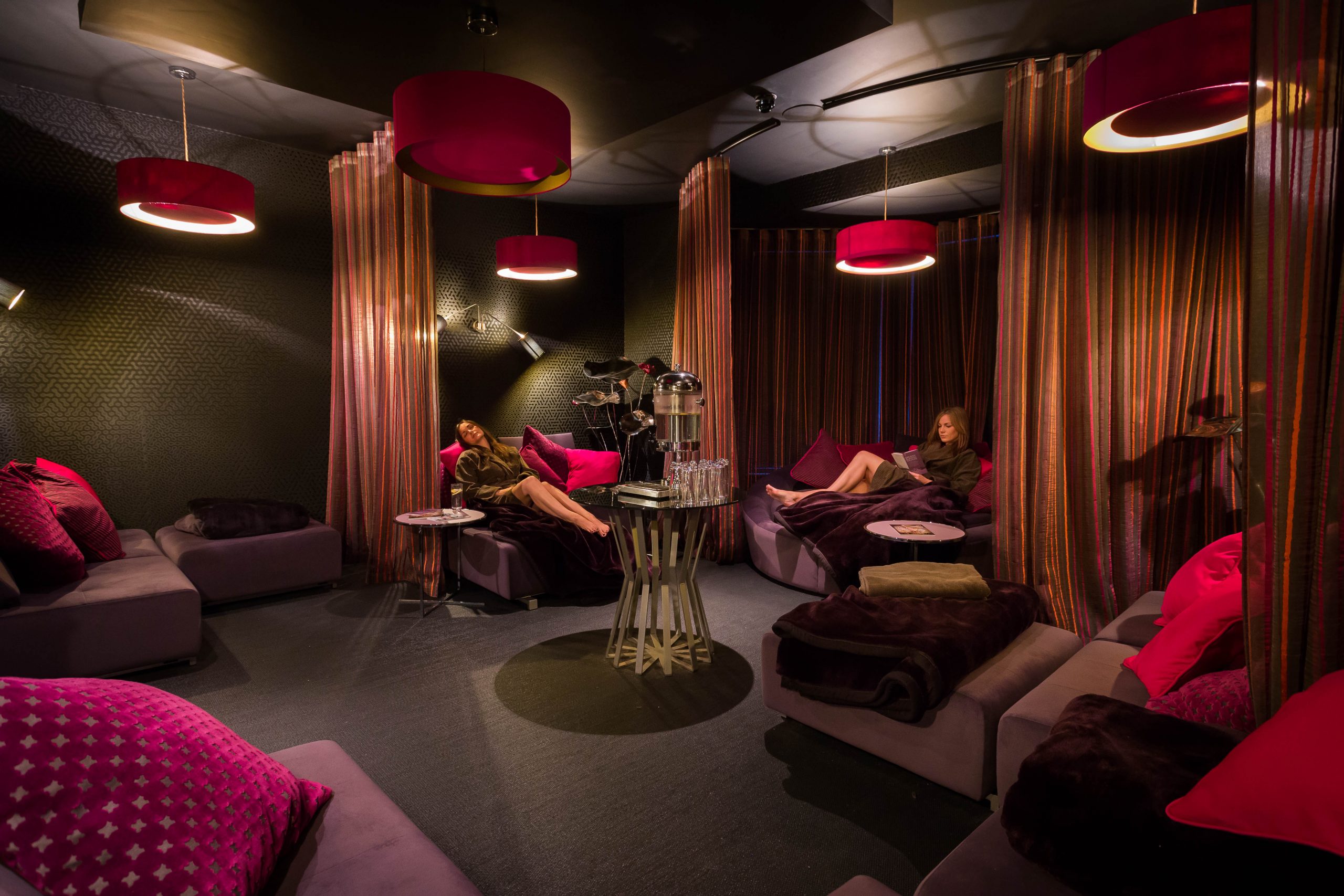 Spa days from £99. Click here to find out more.