What's the best way to offer support long distance?
Our agony aunt Mary Fenwick offers words of wisdom to help with whatever is troubling you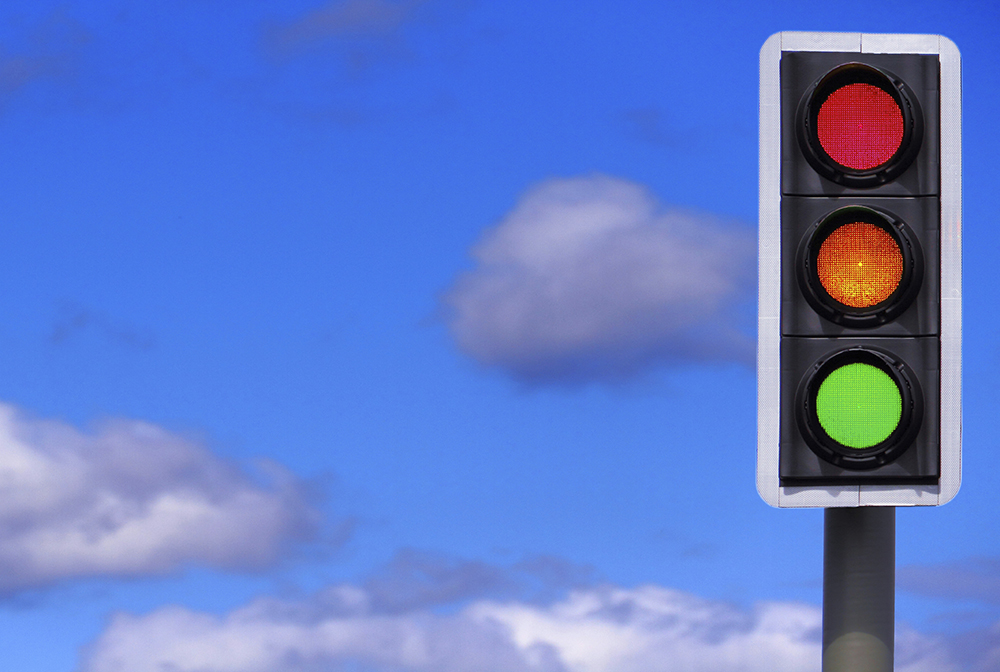 My brother moved to Canada a few years ago. He has always gone through periods of low mood, but he revealed to me recently that he is struggling with depression. I am doing all I can to support him, and he is seeking help from professionals, but he doesn't have the greatest support network there and, when he is in the depths of it, he shuts himself off from the world and no amounts of messaging, missed Skype calls or email will break through the walls he puts up. I struggle with some of the same issues he is dealing with and we have talked about this, so he knows I understand and that I am there for him. But I feel like I cannot support him from so far away and find myself constantly worrying for him. I know that if I tell him this, he will feel even worse, but I don't know how to support him properly. How can I be there for someone with depression when we both live so far away from each other? Name supplied
You are already there for your brother, and he does know that. You do not have the power to take his depression away for him, and it's important to remember that it can be contagious. The fact that your brother is seeking professional help is worth celebrating.
I wonder how much the two of you are in a mutual dance of depression and anxiety where, at the moment, it's his job to feel sad and your job to worry. Can you do a deal where he lets you know, perhaps once a week, how he's doing – maybe a traffic light system – a green signal for OK, an amber if he wants extra love, and a red if he feels it's an emergency? You could text a question mark, and he could respond with one of those colours.
It's wonderful if you keep sending regular messages to him, but don't expect a response. I found a list of things to say which might help. The top four are: I love you; I care; you are not alone in this; I'm not going to abandon you.
Mary Fenwick is a business coach, journalist, fundraiser, mother, divorcée and widow. Follow Mary on Twitter @MJFenwick. Got a question for Mary? Email mary@psychologies.co.uk, with 'MARY' in the subject line
More inspiration:
Research 'Best Things to Say to Someone Who's Depressed'
Photograph: iStock