Theatre review: The Best Man
The psychology of politics is at the forefront of Gore Vidal's 1960 play The Best Man, which is revived in London's West End now, until 12 May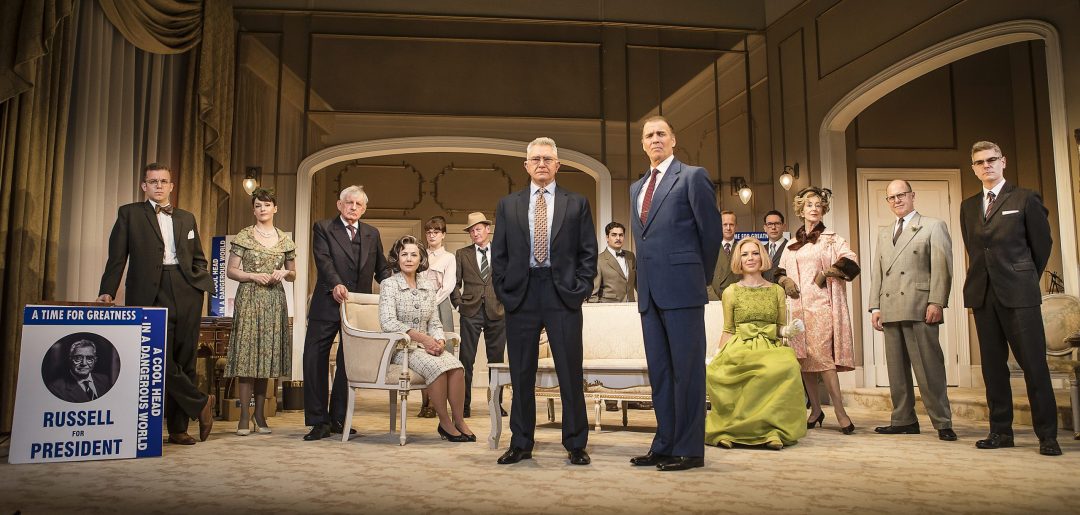 Years before the Trump versus Clinton debates, American writer Gore Vidal's play The Best Man takes a satirical and acerbic look at US politics, spotlighting the party convention – the event where presidential hopefuls go head-to-head to ensure the backing of their parties. In 2016, this happened between Hillary Clinton and Bernie Sanders; in 1960 when the play is set, the contenders included John F Kennedy (the winner) and Lyndon B Johnson (who became Kennedy's vice president).
The play examines the seedy political manoevurings behind the nomination of a presidential candidate as the two lead characters, played by Martin Shaw and Jeff Fahey, play the game. Fahey's character is the most Trump-like; willing to use a discovery that his rival had a nervous breakdown to ruin his reputation and gain the upper hand, whereas Shaw's character decides not to stoop to that level when his secretary pressures him to disclose that his rival once had a homosexual encounter.
Morals and lies; what the public sees and what goes on behind closed doors, and with funny moments that are humorous when looking with our 21st-century eyes but also ring true regardless of the era, the play is highly enjoyable and entertaining. The hotel room in which the play is set is authentic, the characters look the part in vibrant and stylish 1960s clothes and you do feel as if you are watching the political lies slowly being stripped away before your eyes, as the characters discover how far they are prepared to go to become the most powerful person in the world.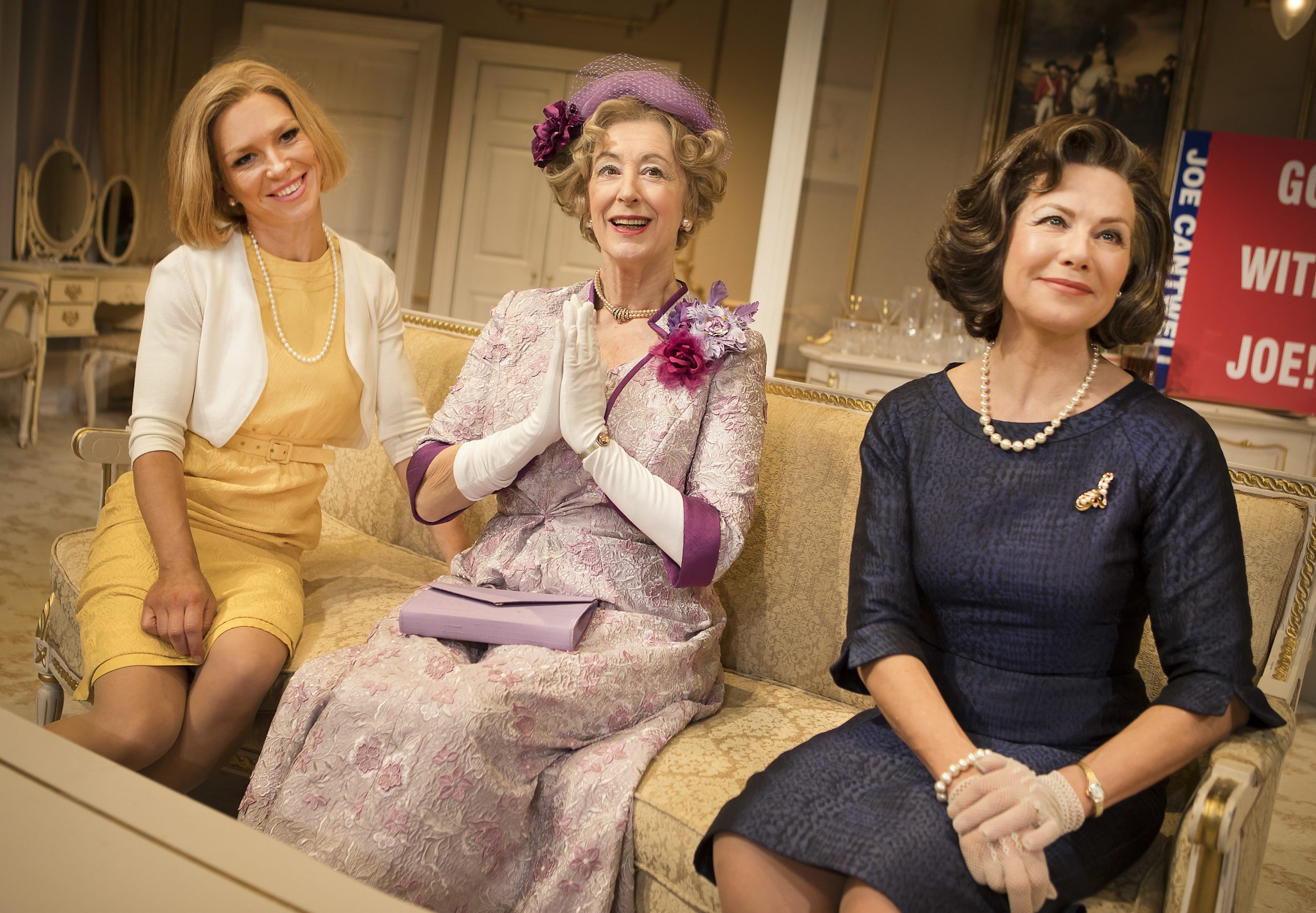 Legendary actress Maureen Lipman lightens the mood as the social commentator Mrs Gamadge while the politicians' wives Honeysuckle Weeks and Dempsey and Makepeace actress Glynis Barber race each other to be First Lady, with many subtle comic observations about marriage, women's liberation and honesty along the way.
Writer Gore Vidal himself was an outspoken critic of politics, railing against religion, patriotism, US imperialism and authoritarianism in all its guises. It makes you wonder what he would make of the mess that is US politics today…
The Best Man, directed by Simon Evans, is at The Playhouse Theatre, Northumberland Ave, London WC2N 5DE, until 12 May. Tickets start at just £15; book at atgtickets.com or call the box office on 0844 871 7631.
Main photograph: Pamela Raith Photography