Theatre review: BIANCO
BIANCO is a spellbinding circus experience like no other. Ellen Tout reviews the show at Southbank Centre's Winter Festival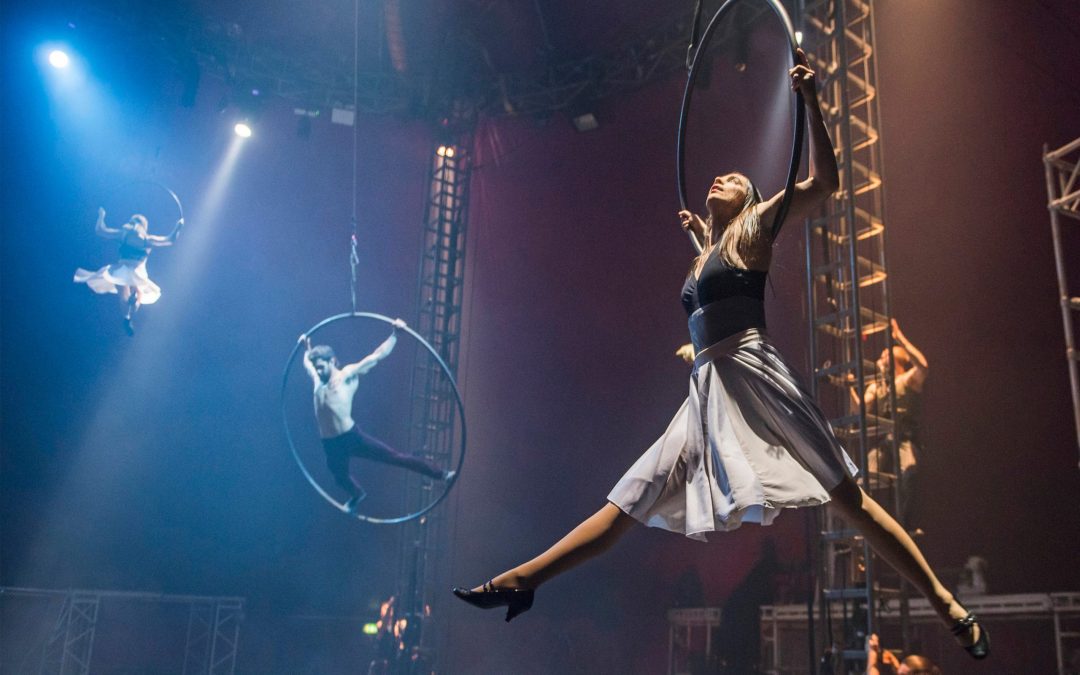 We're stood in Southbank London's Big Top tent, anticipation floating in the air. It's bitterly cold outside, but the warmth of the crowd fills the tent as they nurse cups of mulled wine. Performers begin to appear, circling the tent – expectation building.
This is an intimate circus experience like no other and as the show progresses the audience and performers move around the Big Top in unison. Acts spin and dance around you with their unique blend of theatre, circus and dance, accompanied by a moody live band and shifting set.
The performances take place largely in the centre of the tent, so be prepared to stand during the two hours – but don't let this put you off. There's plenty of space and you're free to move to enjoy the best view of each act.
The BIANCO experience is brilliantly bizarre – there's no linear narrative, but each performer brings their own character, making you laugh and gasp in equal measures. Francois Bouvier effortlessly flips along the tight wire and Ella Rose shows her incredible handbalance skills.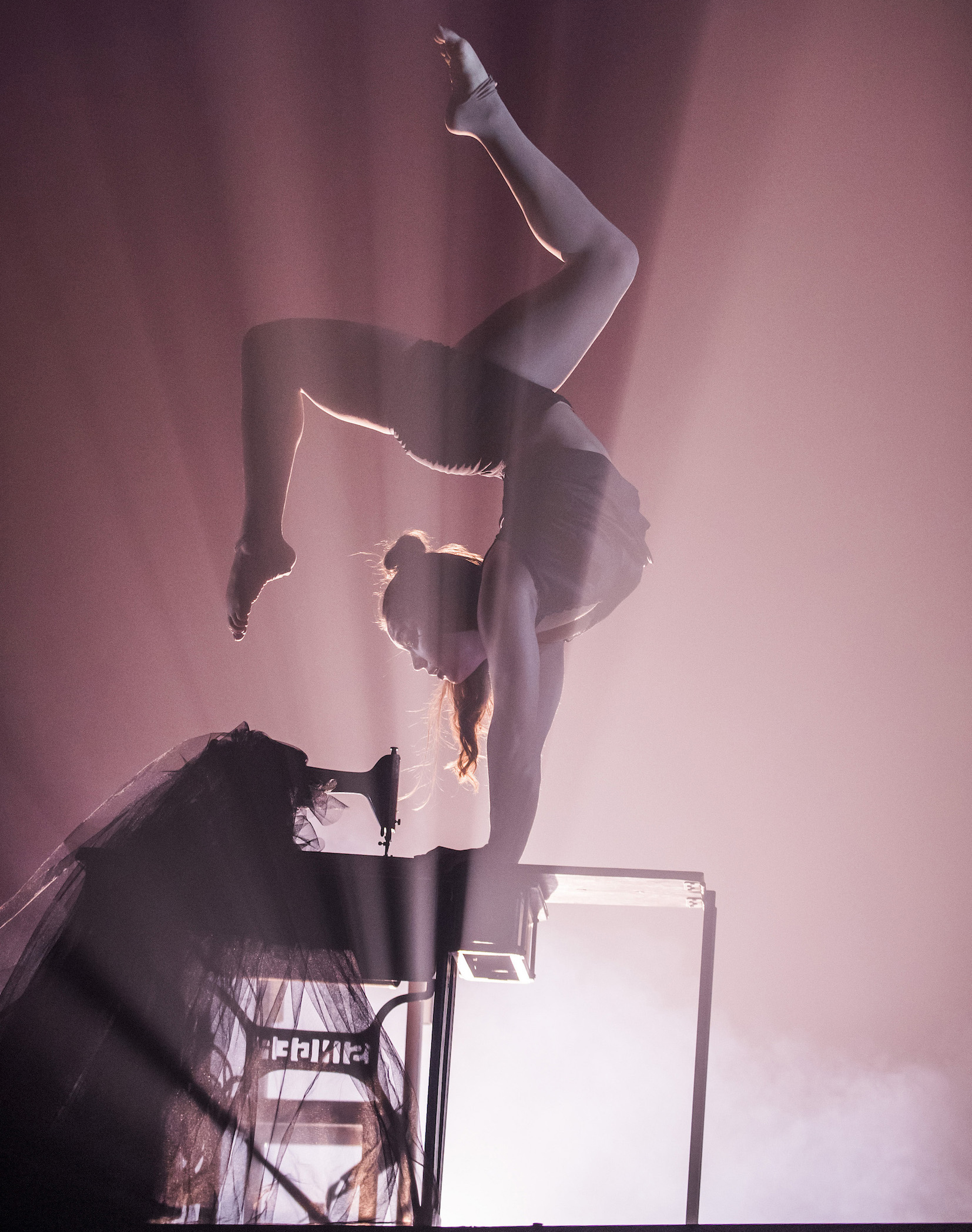 The show captures the ethos and excitement of being transported to a traditional travelling circus – fuelled purely by the strength and talent of the performers. The acrobatics are breathtaking and, at times working without support or harness, the skills of the performers are captivating.
As the show closes, snow rains from the top of the tent and showers the crowd – a nod to the show's festive run. Embrace the curious world of BIACNO and you'll be mesmerised throughout.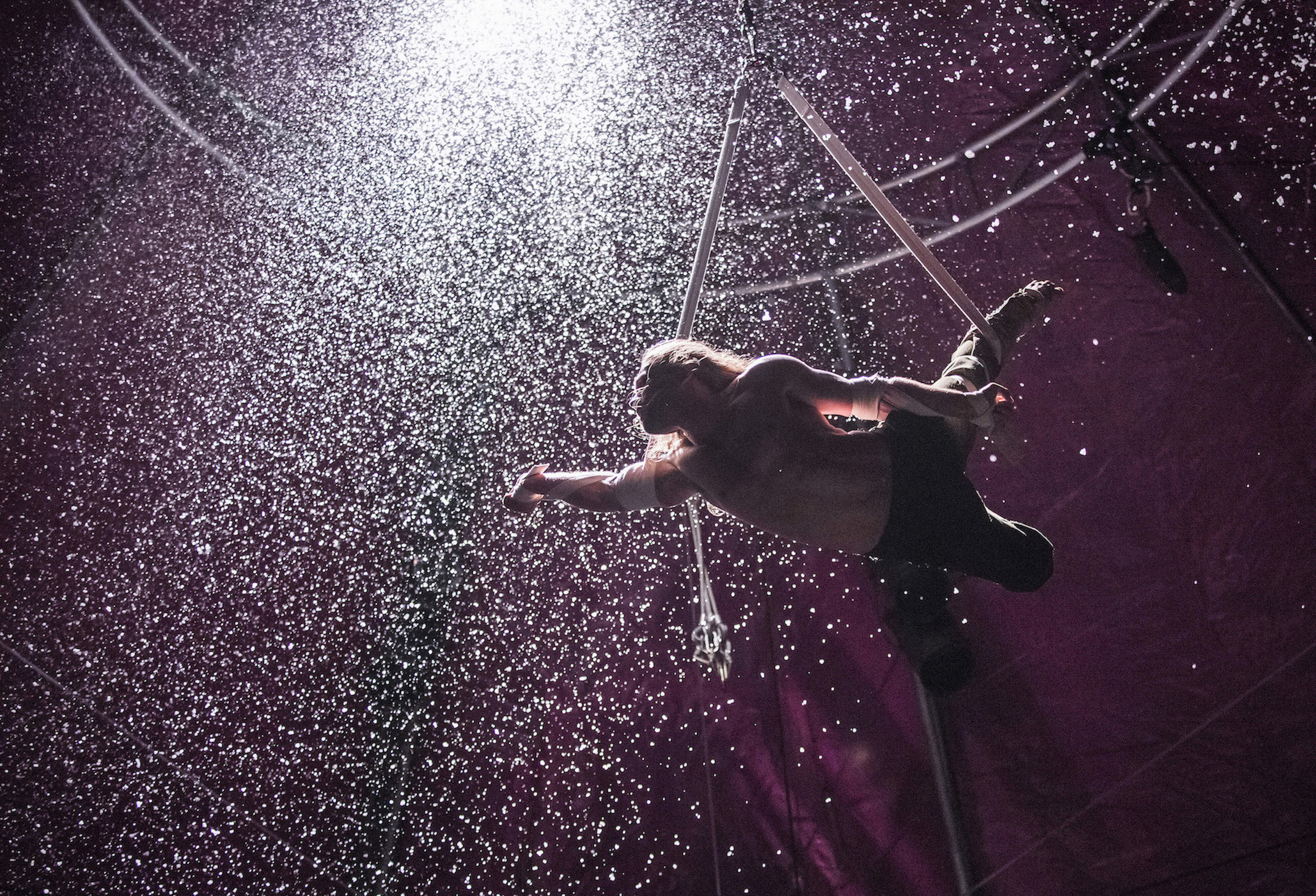 BIANCO from NoFit State Circus runs as part of Southbank Centre's Winter Festival until 22 January.
Watch the BIANCO preview video here: