The Sense of an Ending – film review
The Sense of an Ending is an affecting film based on Julian Barnes' Booker Prize winning novel of the same name. Starring Jim Broadbent, Charlotte Rampling, Harriet Walter and Michelle Dockery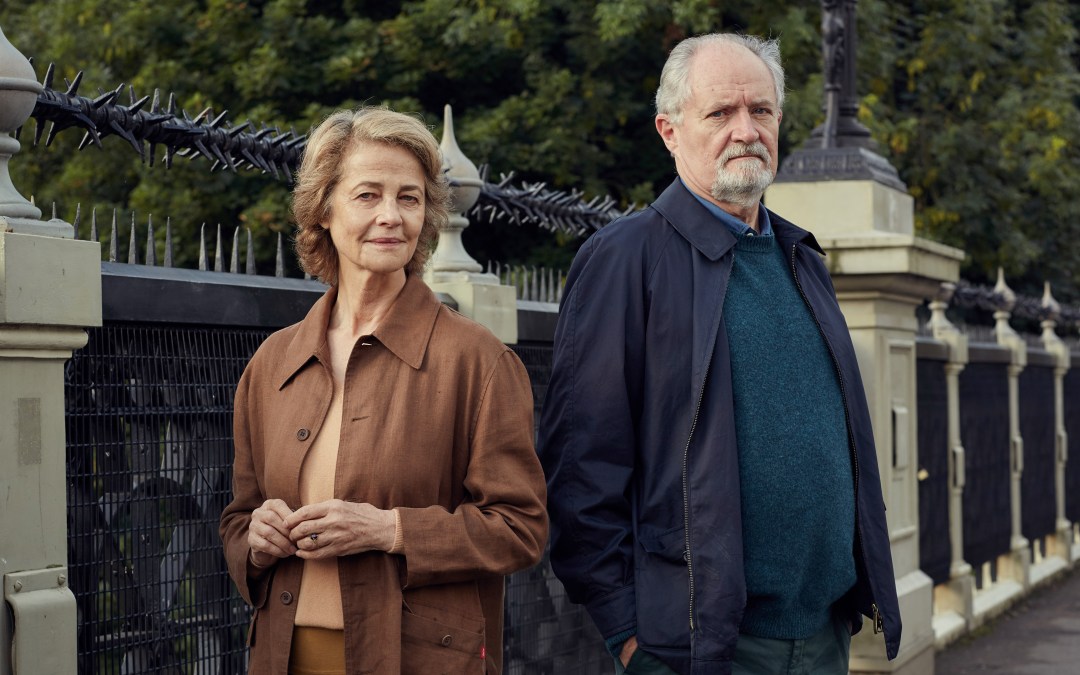 Psychologies' writer Ellen Tout reviewed the film:
This is a film about life and how we routinely stroll through it without stopping to really look at our story. Tony (Jim Broadbent), retired and living alone, is doing just that until a diary, left to him by an old acquaintance, knocks him from this cycle and forces him to look back.
Journeying through old love, childhood friendships, long-lost memories and regrets, Tony realises that 'what you end up remembering isn't always what you actually witnessed.' He's stuck between choosing to live in the present and retracing, trying to understand, the paths he followed, the impact of his actions and what really happened almost 50 years ago.
Based on the award-winning novel by Julian Barnes, this psychological drama is beautifully reflective, touching and real.
The Sense of an Ending is out in UK cinemas now, a must-see film this Easter break. #TheSenseOfAnEnding