The man I'm in love with has a girlfriend
Our agony aunt, Mary Fenwick, offers a new perspective on whatever is troubling you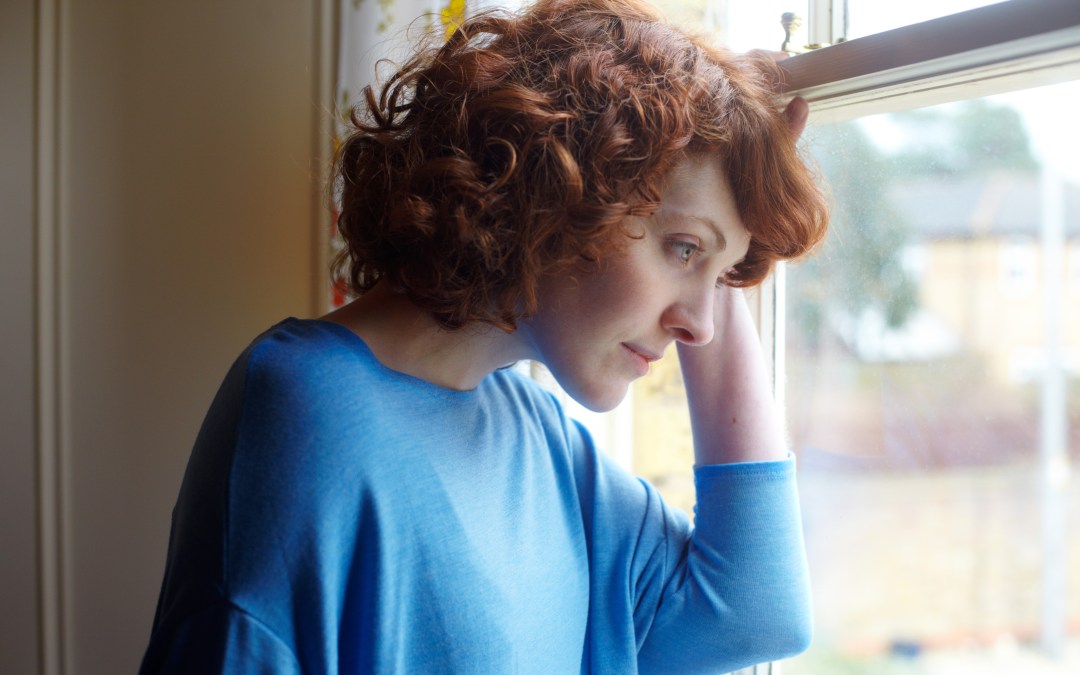 3 minute read
Q. I volunteer at a youth group and I've fallen in love with one of the guys who works there. We get on well and I feel we have a connection. His face lights up when I arrive, we talk for hours and laugh so much, but can be serious, too.
The problem is that he has a girlfriend who lives abroad. I think that, if it wasn't for her, things between us would have moved to another level a long time ago. I think about him all the time. What should I do? Name supplied
A. If this was a film, I'd be shouting a slow-motion, 'Nooo!' I'm going to say a few things you won't like: Nobody wants to be the bad guy, and that probably applies to this man – he is trying to be loyal to his girlfriend. On the other hand, part of him is not being straight with you, not being honest with himself, or not noticing your feelings, which is also not great.
The maths is not in your favour – there is one of you and two of them; or, there's one of him, with two women interested in him. Marriage counsellors talk about a 'three-legged stool', where having an affair makes it possible to stay in the relationship because you are getting some of your needs met elsewhere. You don't want to be the 'some needs' person.
The brave option is to take his lack of action as a message that he's not interested enough. It's up to him to make a move, and that powerlessness is not what I want for you. You want a balanced relationship with someone who knows their own mind. Take this as a reminder that there's no such thing as 'the one', read the wisdom of Esther Perel and volunteer at another youth group.
Mary Fenwick is a business coach, journalist, fundraiser, mother, divorcée and widow. Follow Mary on Twitter @MJFenwick. Got a question for Mary? Email mary@psychologies.co.uk, with 'MARY' in the subject line.
Image: Getty