The Love Challenge podcast: how to find the right partner
For Valentine's Day, we've joined John Williams, author and entrepreneur who set out to discover if there was a smarter, deeper and more authentic approach to dating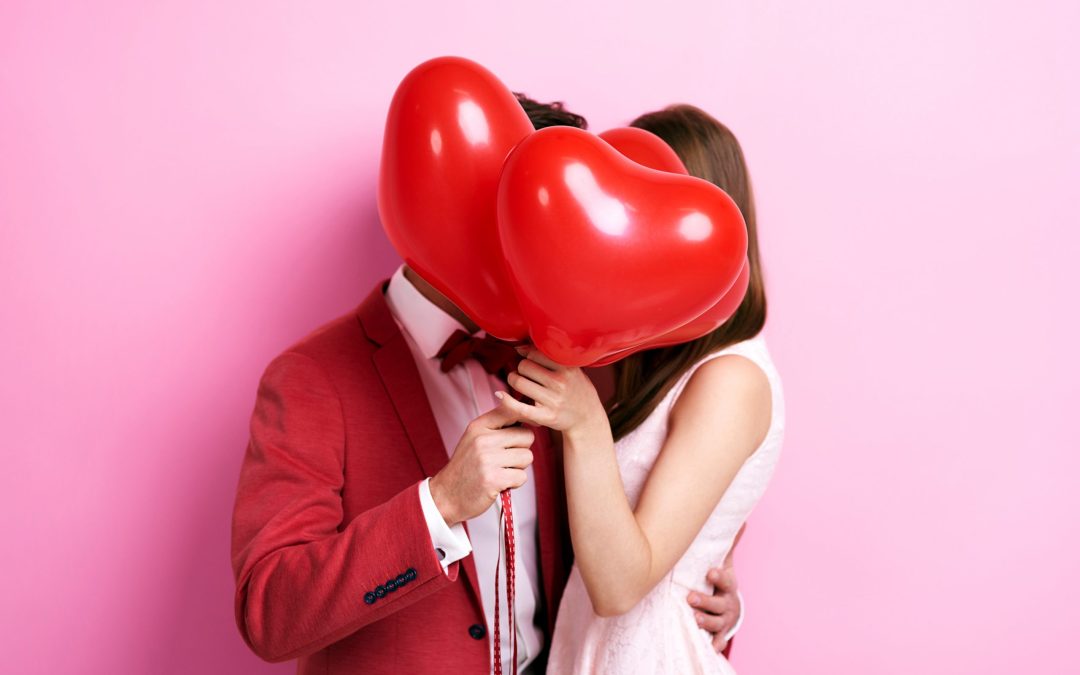 In this podcast, we follow the journey of author, entrepreneur and single guy John Williams in his quest to find a smarter, deeper, more authentic approach to love.
Modern dating is broken, says Williams and he is on a mission to fix it. Williams embarked on a 9-month journey to find out what's going wrong with dating , why there were so many people finding it so difficult today, and to solve the problem for himself.
Listen in as he interviews the leading experts in flirting, dating and relationships to gain their insights and then applies everything he's learned to arrange a date for himself – and you get to coe along on the date with him too and hear exactly what happens.
Find out more about the podcast and what you can learn from John's Love Challenge here.
Listen here!
Music credits: Artist: Blue Dot Sessions/Track: Elmore Heights.
Image: Getty Images