The importance of quality time
Sarah Abell invites you to try a 30-day Love Life Lab Experiment to improve your love life – this time, schedule in time with your partner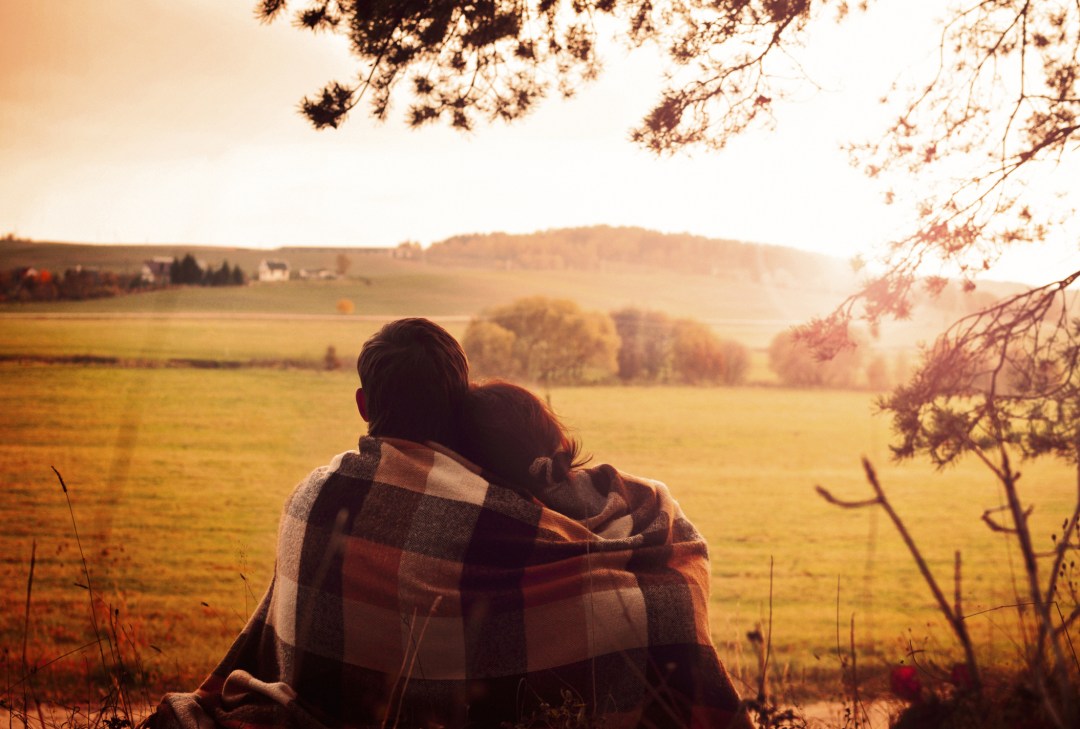 The project
Once your relationship is more established, 'dating' often decreases or stops altogether. That could be a mistake, according to The Date Night Opportunity by W. Bradford Wilcox and Jeffrey Dew (University of Virginia, 2012). If you want a lasting and happy relationship, it's time to try spending quality time together regularly.
The aim
Going on dates offers a chance to focus exclusively on each other, discover interests, build memories and talk at a deeper level.
The theory
Wilcox and Dew found that people who spent quality time with their partner at least once a week were 3.5 times more likely to report being 'very happy' in their relationship compared to those who didn't. Quality time can strengthen your relationship in several ways:
Communication. It gives you distraction-free time to talk, and helps you stay current with your partner and what's going on in your lives.
Novelty. If you engage in fun, exciting and unusual activities, you're more likely to buck the trend of taking each other for granted.
Eros. Planning good times together can help keep your passion alive over time.
Commitment. It can foster a greater sense of togetherness. By prioritising time together, you're signalling to others the importance of your relationship.
De-stress. Stress is one of the biggest threats to a strong relationship. Making sure you have time together planned lets you relax, have fun and unwind.
Try it out
Book time together in your diary once a week for a month. It doesn't have to be an evening – try to set aside a few hours during the day if that works better for you.
Take turns in planning what you are going to do on your dates. Think of things your partner would particularly enjoy. Try to avoid talking about chores, finances or any contentious issues. This is a time to have fun and focus on each other.
Get creative. It helps if you plan your time together with the same amount of effort and imagination that you used when you were first dating.
Sarah Abell is a relationships coach and the author of Inside Out – How To Build Authentic Relationships With Everyone In Your Life (Hodder, £8.99). Find out more at nakedhedgehogs.com. To buy her LifeLabs Practical Wisdom online course How to Save Your Relationship, please click here. You can try a free 3-day taster trial first too.