Subscription start-up encourages the UK to brush up on its oral hygiene
Brushbox launches toothbrush and toothpaste subscription boxes, featuring eco-friendly options, to help in our quest for healthy teeth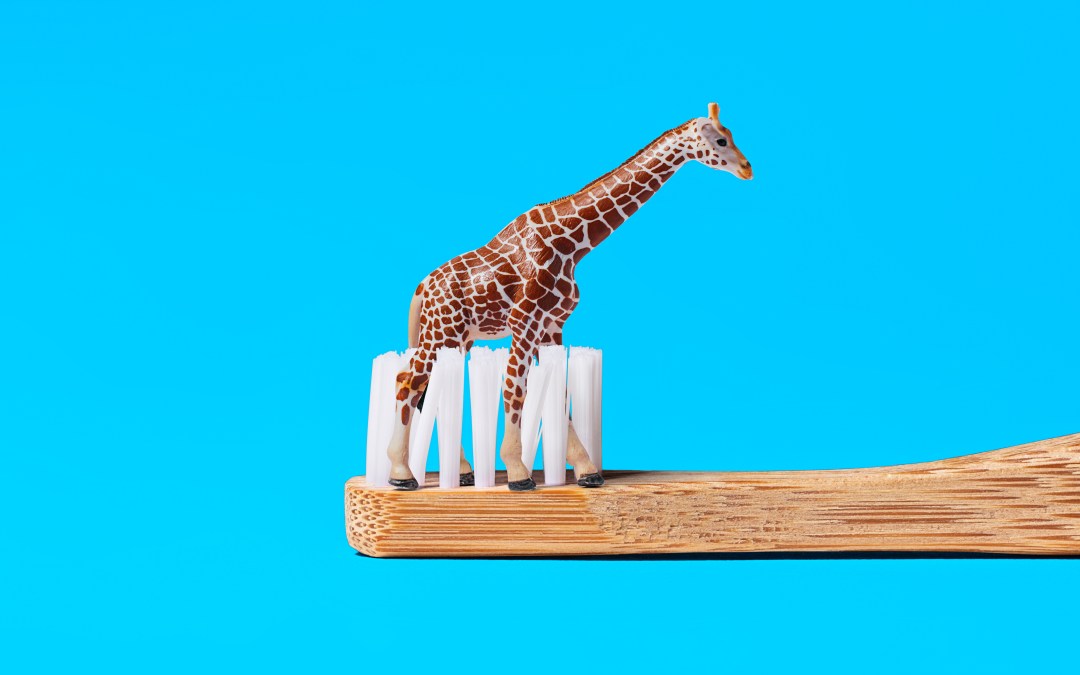 A new company launched today aims to change the way people think about and look after their teeth. Brushbox is the UK's first subscription box service that delivers toothbrushes and toothpaste to your door every other month – and prices start from just £2.50 per month.
The subscription service has been set up by former financial advisor Mike Donovan, who is passionate about breaking the mould in oral hygiene and offering consumers something completely new.
Explaining the motivation behind creating Brushbox, he said: 'Can you remember the last time you changed your toothbrush? People often ask whether it really matters, but they aren't aware of the damage it can be doing to leave your brush for too long.'
Research shows that over 80% of adults have at least one filling, with seven being the average. Not only that, but two thirds of us (66%) have visible plaque, which can directly affect our self-confidence and feeling of wellbeing, and 29% of us suffer from regular pain.*
If you're a parent, the stats are yet more worrying as tooth decay is the primary cause for 5-9 year-olds being admitted to hospital in the UK, and research** also shows that a third of all children starting school each year have signs of decay.
Mike adds: 'Poor oral health can affect children and young people's ability to eat, sleep, speak, play, and socialise with others – it is an integral part of overall health and can affect their ability to learn, thrive, and develop.
'This is relevant for all of us – poor oral health isn't just about problems inside the mouth. Feeling able to smile is incredibly important to our personalities and self-confidence, and can have an impact on everything from work to relationships.'
Brushbox offers a no commitment service, allowing people to pause or cancel their subscription at any time. People who sign up can expect to receive a box every other month, and will receive a brand new toothbrush and two-month supply of toothpaste as standard, with optional extras available.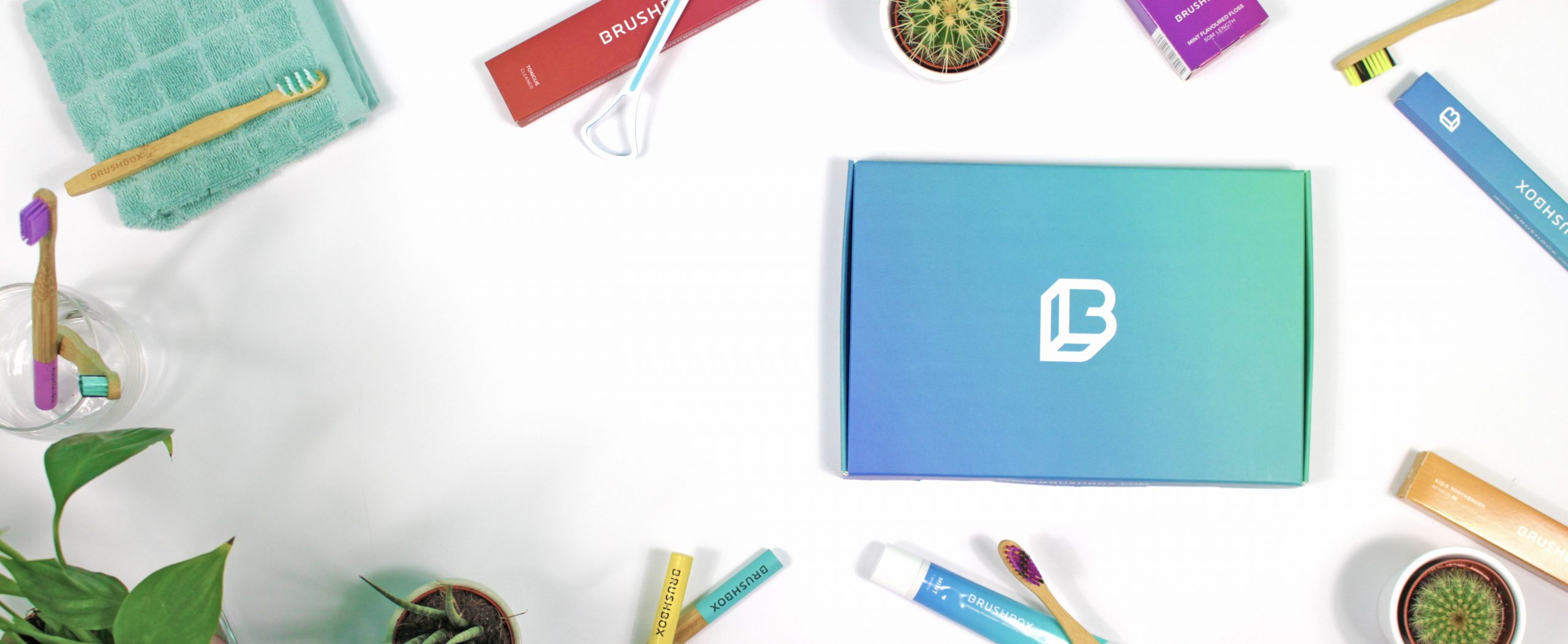 The toothbrushes on offer are very different from those you might expect to pick up in the supermarket, with modern prints and eco-friendly bamboo styles among the available designs. Through Brushbox, Mike hopes not only to improve the standard of our hygiene, but also to provide products that look great in the bathroom.
With Brushbox, Mike also intends to implement a change for future generations by making sure that people in deprived areas have access to replacement brushes, as well as those who subscribe to the boxes. For every toothbrush sold, Brushbox will be gifting another to someone who really needs one here in the UK.
It has partnered with international dental charity Dentaid to provide toothbrushes for the BrightBites initiative, which delivers oral health education programs to schools across the UK.
Previously at one of the world's largest financial services firms for thirteen years, Mike launched the business with help from the NatWest Entrepreneurial Spark programme, the world's largest people accelerator programme for start-up and scale-up businesses, and is also participating in the Welsh Government's Accelerated Growth Programme, designed for rapidly expanding, high growth companies. He has recently raised a quarter of a million in funding from likeminded investors to help with the goal of shaking up the oral health space.
Mike adds: 'We understand that actively remembering when to change your toothbrush may not immediately be at the top of everyone's priority list, but we're passionate about spreading the Brushbox ethos in order to improve people's health.
'Brushbox was created for those with a busy lifestyle who care about their own and their family's wellbeing, it allows them to sign up not only for peace of mind, but for a simple and convenient way to ensure a healthy mouth, and a beautiful smile.'
More information on subscribing to Brushbox can be found at www.brushbox.com.
*All figures taken from http://www.bbc.co.uk/news/health-39327425; http://www.bbc.co.uk/news/health-35672775; http://www.bbc.co.uk/news/health-33498324
**http://www.nationalsmilemonth.org/facts-figures/?platform=hootsuite