Should I be honest with my boyfriend?
Our agony aunt Mary Fenwick offers a different perspective on whatever is troubling you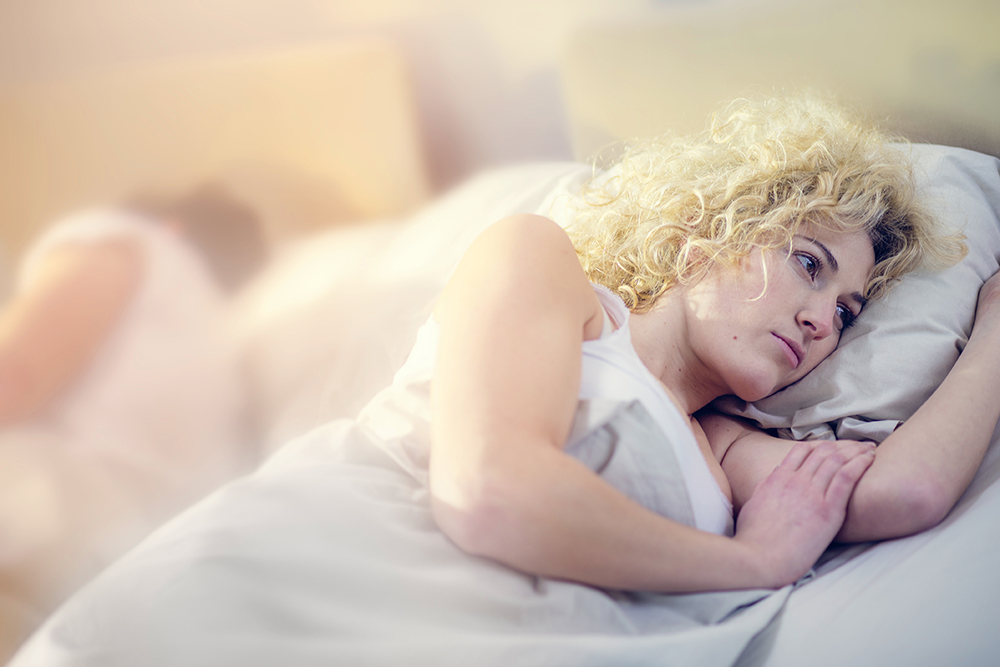 My boyfriend of seven months (close friend of over a year) is amazing and I think we'll marry one day. Shortly before we got into a relationship, I slept with a mutual friend and I'm thinking about telling my boyfriend. I don't know if it's the right thing to do. I fear that he'll be upset and lose trust in me. He's very sensitive and I don't want to cause unnecessary pain. What should I do?
I feel as if I'm missing something. It sounds as if you feel guilty, and I don't understand what you think you did wrong. Would trust be an issue because you haven't talked about this earlier? I'm puzzled, and slightly concerned if you can't talk openly to the man you might marry about your life before you got together. Part of getting to know each other is to share things you feel vulnerable about. It sounds as if you know his vulnerabilities, but he also needs to know yours.
There are two of you in this relationship. You think he is amazing, and sometimes it can be hard to step back from that and consider how he actually meets your needs. You could frame this as part of your deepening commitment: I trust you, and want you to know more about me than anyone else does. However, please listen carefully to how your boyfriend responds.
In a marriage, you will have many times where you share difficult news together. How do you want that to be? If it all rests on your management of information and his pain, it's quite a task.
Mary Fenwick is a business coach, journalist, fundraiser, mother, divorcée and widow. Follow Mary on Twitter @MJFenwick. Got a question for Mary? Email mary@psychologies.co.uk, with 'MARY' in the subject line.
More inspiration: How to Save Your Relationship 3-day free taster trial of our new online course.
Read Sarah Abell's 'Ten lessons from ten years of marriage' on Life Labs.
Photograph: iStock