Retreats that come home with you
A break to concentrate on yourself is invaluable, says Retreat Editor Caroline Sylger Jones, but ongoing application of newfound wisdom is better still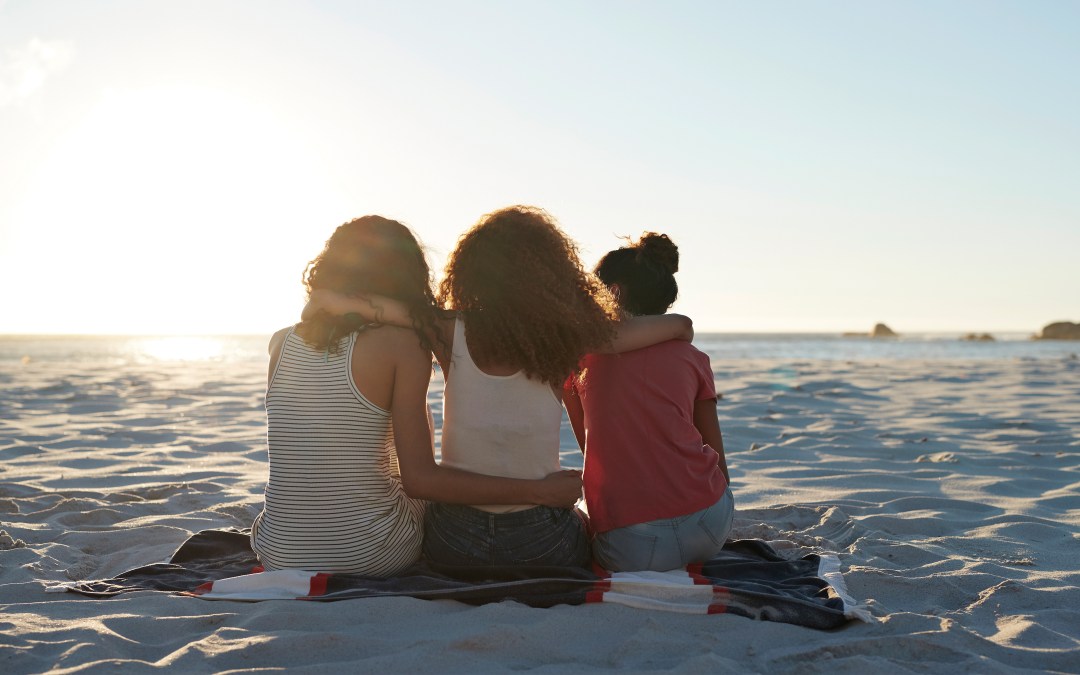 Retreats are a chance to step away from your life, but they are never an escape from it. Wherever you go, you carry yourself with you, so the healing trick on any retreat is to be able to pick up the tips, tools and techniques you need to make your life better, each and every day.
I've been on many retreats that have made me feel fantastic from the inside out, from intense and sweaty yoga breaks to delve-deep therapy weekends, and returned becalmed and toned, cleansed and joyful, as I was meant to do – only to find myself rapidly returning to, say, the ragged and impatient self I had gone on retreat to sort out.
How do you replace the raggedness? Ensure that, whichever retreat you choose, you open yourself up to it and look, listen and learn enough to bring at least one thing back to your everyday life that will truly make a difference.
It could be something as simple as a journal you have been given that inspires a daily Morning Pages practice (three pages of longhand stream of consciousness writing) to help clear your mental clutter and approach your day creatively; a recipe for an easy, healthy meal when you're time-strapped and starving; a breathing technique for the school run when the morning is not going well and you're inexplicably angry as hell.
The longer or more intensive the retreat, the bigger the take-homes: A deeply tense area of your body from which a therapist has released pent-up emotion; a checklist of actions a coach has helped you develop to ensure you will deal with issues that have been holding you back; a new skill that's inspired you to welcome art or learning into your heart; or to begin your own yoga or Pilates routine.
Retreats that offer takeaways – and, better still, after-retreat support – are priceless. Open yourself up to what they provide, and the effects will last…
Breaks with long-lasting effects
Select one of these focused retreats that deliver the tools and know-how to change your life forever.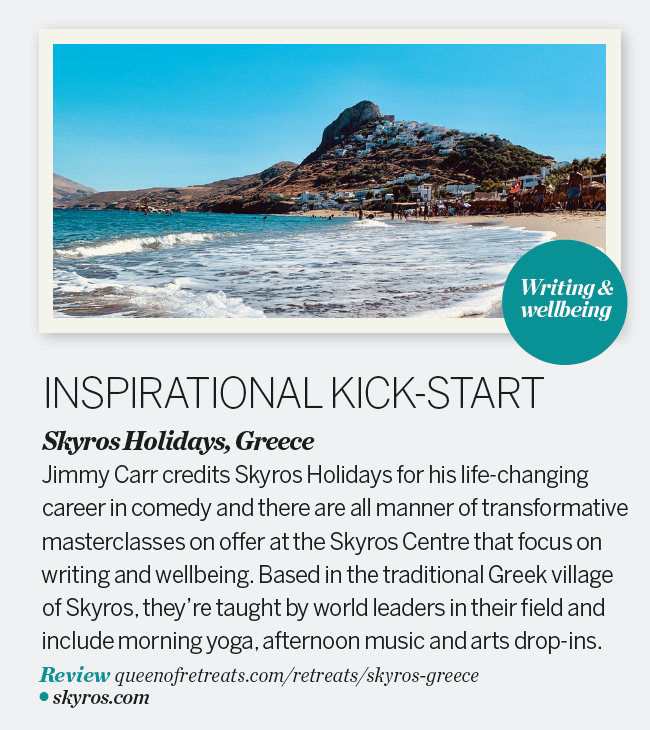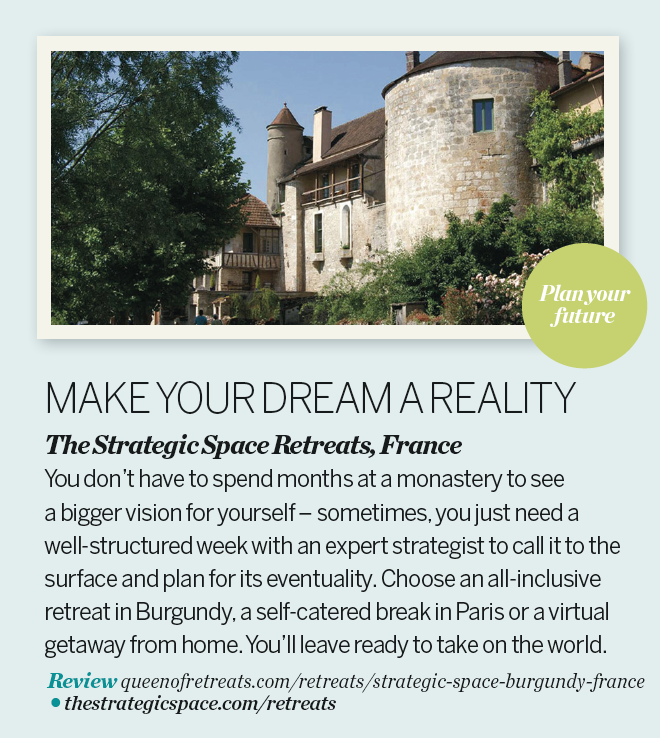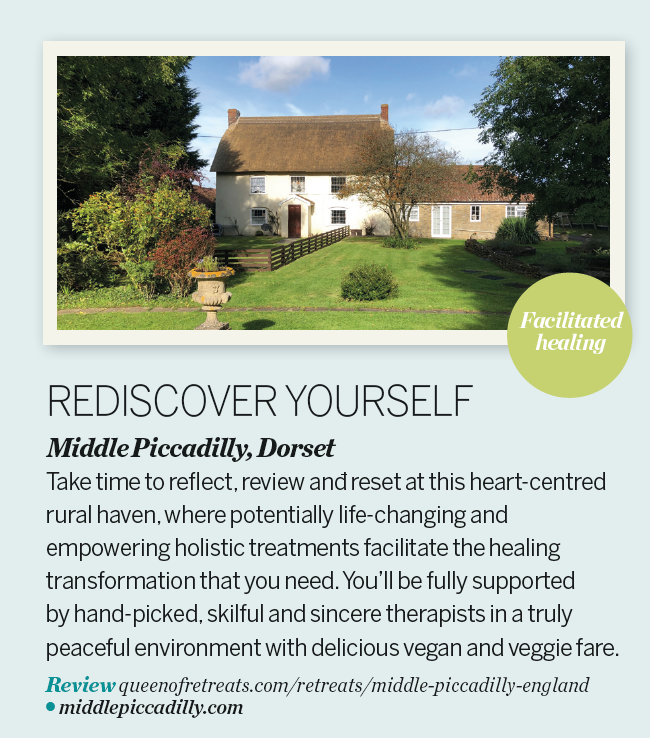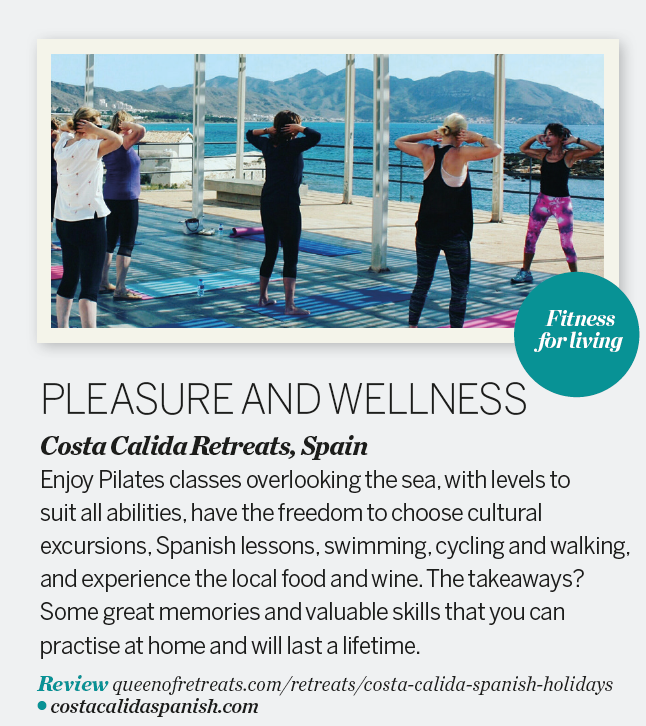 Image: Getty Images