Relationship review: What's in the memory bank?
Psychologies columnist and coach Sarah Abell invites you to discover the latest questions to ask yourselves as a couple, to ensure a flourishing relationship in 2015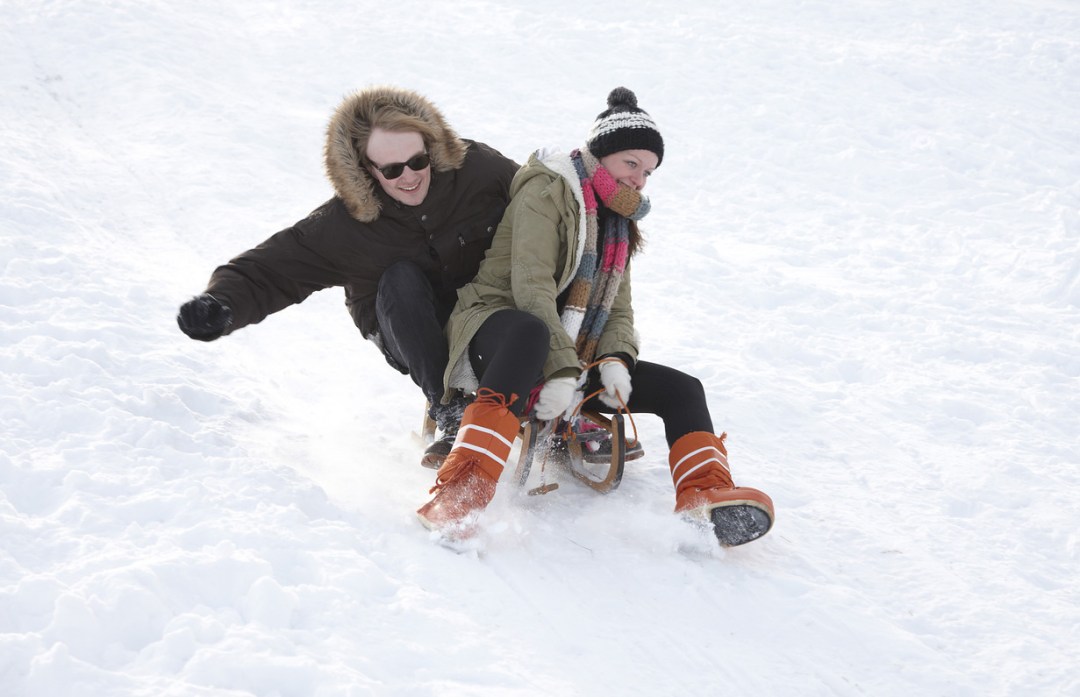 Nicky and Sila Lee, creators of The Marriage Course have consistently found one of the most important things couples can do to invest in their relationship is to spend quality time together.
They say: 'Regular time together helps you keep connected at an emotional level. It is also an opportunity to have fun and build shared memories, which, in turn, help to create resilience. Resilience helps you to weather storms if, and when, you face difficult times as a couple.'
What memories did you create as a couple this year? What were your best, most enjoyable moments? What would you like to plan to do together in 2015?
Sarah Abell is an author, speaker and coach, who specialises in helping people live, love and lead authentically. She is the founder of nakedhedgehogs.com. To buy her LifeLabs Practical Wisdom online course How to Save Your Relationship, please click here. You can try a free 3-day taster trial first too.
More inspiration:
Watch Psychologies' editor Suzy Greaves interview Sarah Abell on How to love more in 2015 on LifeLabs
Photograph: plainpicture/Thomas Reutter