Q&A Dame Kelly Holmes
We chat to Dame Kelly Holmes about health and mental wellbeing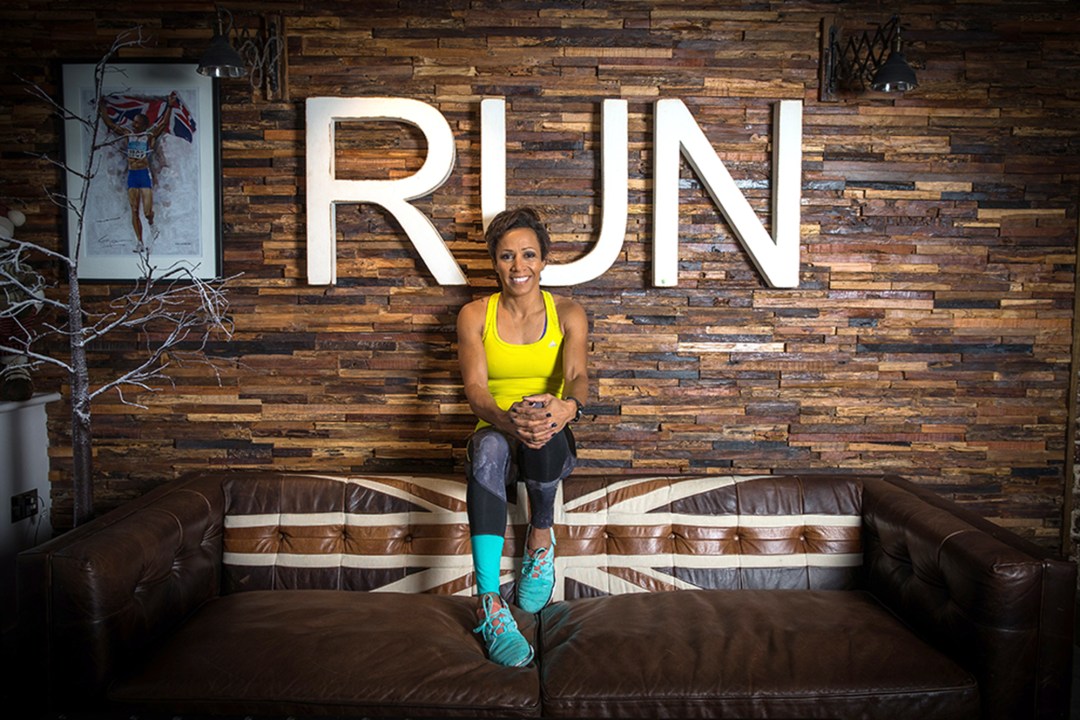 Why have you chosen now to speak out about mental health, and how have your own experiences affected this? I made a choice to speak about mental health and illness from 2005 after I had opened up about my own problems during my athletics career, of depression and self-harm.
How can we lift the stigma about mental health, in your opinion? Talking about it and normalising the subject. Ensuring the awareness it now has in society and corporate environments is maintained, but can also be seen as important as conversations around physical disabilities.
How do you look after your own mental wellbeing? I have recognised my issues. I also know after a recent bereavement that I can separate depression with complete heartbreak. To cope with certain situations I have to ensure that those closest to me are aware of my feelings and my need to have comfort and support through tough times.
Does the pressure to succeed affect you? It causes burnout. I deal with it by cutting down on extra pressures that I don't need to take on and being able to say no for once!
What tips and techniques would you recommend to anyone who is struggling? Surround yourself with positive people. Ask for help. Don't rush but ensure you know that you will get through it. Cry as much as you need to!
Do you practice mindfulness, meditation or any similar techniques? I use reflection and process. Look at where I am, how I feel, what I need to do and action.
What role does physical fitness play for you in your mental health? It's very important. The release of adrenaline and head space when I run or cycle is one of the best times to get perspective and expend positive energy. It can be hard to motivate yourself when you are low, but I am a big advocate of ensuring I keep myself active as that's my happy space.