Public Library and Other Stories
A new collection of short stories from 'How to be both' author Ali Smith is bound to be a hit with book lovers everywhere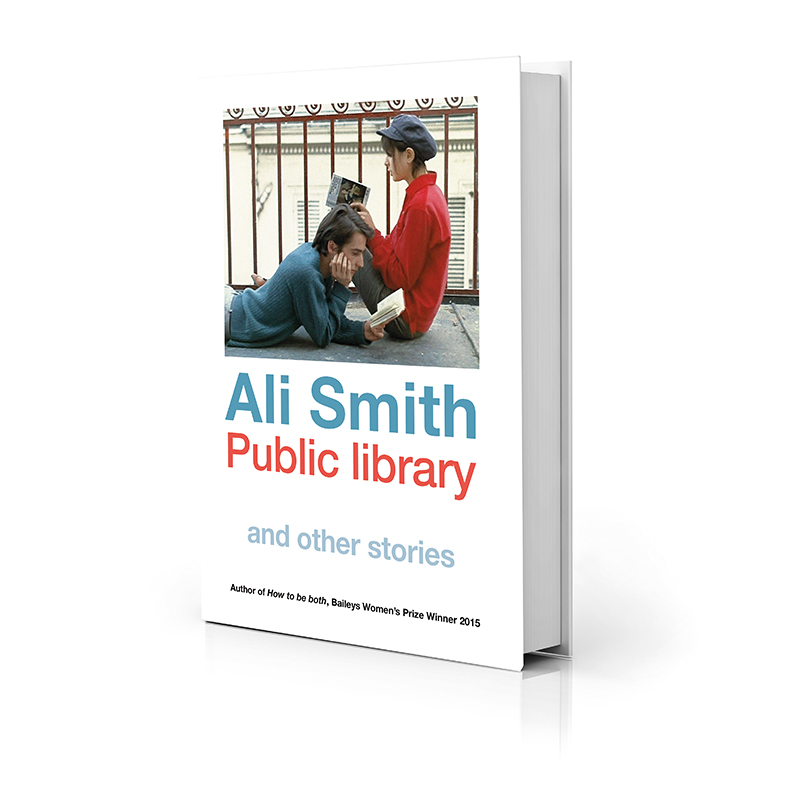 In this new collection of short stories the ever wonderful Ali Smith celebrates books and how much they matter to us.
The tales are playful, wistful and wise, telling of broken relationships, reoccurring dreams, and strange flourishing in distressing circumstances, where the power of prose and the precise definition of a word can bring about a transformative joy.
Between each story Ali has included recollections from artists and writers explaining why public libraries were so important to them, a poignant reminder of what we're set to lose if they disappear from our villages, towns and cities.
Public Library and Other Stories by Ali Smith is published by Hamish Hamilton, £16.99