Psychologies TV is here!
We're proud to launch our new TV platform, here to help inspire, inform and support you to find new ways to thrive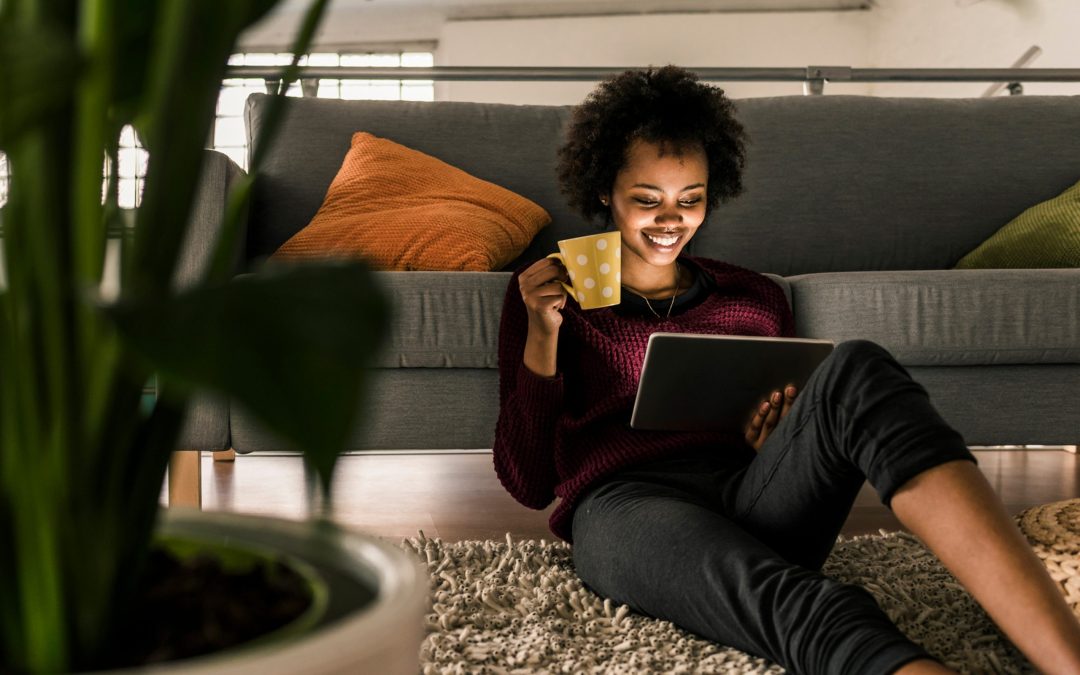 Our videos, interviews and short films from the best coaches, therapists, experts and thought-leaders will give you the tools to create the life that you really want. At Psychologies, we believe that by working on your inner world – your belief systems, resilience, strengths and talents – you will be empowered to create sustainable, transformational changes in your life and be the person you truly want to be. Wherever you go, there you are… so by working on yourself, you can create the world that you truly want.
On our different channels, we will focus on everything from wellness to work and help you find fun, interesting and inspirational ways for you to create more happiness, success and love in your life. Join us!
Our channels:
Better You: How to raise your self-esteem, be confident and happy.
Work: How to love your work and create success on your own terms.
Relationships: How to build strong, healthy connections with everyone in your life.
Wellness: How to feel well, strong, fit and energetic.
See more at https://psychologiestv.co.uk/
Image: iStock/Getty