Other mothers take advantage of me
Psychologies' agony aunt, Mary Fenwick, offers advice on dealing with difficult mothers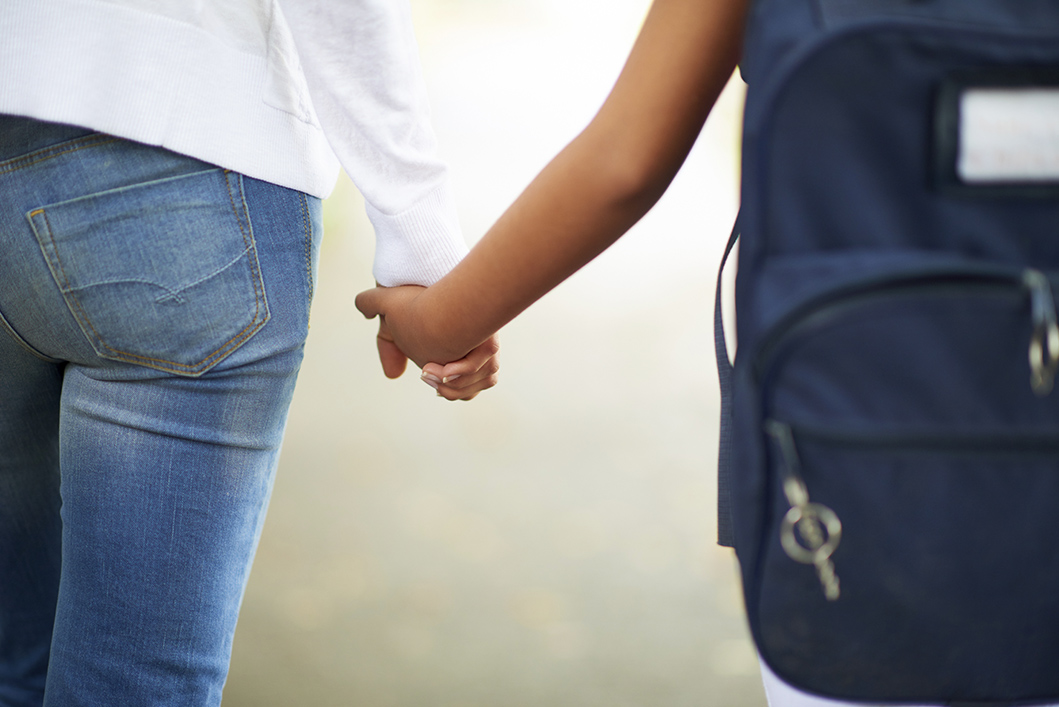 I have two children and I work during the school terms. I am able to take my children to school and collect them, which I absolutely love. My husband owns a business and he works long hours. I have no help, as my parents don't live near me, so I do everything myself, which is a struggle, but I manage.
The problem is my friends often ask me to do the school run for their kids too. I have done it for years, but the favour is never returned and I feel resentful, as they have family around to help them. Most of the time, they are being just plain cheeky. I am constantly running on adrenalin, trying to get my children and everyone else's to and from school, and I feel ill with the stress of it all.
I love being with my kids but my time is being ruined by everyone demanding favours of me. Even my children are getting upset with it all. How do I start to say 'no'? Amanda
Let's not forget 'just plain cheeky' as a weapon in your own armoury: 'Sorry, I can't help this time because I haven't got enough E-numbers to go around' or 'We're engaged in hand-to-hand combat with feral nits.' Take advice from the website BLUNTmoms, which has an article on 15 signs that you are a martyr: 'It's time to stop thinking nobody appreciates you. You don't appreciate you.' Remember that those asking are still your friends, and they don't want you to feel the way you describe. If you have a crisis, these are the people you will turn to. Also, your children are watching to see how you deal with friends who ask you to do things that make you unhappy, so put yourself first for once.
Mary Fenwick is a business coach, journalist, fundraiser, mother, divorcée and widow. Follow Mary on Twitter @MJFenwick. Got a question for Mary? Email mary@psychologies.co.uk, with 'MARY' in the subject line
MORE INFORMATION
Read What Mothers Do by Naomi Stadlen (Piatkus, £8.99)
Find like-minded people at meetup.com, bluntmoms.com, and actionforhappiness.org
Photograph: Istock