New fiction: Undertow
We love this psychological thriller - the first novel from Psychologies' associate editor, Elizabeth Heathcote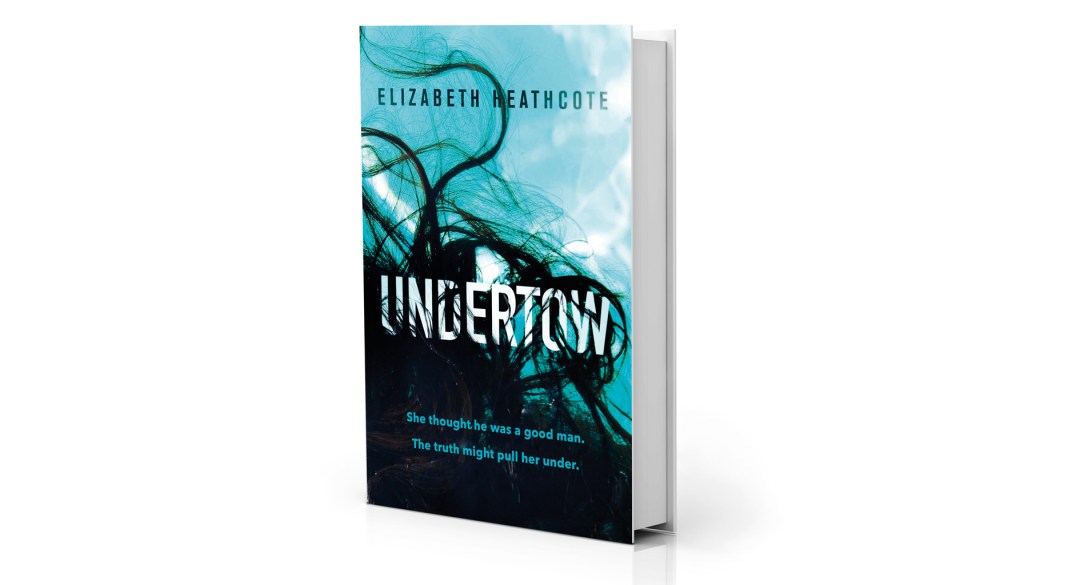 This white-knuckle psychological thriller poses the question: how well do you know the person that you married?
Carmen loves Tom but is haunted by thoughts of the beautiful Zena – who broke up his first marriage and drowned while swimming at night.
Carmen, who has witnessed Tom's violent temper, can't shake the feeling he's hiding something.
Undertow by Elizabeth Heathcote (Quercus, £12.99) is out now.