New Fiction: The Crooked House
You'll want all the lights on for this psychological thriller from Christobel Kent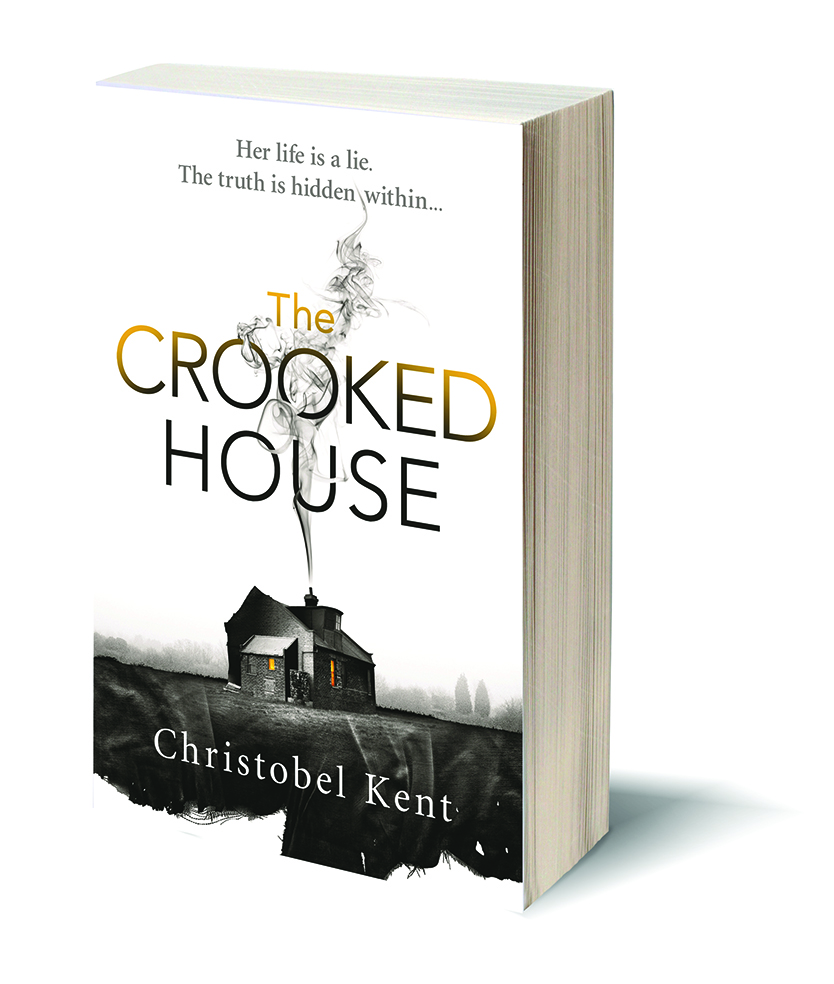 Esme is upstairs when she hears the gunshots, the sound echoing through the isolated house on the edge of a windswept estuary. Downstairs there's a scene of violent devastation – all of her family is dead, except for her brutally injured father, who's holding a gun and appears to be the culprit.
Heartbroken and emotionally bereft, she moves to London and re-invents herself as anonymous Alison, a woman who is as close to invisible as a person can get.
But the past won't stay silent, and she begins to question her memories of that fateful night.
Returning to the small, secretive community of her childhood she is determined to uncover the truth. But everyone seems to have something to hide and as the tension ratchets up, and unsure who to trust, she finds herself in deep trouble.
Atmospheric and eerily menacing, this cracking psychological thriller demands to be read with all the lights on.
The Crooked House by Christobel Kent is published by Sphere, and costs £14.99