Natural solutions to help manage stress
Medical herbalist Katie Pande and Pukka Herbs share some natural ways to ease stress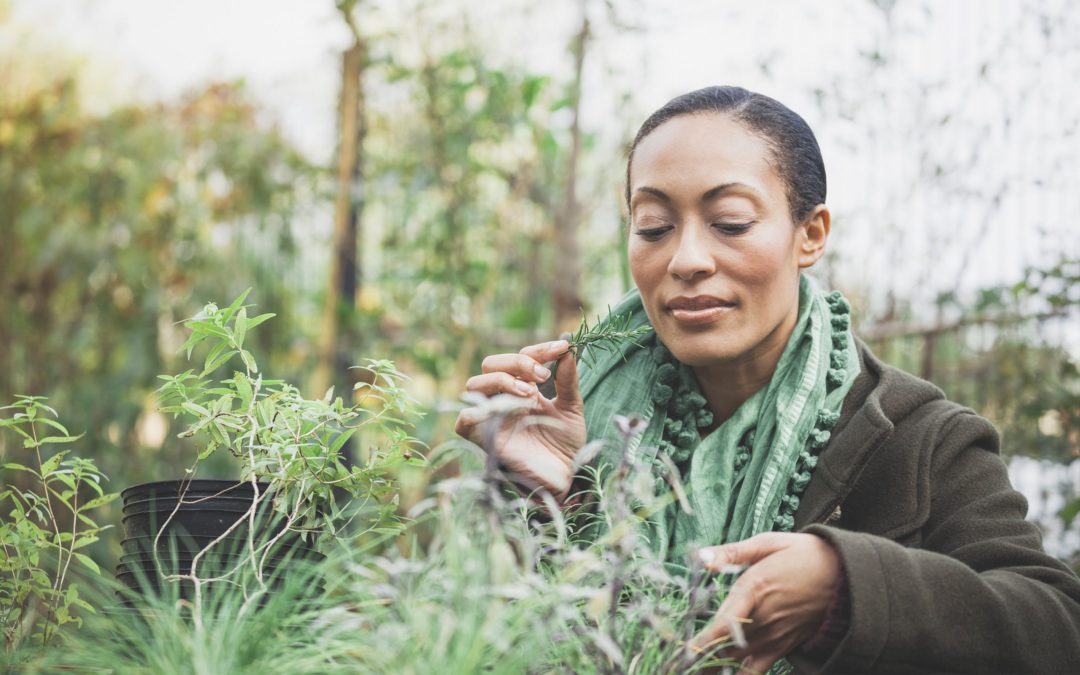 When we refer to stress as a problem or health issue, we generally mean emotional over-stress – sometimes synonymous with worry or anxiety. For example, as a result of too many demands on our time, inadequate resources (e.g. money), or emotionally fraught situations. The direct and immediate symptoms of these types of stress can include agitation, exhaustion, insomnia, difficulty concentrating and anxiety, which in themselves can present a daily challenge for the individual.
What stress does to our health?
Prolonged periods of stress can have an impact on many other aspects of our health and is known to affect the immune system, sleep patterns, energy levels sex drive and emotional wellbeing.
Crazy PMT and piling on the pounds? Excess stress hormones circulating in the body can knock-on effects on many other glands and hormones, including the oestrogen, which for women can make hormonal cycles out of sync and menopausal transition harder. Stress can also impact on, the thyroid, which can cause the metabolism to knocked out and may lead to weight gain. For these reasons as well as the more immediate symptoms, it is in our interest to control our stress levels in any way we can.
Change your diet:
Cutting back on stimulants such as excess black tea and coffee and switching to herbal and low/non-caffeinated drinks is essential. Cutting out/greatly reducing sugar and refined carbohydrates is important to help the body recover and stay healthy. Excess sugar weakens the immune system, which is needed to help us fight infections and viruses.
Skipping meals is a big no, as this causes more stress hormones to be released. Low blood sugar, caused by skipping meals or having meals or snacks high in sugar or refined carbohydrates (that consequently triggers a surge of insulin) actually stimulates the adrenal glands to produce cortisol to increase blood sugar, therefore putting extra demands on them.
Choose natural wholefoods that are rich in vitamins and minerals, omega 3 fats from oily fish, nuts and seeds, and adequate protein to help the body repair and rejuvenate. The emphasis should be on blood sugar control, through concentrating on low glycaemic load (GL) foods and basing meals on balanced combinations of proteins, essential fats and vegetables/complex carbohydrates.
Stress soothing herbs:
Herbs are Mother Nature's natural pharmacy and can be very effective as supporting the body when it is going through stress. These specific herbs are classified as 'adaptogens' – substances that have a normalising action on the body and increase the ability to resist stressors.
Ashwagandha: A traditional adaptogenic Ayurvedic herbal remedy shown to help the body deal with stress more effectively and improve sleep quality by up to 66%. Ashwagandha provides strength, endurance and all-round nourishment for the nervous system. It's a herb that is specifically good for those who have experienced long-term, chronic bouts of anxiety that are stubborn to shift. It will soothe the nerves without causing drowsiness, whilst also building our inner resilience, supporting hormonal balance, improving libido and resistance to stress by strengthening the adrenal glands.
Try Pukka Herbs 7 Day Relax Wellbeing Kit £9.99 for 7 days supply of tea and the herbal remedy ashwagandha.
Pukka Herbs recently conducted a survey with over 300 public volunteers into the efficacy of Ashwagandha; the results were astounding. Emotional health improved by 42%, willingness to engage in social activities increased by 45% and sleep quality improved by 66%.
Essential supplements:
Vitamin C. This vitamin is perhaps the most important of the vitamins and minerals involved in the production of adrenal hormones. When the body is under a lot of stress, vitamin C is may be excreted in greater amounts14; therefore a higher intake is needed to maintain the many other vital functions of this vitamin in the body, including energy production, immunity, as an antioxidant, and for collagen synthesis and repair.
Try Pukka Herbs Natural Vitamin C, £14.95 for 60 capsules, available from www.pukkaherbs.com
Lifestyle advice:
It sounds easy to do, but most people find it hard to just sit still, turn off the phone and breathe. Take 10 minutes for yourself each day where you have no interruption and enjoy sitting quietly, enjoying a soothing non-caffeinated herbal tea made with herbs such as lavender, chamomile and oatflower, all of which can help settle an overactive nervous system. Even better if you can practise a little mindfulness or controlled breathing at the same time; I find focussing on a natural light such as a flame helps to keep the mind at peace.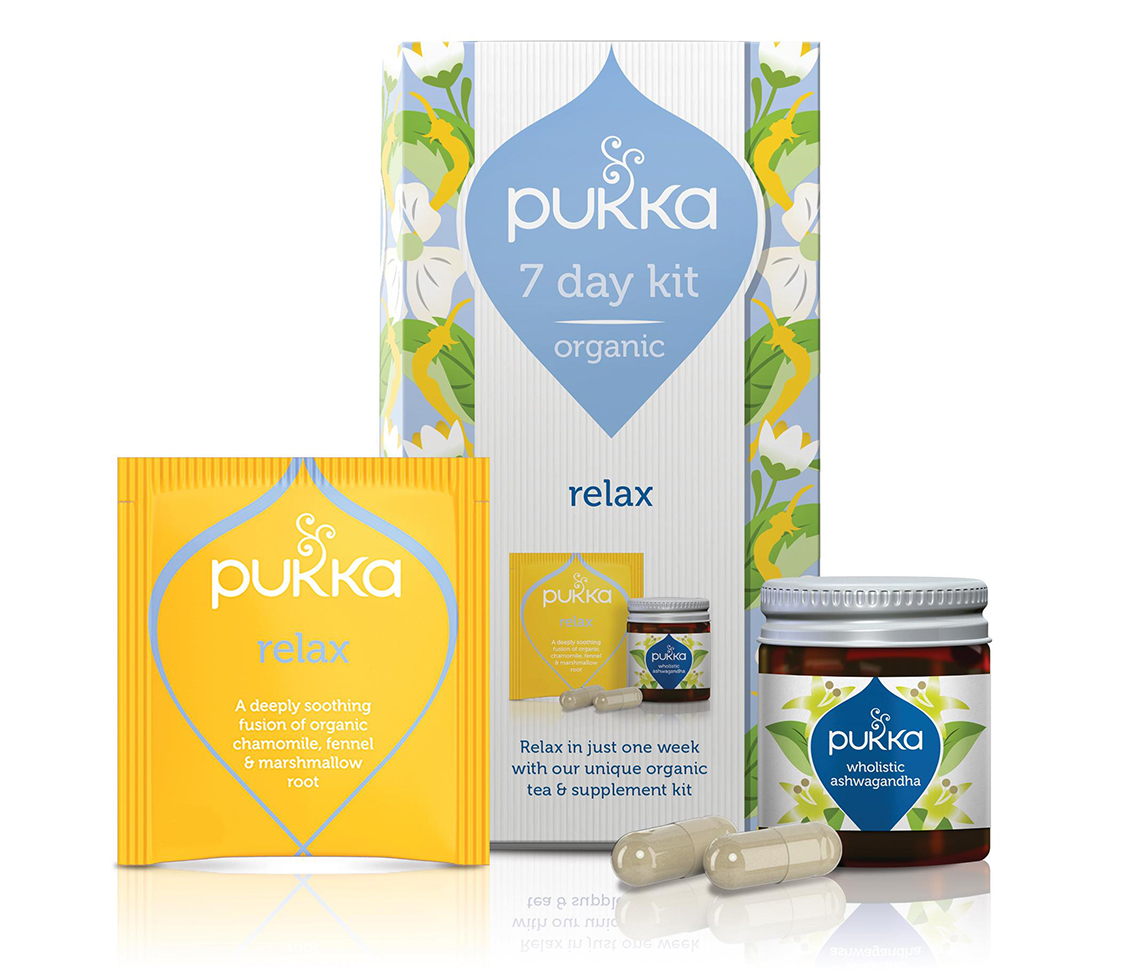 Image: iStock