Mood boost: Hair and confidence boost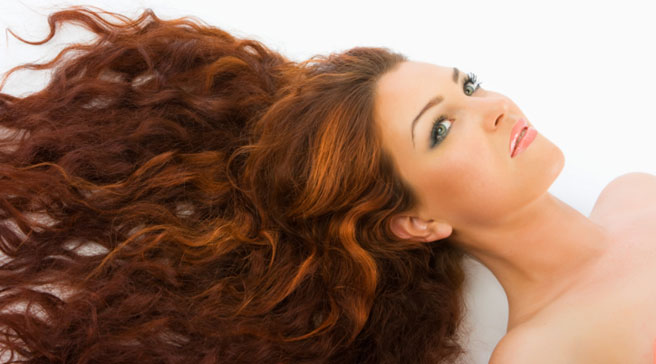 Limp and lifeless hair not only creates a veil for us to hide behind but can also make us feel slightly limp and lifeless ourselves.
Often the bigger my hair, the more confident I feel, and, after talking to my friends, family and colleagues, I realised I'm not the only one who feels like this. As we waved the noughties (and the straighteners we clung to for the best part of a decade) goodbye, we all gladly turned up the volume. The products we now use to give us that extra oomph might well be giving our confidence a bit of a boost, but are they really any better for our hair than the dreaded straighteners were?
Hair stylist and co-founder of organic hair care brand Rahua, Fabian Iliguin, warns that the silicone used in most every day shampoos, conditioners and styling products to keep our locks sleek and shiny dissolves the outer layer of hair over time, making it dry and leaving hair dependent on the product being used to keep it in good condition.
He also warns that the alcohol used in most volumising products can make hair brittle with split ends and, as an irritant, can lead to a dry itchy scalp.
Fabian, and co-founder Anna Ayers, have recently extended Rahua's hair care range to include the Voluminous Collection, a line of 100% natural products with no nasty chemicals made from ingredients including lemongrass, green tea and lavender. These ingredients, explains Anna, eliminate excessive oils from the hair shaft and allow for added bounce and body, and the citric juices keep the scalp cleaner and fresher for longer and give hair lasting volume. Fabian maintains that using organic and 100% natural products on your hair is like giving it a detox, 'When hair is healthy it holds and keeps colour vibrant longer, you can style hair and show it off, you can grow hair longer and stronger'.
That's definitely a reason to go out and hold your head (of beautiful hair) up high.
Rahua's Voluminous Collection is now available at Urban Retreat.