Tips for healthy and beautiful hair
In our final installment of the wonderful words of wisdom from Neal's Yard Beauty Book, you can learn from the experts how to keep your crowning glory looking fabulous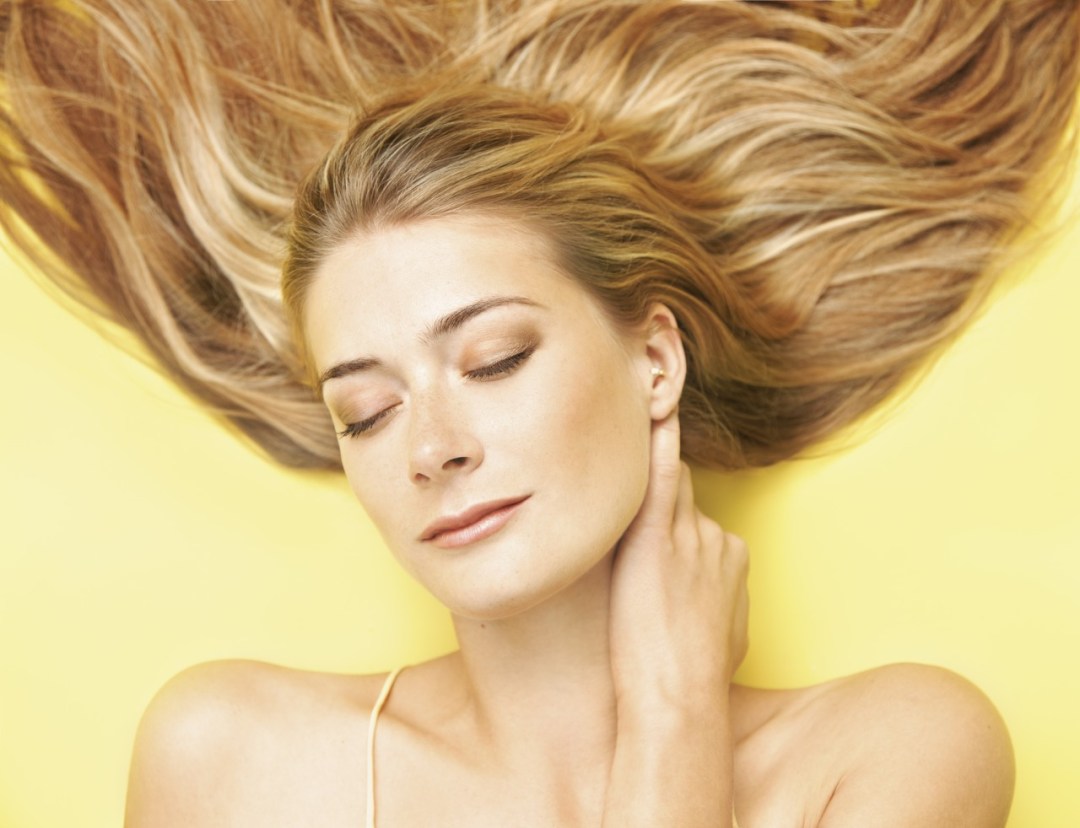 A regime for stronger hair
Hair is made up of minerals and a type of protein called keratin. Each strand of hair lasts for about two to five years and is a manifestation of our past health and habits as well as our present care.
Repairing damaged hair will not happen overnight, but over time, this routine helps to make your hair glossy and strong.
Twice a week
Shampoo – your hair type may change over time, so change your shampoo accordingly. Rotate between a clarifying shampoo and a hydrating one to keep your hair clean, shiny and soft.
Condition – conditioners rebalance the hair and help cuticles to lie smoothly. Choose a product that suits your hair. A good conditioner nourishes, softens and does not leave any residue.
Rinse – a herbal hair rinse is important, especially if you have normal-oily hair. Create your own infusion of herbs or dilute cider vinegar to add shine and balance to the natural pH of the hair and scalp.
Every week
Apply a mask – rich and nourishing conditioners, masks are particularly good at repairing hair damaged by colouring or after exposure to the sea or sun. They contain nourishing oils such as argon and jojoba, and are often combined with protein, to try and repair the keratin.
Massage scalp – give yourself an invigorating scalp massage, with fruit, nut or seed oil. Coconut, jojoba or olive oil are all suitable as they do not clog the follicles and are extremely nourishing.
Hair habits
Get your hair cut every six weeks or so to get rid of any split ends. Take a mineral supplement containing zinc, iron and silica. They are all essential for strong healthy hair.
Neal's Yard Beauty Book is published by Dorling Kindersley, £16.99. For more on Neal's Yard Remedies, go to nealsyardremedies.com
Photograph: Jutta Klee/ableimages/Corbis