Mindful yoga retreats to restore your body and mind
This month, our Retreat Editor, founder of Queen of Retreats Caroline Sylger Jones, explains what we should consider when choosing a yoga holiday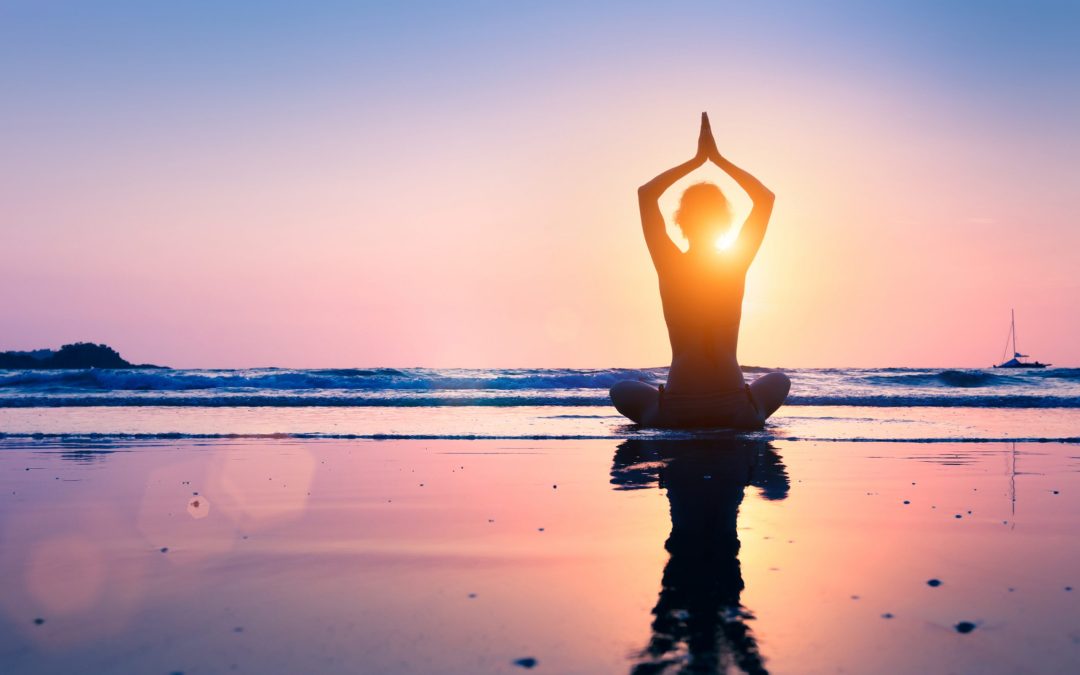 A yoga and mindfulness holiday can help you tone and energise your body, release pent up stress and anxiety, and reconnect with yourself in a short space of time. There are oodles of them around so, to make sure your money is well spent, pick your retreat with care.
Yoga holidays should be easy-going and relaxing. The best are in rejuvenating locations with soothing views, fresh air and plenty of peace. You should be able to have your own room, for which you usually have to pay extra. Access to local walks and closeness to water – a pool, river or the sea – are also attractive options.
The best yoga and mindfulness holidays offer effective twice-daily yoga classes, usually an energising yang class in the morning and a more nurturing yin session in the evening. Time is usually set aside for pranayama and meditation, as well as asanas.
There should be plenty of space and opportunity for creating, walking, thinking, journalling, sightseeing, if you're so inclined, or simply relaxing. Access to massage and holistic treatments is a good idea, to ease your muscles and calm your mind.
You're likely to find that with the removal of so many of life's distractions, mealtimes become a focus. You should be served delicious, mostly organic food grown on the land. Sometimes fish is an option, but not meat and, in some cases, no dairy products. A cleansing vegetarian diet will support your yoga and its detoxing effect, and a vegan diet promotes ahimsa, the sanctity of all living creatures, an important part of yogic philosophy.
Not a one-size-fits-all approach
The yoga and mindfulness teaching on your retreat can make or break it, so ask questions before booking. You want an inspiring, experienced and ego-free teacher whose method and teaching style suits your taste and character. The best teachers are usually influenced by a range of styles, and will bring their own secret ingredient to classes, as well as knowledge of anatomy to prevent injuries.
Below, you'll find retreats my team and I have reviewed and recommend. Enjoy! And for more, see queenofretreats.com.
Retreats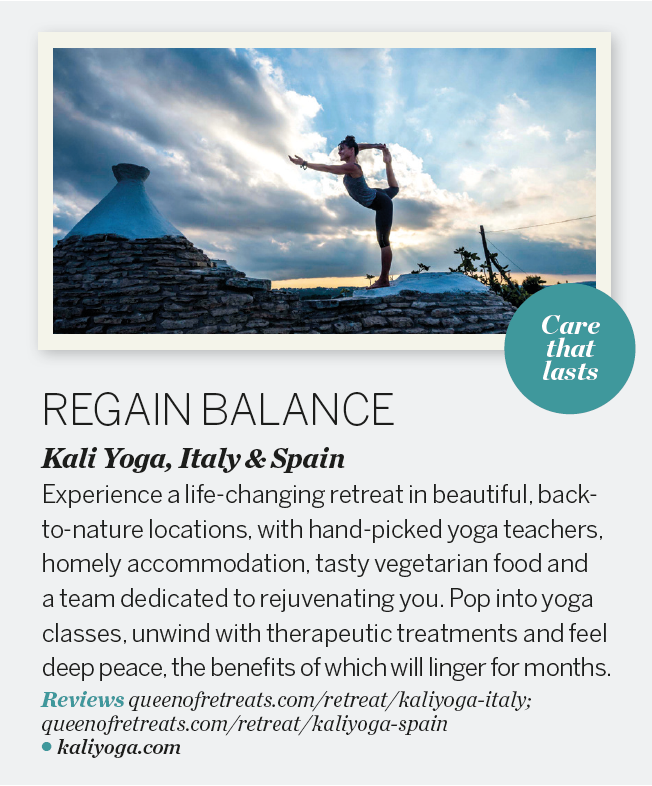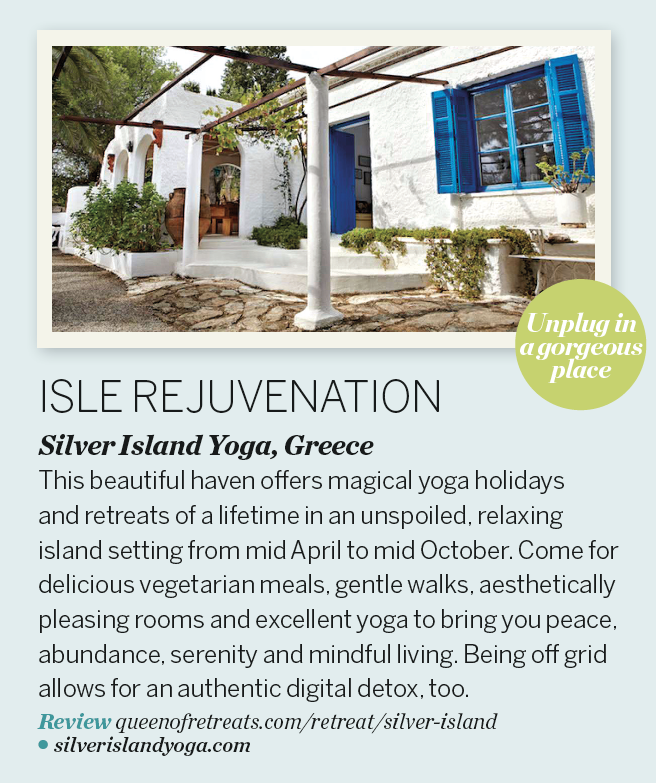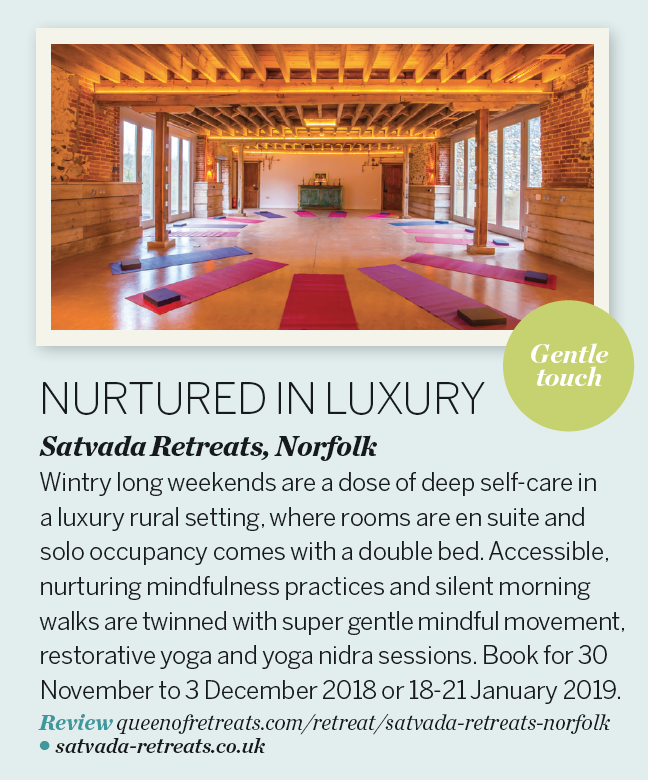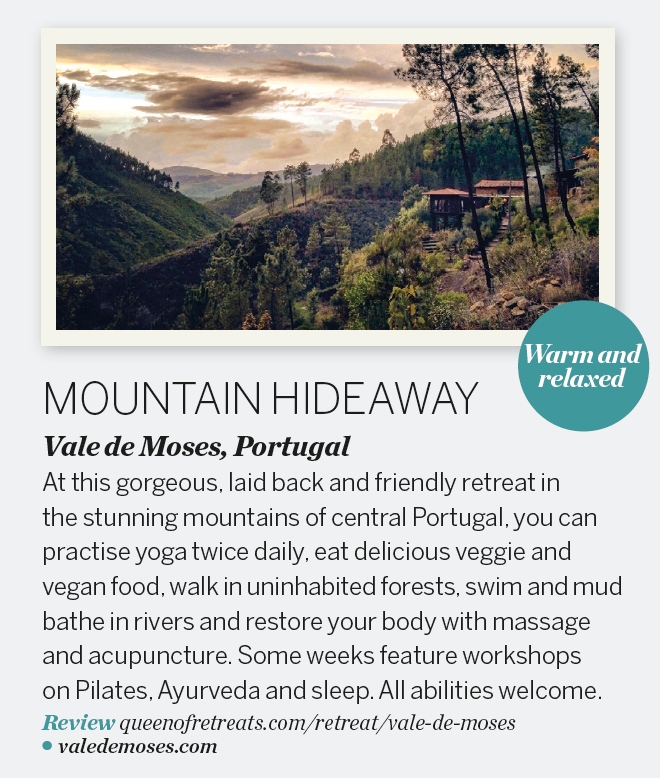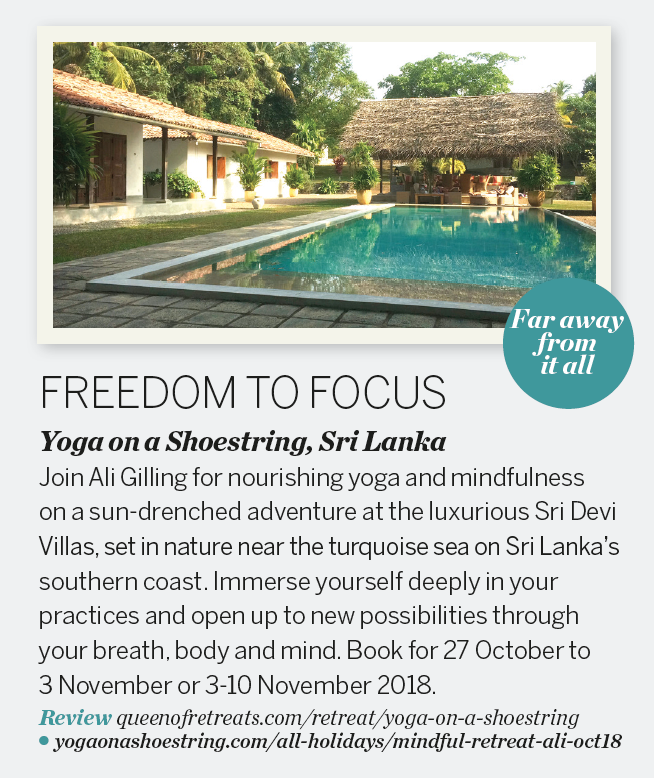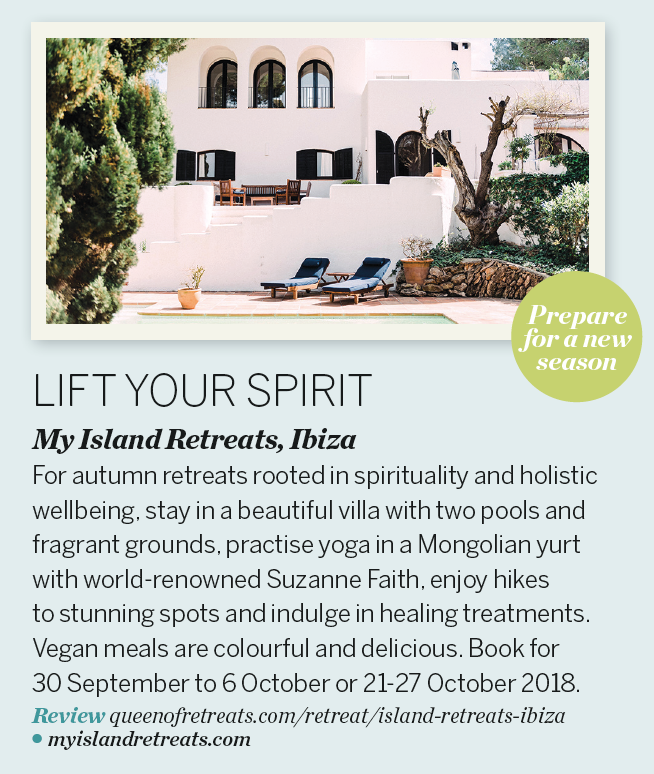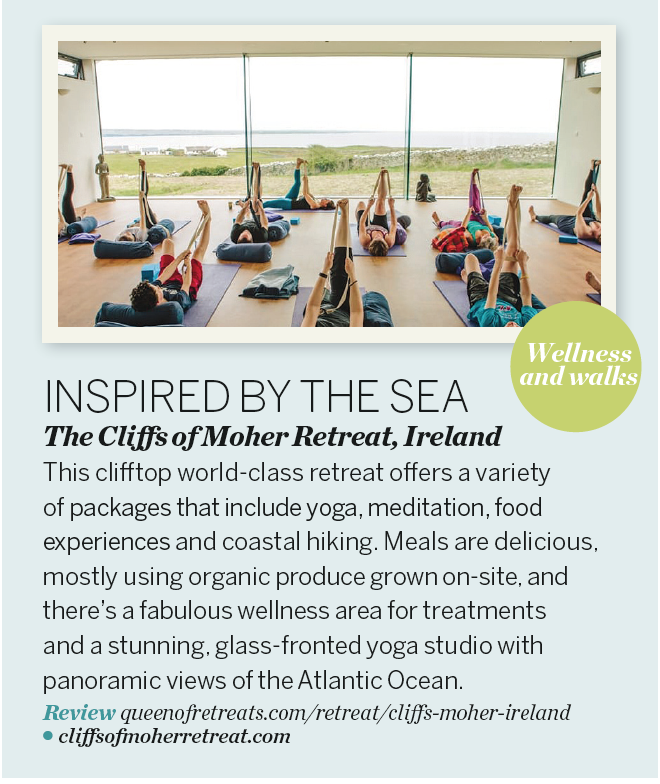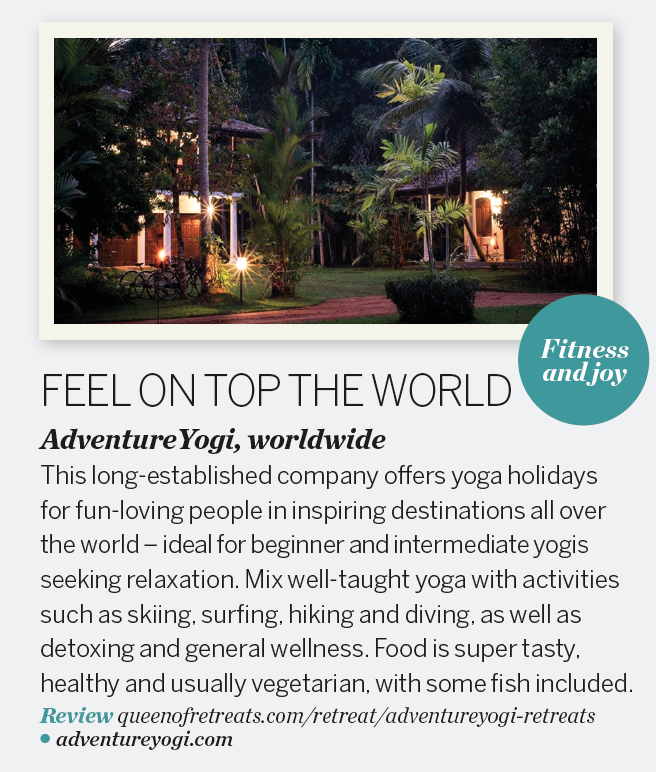 Image: iStock