Mates escapes: stylish countryside idyll
Studies show that close friendships boost our happiness, and even our health. Daisy Finer presents this quirky place to stay in Suffolk for a happhy getaway with your chosen few, or many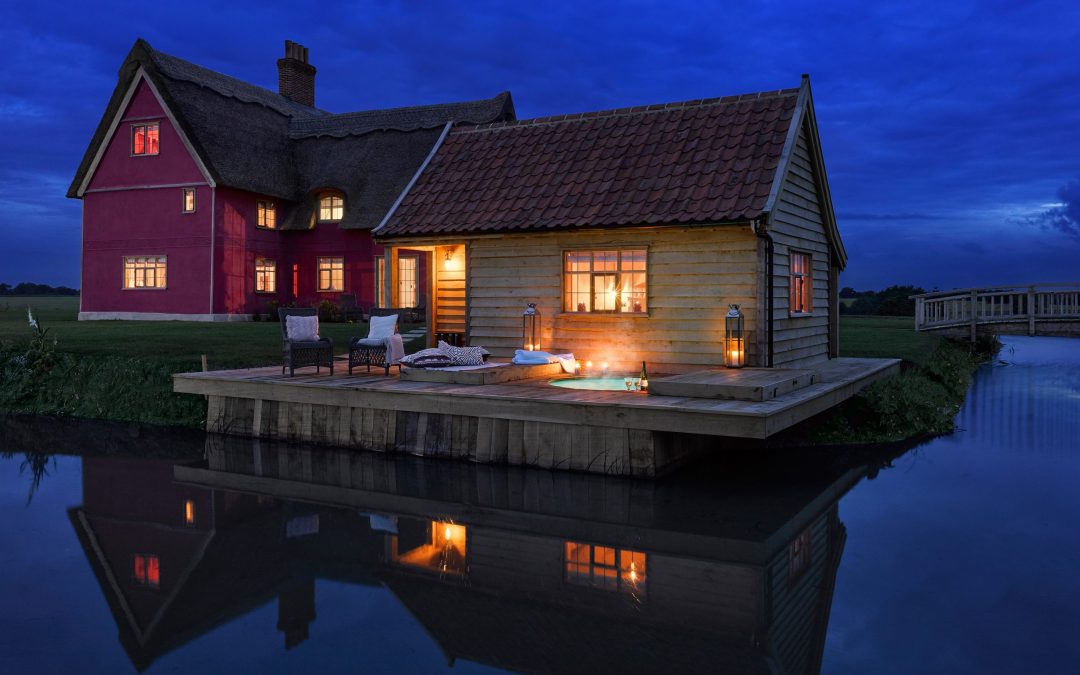 This is eccentric rural chic at its finest. Nestled in the rolling green Suffolk landscape, this perfect, pink five-bedroom cottage, with a sixth bedroom set in its own cabin at the water's edge, feels like your very own fairy-tale retreat. With only golden corn fields and wild pheasant as neighbours, and encircled by the mote that gives it its name, this cottage is a true haven for a relaxed escape.
Wooden crates filled with delicious, fresh produce from local delicatessens provide the perfect welcome and, whether you're hiding from the hustle and bustle craving peace, or planning a boozy staycation with your friends, the attentive Wilderness staff will ensure that your holiday is perfectly tailored. You can choose to be left to your own devices – cooking with your nearest and dearest in the cottage's well-equipped kitchen is pure joy – or, kick back and hire a resident chef to help design your menu.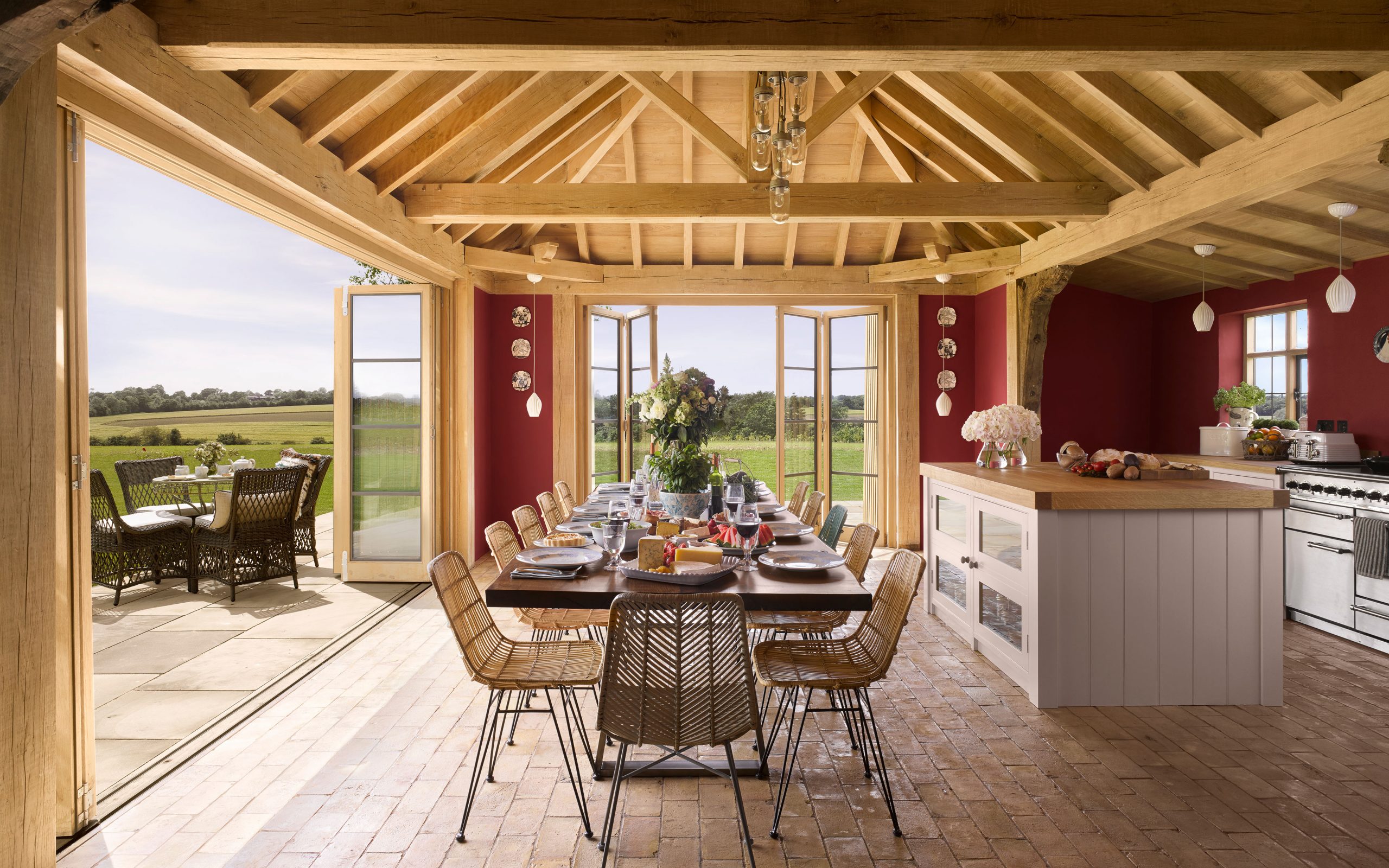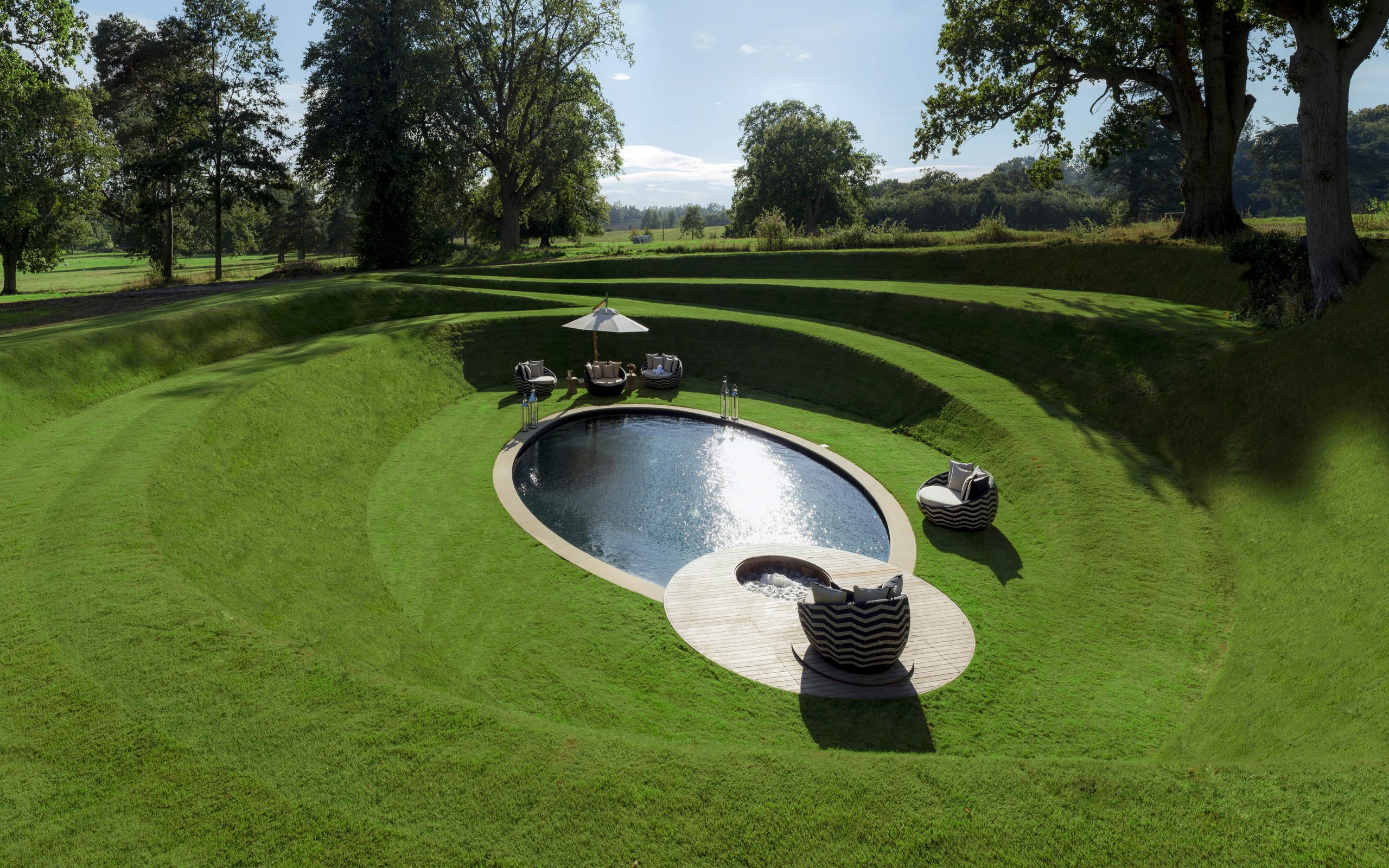 Moat Cottage is a real home from home, while maintaining a sense of luxury: fluffy towels, complimentary Neal's Yard products, big silver bath tubs, fur throws on the beds, patchwork armchairs, authentic thatched roof and heated stone fl oors all add to the cosy, comfortable feel.
As the night draws in, relish in the seclusion of the cottage as you lounge in the hot tub and look up at the clear, star-spattered skies. An enchanting sanctuary for an enchanted break.
Moat Cottage sleeps 12 in six bedrooms; from £995 per night based on a three-night stay (including daily housekeeping). wildernessreserve.com