Learn how to live with a pessimist
Your flatmate is always expecting the worst to happen, or your partner never looks on the bright side - how do you stop their thinking rubbing off on you if you live with them?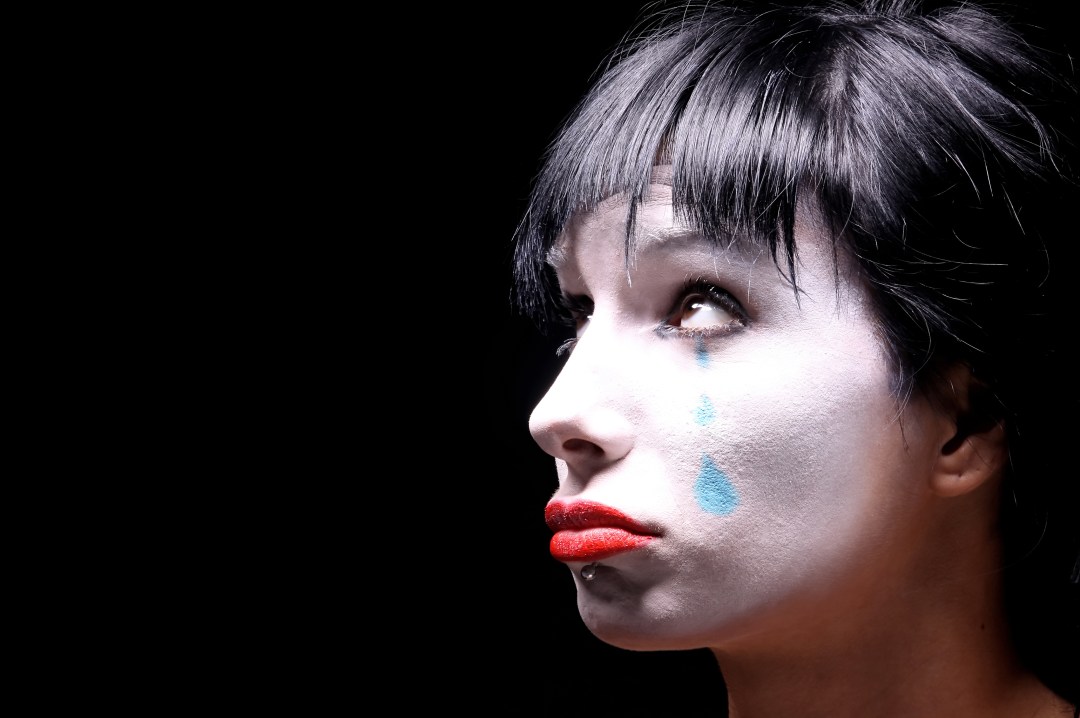 1. Don't let yourself be contaminated
Your partner, when pushed, criticises your 'naive' failure to see the world as a miserable hopeless place. Tell yourself they are wrong, and remind them they have had fewer disasters than occasions when they'd gloomily predicted 'This is going to be a disaster'
2. Encourage the pessimist to find solutions
Short-circuit your housemate's attempts to follow their natural pessimistic bent by asking them to think about what is possible, instead of listing all the potential problems.
3. Look for explanations
If the pessimist believes their failures reveal their tru personality, it's because they don't believe in themselves. Their negative view of the world has a root cause somewhere – try to find out what it is, and drw them out about it.
4. Ask yourself what you are getting from this particular relationship
Living with a pessimist says a lot about our need to help others, but it's also telling of our need to assert power over them – if you are with someone who is more anxious than you it can be reassuring.
More inspiration:
Read Overcoming pessimism and self-limiting assumptions by David Head on LifeLabs