Improving family communication
Kim Morgan explains how asking questions can help inspire positive family communication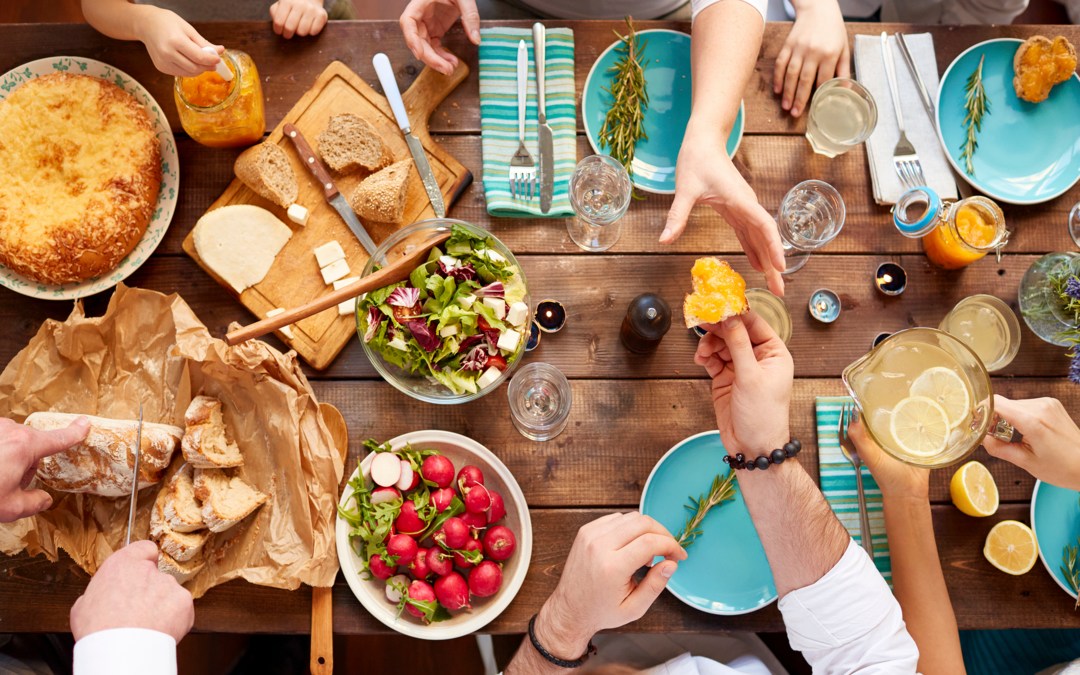 How many times do your children give a one-word response to, 'How was school today?' or, 'What did you do today?'
How often do they open up to you more on a car journey, at bath time or as you tuck them in to bed? Learning to ask coaching questions in your family is a fun way to inspire the whole family to get to know one another better, encourage your children to talk and help you make the most of all your regular moments together.
Coaching questions do the following:
Encourage us all (young and old) to think for ourselves
Inspire creative thinking and better problem-solving
Provide opportunities for meaningful conversations
Ask your family at the dinner table: What nice things do you do for other people?
Kim Morgan's Coaching Cards for Children are available now on amazon.co.uk
Photograph: iStock