I feel hurt. How can I recover?
Our agony aunt, Mary Fenwick, offers advice on your life problems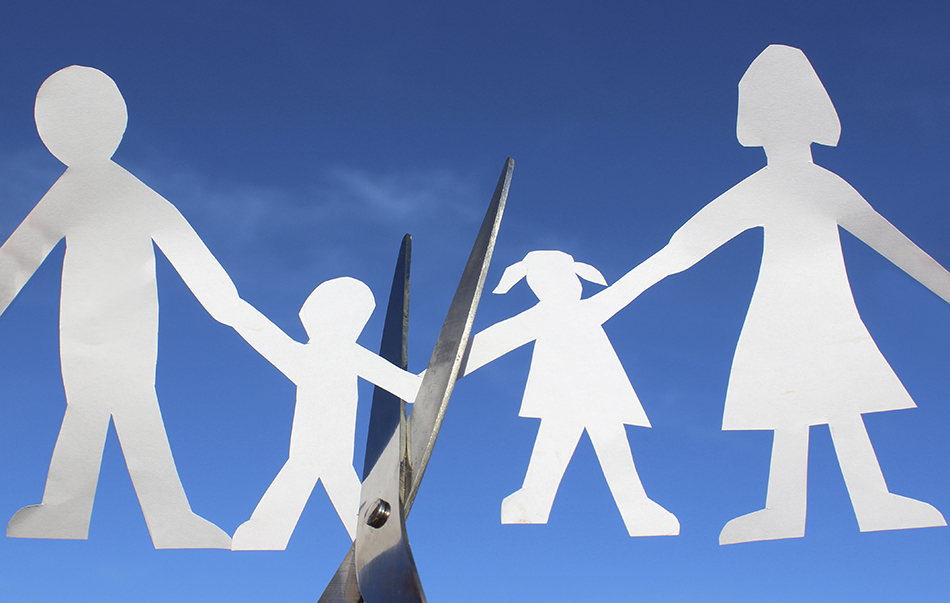 I feel very alone in life. I am a single parent with a teenage daughter who prefers to be with her friends and father. I feel rejected and hurt, especially when my daughter seems to want to spend time with my ex, who has recently remarried to the woman he had an affair with while we were married. I feel like this woman took my husband and now she's taking my child.
I went through a very acrimonious divorce and I had to sell our home to divide the equity. I am now renting and working to pay the bills and survive. I am the wrong side of 40
to pursue a career. I'm now having thoughts of wanting to end it all. I feel so unmotivated at the moment yet I long to help people. I feel I have lost so many dreams – how can I recover? Name supplied
I want to pick out three aspects of your letter. Most urgently, you say: 'I'm now having thoughts of wanting to end it all'. Suicidal thoughts are an emergency, and you need direct human help. Your first port of call is your GP. If you can't get an appointment quickly, or while you're waiting, you can call the Samaritans, 24 hours a day for 2p a minute. You can also email them, so if you do nothing else, you could send them the letter that you've written to me (see 'More Information', below).
The website for the charity Mind is another excellent resource. They have an A-Z of mental health help, that includes how to help someone who is feeling suicidal. Please take note of the practical tips, including removing the means of killing yourself (keep only small amounts of medication in the house, hand over your car keys if you don't trust yourself to drive). They also suggest a distraction box, with notes to yourself, a music playlist, perfume or poetry that comforts you.
Another two aspects of your letter give me hope. You recognise that these feelings might apply only 'at the moment', and you have a desire to help other people. I would urge you to remember both of these. You are not seeing the whole picture accurately right now: these feelings will pass, with kindness and a little bit of help. No matter what your relationship with your teenage daughter is like now, you would make her life worse if you killed yourself. I'm sorry to be so blunt, but I want to make sure that I am as persuasive as the voices in your head.
On one level, it is good news if your daughter is developing her relationship with her dad in his new circumstances. Just because she doesn't want to walk the dog one day doesn't mean she won't change her mind the next. Please find ways to keep hold of your end of the elastic; I'll give you a link to cheap or free teen activities (see 'More Information').
Lastly, helping others is a fantastic idea. When the New Economics Foundation did their research into mental wellbeing, they found that while the top need is human connection, another basic need is being able to give. Finding a local voluntary activity helps with both. At the moment, all you can see is the dark threads in your life, but I know you will rediscover the silver and the gold when you catch the light again.
Mary Fenwick is a business coach, journalist, fundraiser, mother, divorcée and widow. Follow Mary on Twitter @MJFenwick. Got a question for Mary? Email mary@psychologies.co.uk, with 'MARY' in the subject line
More information
Visit stretcher.com/stories/99/991220b.cfm for ideas for teen activities
Contact The Samaritans 0845 790 9090; jo@samaritans.org, samaritans.org
Visit mind.org.uk
Photograph: iStock