I can't forgive myself for my affair
Our agony aunt Mary Fenwick offers words of wisdom to help with whatever is troubling you. This time, she's looking at a question on the aftermath of an affair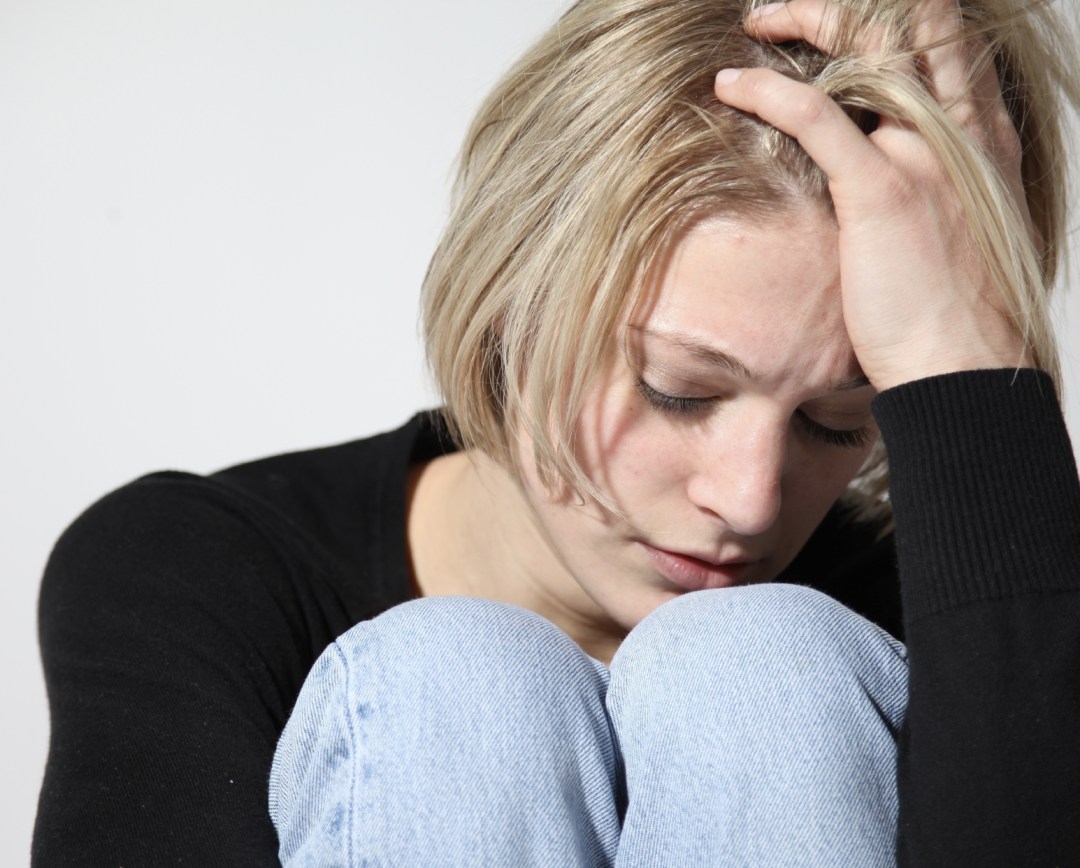 I walked out on my husband and son over 10 years ago now, after I had an affair. I still see my son and we are the best of friends, but I haven't spoken to my husband since I left him, and I know he has never forgiven me. For the past decade, I have lived a life full of regret and guilt over what I did. Whenever I think about my past, I am still reduced to tears. What I did cannot be undone, but I don't know how to move on and live my life. Name withheld
It sounds as if you believe there are some magic words which can make your pain go away. As if someone else has the power to use that spell, but you don't. In fact, on some level, you feel obliged to use words which make you feel worse.
I notice this with your opening sentence – to say that you 'walked out' sounds like an outsider's judgment, and definitely not that of a friend. The truth is more likely to be that whatever was going on in your marriage was beyond your ability to cope at the time, for whatever reason.
Affairs don't happen out of the blue. Nobel Prize winner Daniel Kahneman writes about the traps we can fall into within our own brains, one of which is the difference between how we experience things at the time and how we remember them. He says 'the remembering self is sometimes simply wrong'. You might have forgotten, or not want to examine, what was going on in your marriage before, but it wasn't perfect, and both you and your former husband have some responsibility for that (I notice you say 'my husband' – as if he still is).
I'm also concerned that you might be addicted to your own guilt. I like the web link opposite (see More Inspiration) because the message is so blunt – feeling endlessly guilty does not make you a better person; it can make it more likely that you will repeat your mistakes.
At its worst, guilt can be self-indulgent, constantly dragging your own and other people's attention to how bad you feel. Your relationship with your son is good. Could you find new ways to celebrate that? Finally, two questions from one of my heroes, Irvin D Yalom – what would you be thinking about if you were not obsessed with this? How can you live now without building new regrets?
Mary Fenwick is a business coach, journalist, fundraiser, mother, divorcée and widow. Follow Mary on Twitter @MJFenwick. Got a question for Mary? Email mary@psychologies.co.uk, with 'MARY' in the subject line
More inspiration:
Go online Guilt, The Crippling Emotion; BBC's The Science of Love; and What Couples Need In Therapy – 8 Proven Steps To Lasting Love
Read Momma And The Meaning Of Life by Irvin D Yalom (Piatkus, £8.99), and After The Affair by Julia Cole (Vermilion, £9.99)
Photograph: iStock