I am scared no one will ever choose me
Our agony aunt, Mary Fenwick, offers a new perspective on whatever is troubling you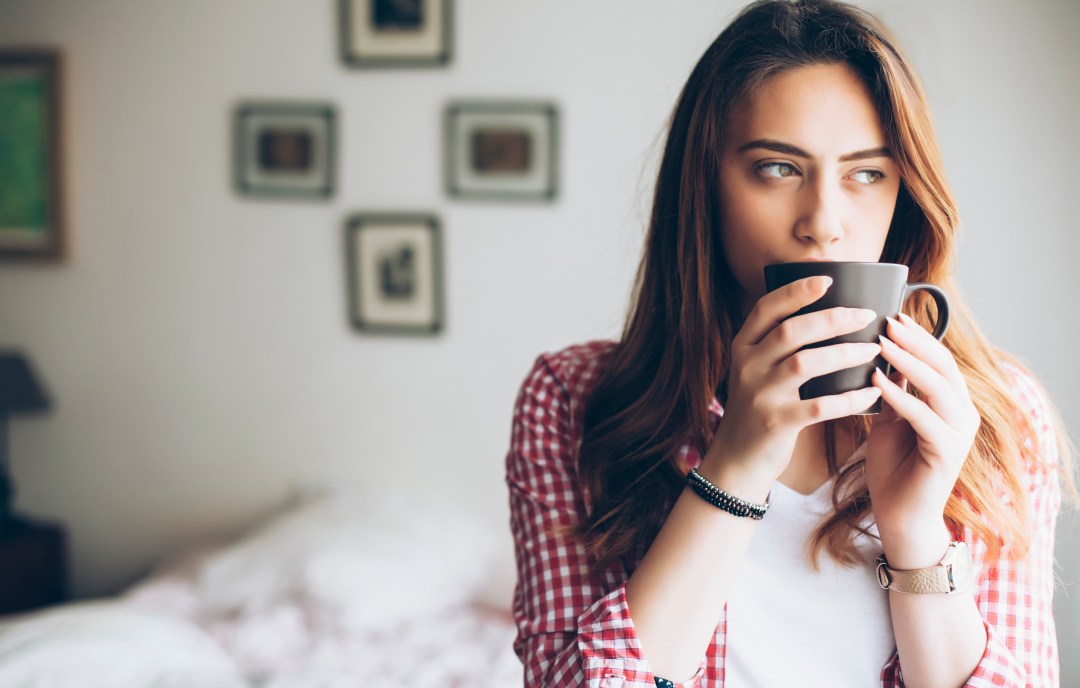 Q. I am 28 and have been single for four years, and it is really getting me down. I have good friends but it is not the same as having someone special, and I find myself feeling more and more lonely as my friends settle down. I have tried online dating, but found it really depressing. I am not beautiful or clever, and I am quite quiet. I am scared no one will ever choose me. Name supplied
A. I know it can be hard to keep a sense of perspective in the rabbit hole of online dating, but I actually love that as a potential headline: 'I'm not beautiful or clever'.
It fits with the best advice to maximise your chances online, which is to play up your difference, even if you think some people won't like it. In the words of Hannah Fry's TED talk on The Mathematics Of Love: 'The people who find you attractive will do so anyway, and you simply won't hear from the unimportant losers who don't.'
I would save your energy to rethink the phrase 'no one will ever choose me'. For a successful long-term relationship, you and your partner both need to choose each other, and accept each other's influence. Your responsibility is not to seduce or persuade them, it's to express yourself clearly, so there's the possibility of real connection.
In the interests of research and, as someone who's been single for nine years, I went to a workshop with Hayley Quinn. She cut her teeth as a ghostwriter for infamous male 'pick-up artists', and decided to turn that philosophy on its head, believing that our love lives are not a zone where men or women need to trick each other. There are men who also want someone special, and are scared to show their vulnerability.
The essential points are (a) build your own life of value and meaning (b) make a more active choice about who gets to join that life and (c) look around you, in the same café or volunteer shift or night class, rather than sit at home alone on your laptop.
At the risk of totally alarming you, I've also just read a New York Times bestseller called Pussy: A Reclamation (Hay House, £12.99). The author, Mama Gena, argues that flirting is a great skill to practise in a wider context. She defines it as 'enjoying yourself in the presence of others'.
Please don't lose sight of the fact that your life might be different with one significant other, but that does not mean better or worse. There's a lot more to us than how we look, or our ability to use binary code. Look up The Invitation by Oriah Mountain Dreamer (Element, £7.99) and start asking yourself and other people: what sustains you from the inside when all else falls away?
Mary Fenwick is a business coach, journalist, fundraiser, mother, divorcée and widow. Follow Mary on Twitter @MJFenwick. Got a question for Mary? Email mary@psychologies.co.uk, with 'MARY' in the subject line.
Photograph: iStock