How to sustain a long-term healthy relationship with eating
Our agony aunt, Mary Fenwick, offers a new perspective on whatever is troubling you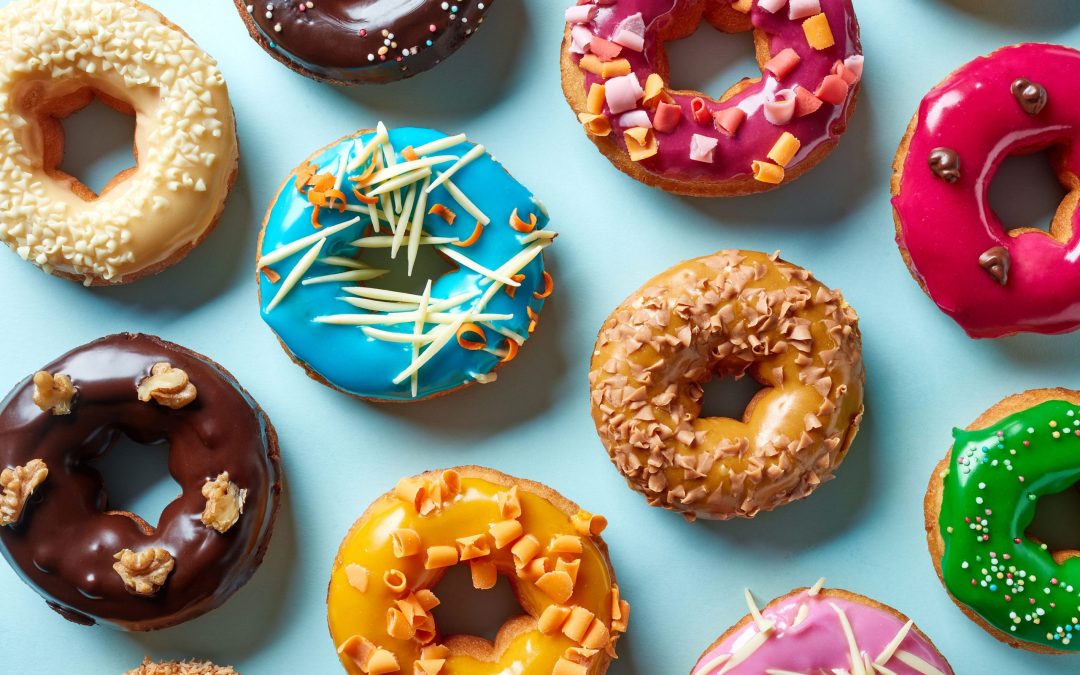 2 minute read
Q. I have struggled with my weight since my teens. I have times when I keep myself healthy but I cannot seem to sustain good eating habits and I gain weight. I am scared that this will have long-term consequences for my health. Any help would be appreciated. Name supplied
A. The relationship between health and weight is not the simple story you might have believed as a teenager. There is growing evidence to support a shift away from goals of weight loss to those of health gains. Health includes mental wellbeing and good social relationships – both of which will suffer if there's a harsh voice in your head judging you as good or bad, depending on what you ate yesterday.
I've found a lot of my education on Instagram, where the @i_weigh account began when actress Jameela Jamil got tired of seeing women 'ignore what's amazing about them, their lives and achievements because they don't have a bloody thigh gap'.
One umbrella term is Health At Every Size (HAES), with goals such as finding enjoyable ways to exercise and eating in a way that nourishes you and gives energy, rather than making you tired and irritable. You'll find a great introduction to one element of the approach – intuitive eating – in Just Eat It (Pan Macmillan, £12.99) by nutritionist Laura Thomas. She talks about learning to recognise our internal cues about hunger, and asks if we can treat our bodies with kindness, even on our bad days. You are more than a number on the scales.
Can you shift the dial from fear and punishment to finding your own space; cherishing both your softness and your strength?
Be part of our tribe
Join the Life Leap Club and receive free coaching from our experts. All you have to do is subscribe to access free coaching videos, inspirational resources and masterclasses. Watch Mary's coaching sessions live every Tuesday at 1pm.
Mary Fenwick is a business coach, journalist, fundraiser, mother, divorcée and widow. Follow Mary on Twitter @MJFenwick. Got a question for Mary? Email mary@psychologies.co.uk, with 'MARY' in the subject line.
Image: Getty