How to save your relationship
Try our 30-day online programme, created by relationship expert Sarah Abell, to help you improve, mend or save your marriage or long-term relationship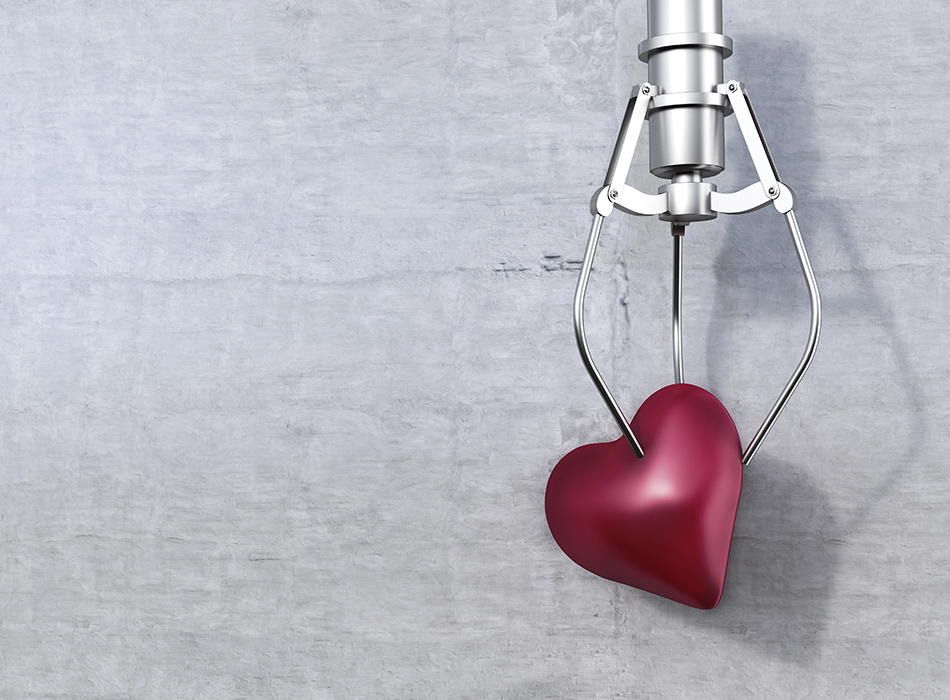 Create an authentic love that lasts with our How to Save Your Relationship online course. Try it for free now.
If you're in search of a better relationship with your partner, whether that's finding happiness after the honeymoon period is over, or a last resort before breaking up or divorce, our course could help you.
Do you feel…
Trapped in an unhappy relationship?
Misunderstood by your partner?
On the brink of breaking up?
Like the honeymoon period is over?
Helpless or confused?
Like your relationship needs a boost?
On the course you will:
Be given the tools to singlehandedly turn your relationship around
Learn how to start communicating again with your partner and stop arguing
Discover new skills and techniques to create an atmosphere of love
Stop feeling disappointed
And find a renewed sense of hope for the future
Try the course for free here. Find out more and take the first step by enrolling on our How to Save Your Relationship course, here.
Psychologies Life Labs Practical Wisdom series of online courses are designed to help you to create lasting change in order to live a happier life, on your terms.
Our course, How to Save Your Relationship, is a 30-day online programme that will help you improve, mend or save your relationship by giving you tools, fresh insights and new skills, lead by top relationship coach and Psychologies columnist Sarah Abell.
Photograph: Corbis