How to build a supportive community
When you are making changes in your life, you need to surround yourself with the right people to champion and support you, says coach and author Kate Swoboda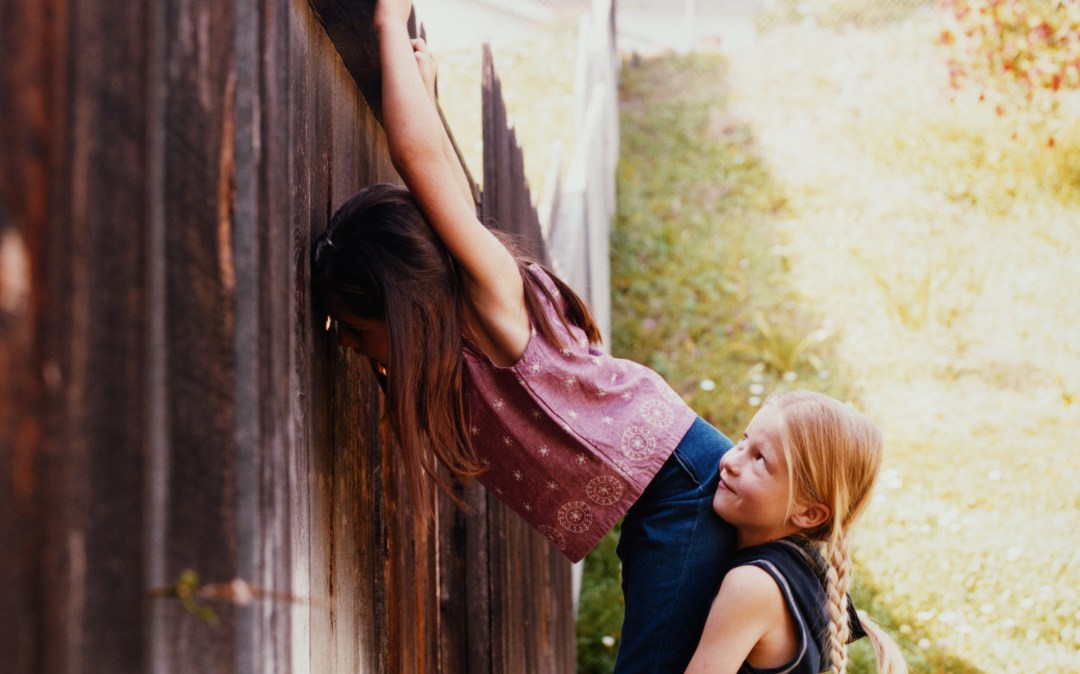 When you are creating change, you should form intentional relationships that support your dreams, says Swoboda: 'Create courage-based relationships with the people who play the game of life from a place of taking risks in the name of their desires.'
Ways to recognise the right people
They will be vulnerable, instead of hiding behind a front. They will admit things are difficult, not pretend they are perfect.
They will be optimistic, not complaining. While they may vent, they want to find solutions, not to be stuck in 'moan mode'.
They give empathy, not advice. When you talk about something that has upset you, they offer understanding about how you feel, rather than suggest improvements.
They are compassionate, not critical. They do not gossip, judge or behave cattily about you or other people.
They practise kindness over tough love. They will gently challenge you for your benefit, not tell you to get over your problems.
How to reach out
Challenge the stories you tell yourself. Replace: 'If I'm the real me, people will see how messy my life is,' with: 'Everyone has a messy life. People are relieved not to have to pretend.'
Make a list of people who embody these qualities, and offer them the gift of empathy, optimism and compassion, creating a safe place for their vulnerabilities.
Practise courageous connection. Ask a shop assistant how they are, or validate a co-worker.
'The Courage Habit: How To Accept Your Fears, Release The Past, And Live Your Courageous Life' by Kate Swoboda (New Harbinger, £13.99) is out now.
Join 'Psychologies' Life Leap Club, free to all subscribers, for a kind and inspirational community.
Image: Getty