How to build a better relationship
In this month's Love Life Lab Experiment Sarah Abell has discovered Dr John Van Epp's 'foolproof way' to follow your heart without losing your mind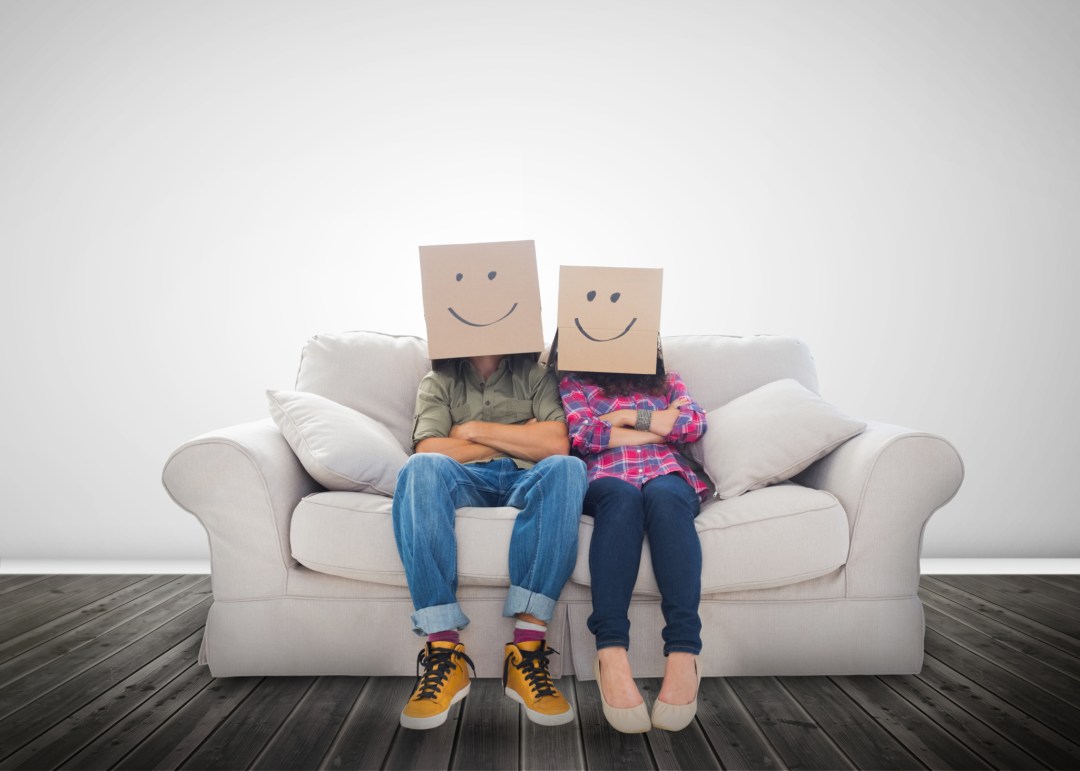 Imagine the scenario… a woman meets a handsome stranger. They soon fall into bed and into 'love'. Two months or 12 years later, she suddenly 'wakes up' and realises that she can't stand him, and that he is totally unreliable. She wonders how she ever got herself into this mess.
Most of us have probably experienced something similar or know someone who has. Wouldn't it be great if there was a tried-and-tested way to avoid unnecessary heartache and build a healthy relationship right from the beginning?
Well, Dr John Van Epp, relationship therapist and author of How Not To Fall In Love With A Jerk, believes that his innovative Relationship Attachment Model (RAM) provides a solution: 'It's a foolproof way to follow your heart without losing your mind.'
The theory
Van Epp bases his model on developments in 'attachment theory' and on his own clinical research from the last 25 years. He believes that strong attachments – the kind that create happily-ever-after relationships – depend on bonding in five areas: knowledge, trust, reliance, commitment and touch. It's a mix of these five areas together that creates an overall sense of closeness.
The level of intensity of each area you have with an individual can be high – 10 representing the strongest bond you can have – or low (1). You can increase or reduce the intensity of any one area, but you need a balance of all five to develop the strongest bond. Van Epp advises dating couples to aim for a safe zone of intensity – where knowledge is around 6, trust around 5, reliance at 4, commitment at 3, and touch at 2.
'Whenever your relationship shifts out of balance, you will feel unsafe and experience feelings of hurt, betrayal, mistrust, anger, unfairness, loneliness, or some other insecure emotion.'
When you are married, the ideal is to have high levels of intensity with your spouse across the board. It's normal to sometimes experience lows in each area, but in a strong relationship, you will be looking for ways to rebalance them when you can.
Try this
This month, as knowledge is considered the first key area of bonding, your experiment is to get to know at least one new thing about your partner every day. You might want to encourage them to do the same. Here are a few suggested questions to get you started:
How did they celebrate their birthdays as a child?
Who has had the greatest impact on their life?
Where would they go on their ideal holiday?
What is the one characteristic they find most attractive about you?
What are their greatest fears, achievements, regrets and dreams?
Sarah Abell is a relationships coach and the author of Inside Out – How To Build Authentic Relationships With Everyone In Your Life (Hodder, £8.99). Find out more at nakedhedgehogs.com. To buy her LifeLabs Practical Wisdom online course How to Save Your Relationship, please click here. You can try a free 3-day taster trial first too.
More inspiration:
Read Ten lessons from ten years of marriage by Sarah Abell on LifeLabs