How do I tackle my feelings of resentment?
Our agony aunt, Mary Fenwick, offers advice for your problems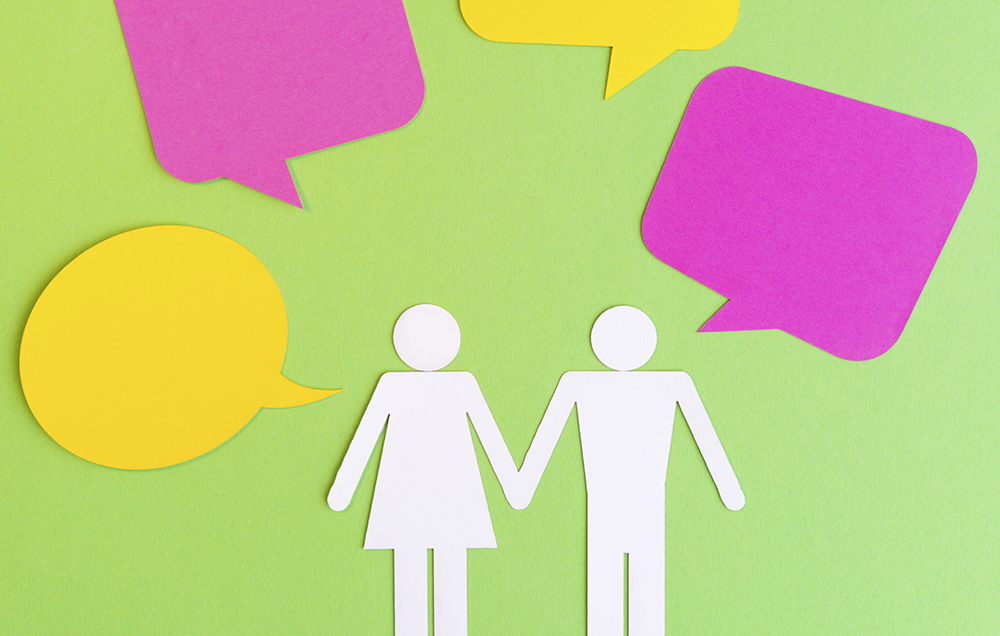 My husband lost his job 12 years ago and since then, I have been the main earner. It was fine for a while – he retrained but in more fulfilling, lower paid work, and also did most of the childcare with our girls when they were young. Now he is working more hours but he earns a pittance – and I resent it. But if I talk to him about it, he just gets cross. Name supplied
I'm feeling confused, and perhaps you are too. What exactly do you resent? Is it the longer hours your husband now works, or the fact that your husband is doing less childcare, or the level of income?
It sounds as if the two of you have pulled together to create a functioning family life in a way that is worth holding on to, especially if the level of his pay is the only real issue.
Research shows that the vast majority of conversations end on a similar note to the one they started – if you start with harsh words, you'll end that way, too. This applies at work as well as home; Take a look at Professor Ed Batista's take on it (see More Inspiration).
How about you try saying this, gently, honestly and with love: 'I'd love to feel that you were getting the rewards you deserve for the hours you are putting in. Could we talk about this and maybe come up with a plan?'
More Inspiration:
Read 'The Value of Soft Start-ups' by Ed Batista at edbatista.com/2007/01/the_value_of_so.html
Mary Fenwick is a business coach, journalist, fundraiser, mother, divorcée and widow. Follow Mary on Twitter @MJFenwick. Got a question for Mary? Email mary@psychologies.co.uk, with 'MARY' in the subject line
Do you want to improve your relationship? Our new Life Labs Practical Wisdom online course entitled 'How to Save Your Relationship' gives you the tools and insights to singlehandedly change your relationship for the better. Find out more about how the online course could help you here, and sign up below to receive a free three-day trial, special limited launch price and more free articles and videos on how to save your relationship.
Photograph: iStock