How can I help my cheating brother?
Our agony aunt, Mary Fenwick, offers a new perspective on whatever is troubling you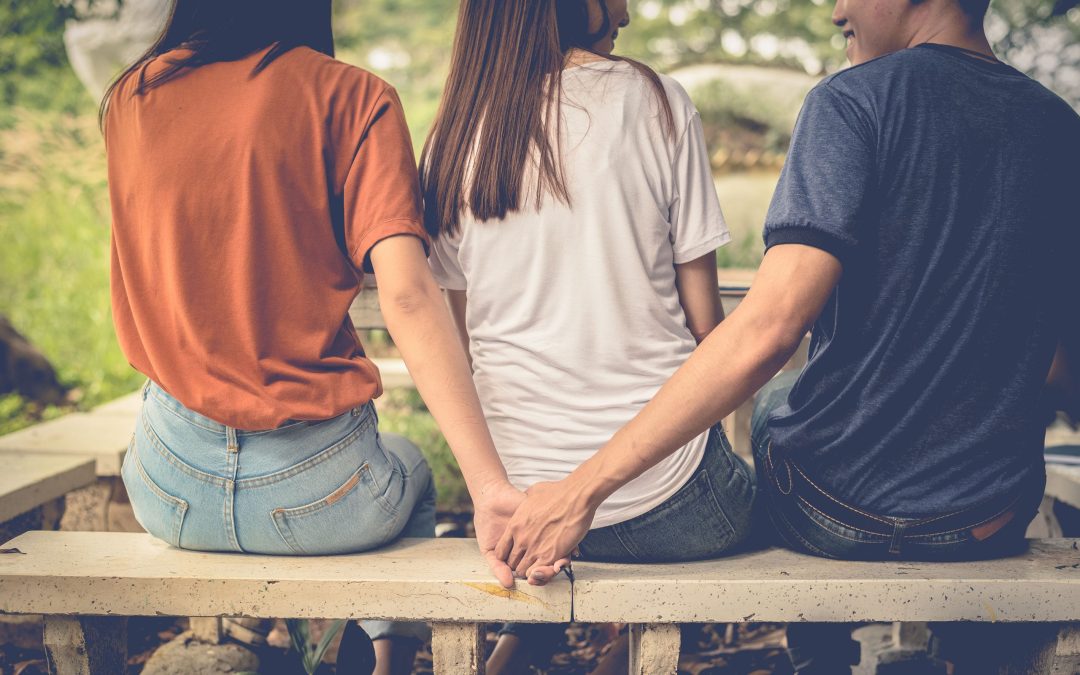 2 minute read
Q. My brother was engaged to someone we thought he was happy with, but then he cheated on her. Now, he meets women on dating apps, rushes into it, then something happens like he cheats on them, they find messages on his phone and they stop talking.
I love my brother but his apparent lack of respect for women is frustrating. I've tried speaking to him and it feels like he listens but then history repeats itself. How can I get through to him? Name supplied
A. I see elements of both the other two letters here – it sounds as if the boundaries are a bit blurred between what's 'my problem' and 'his problem'. I also suspect that some form of anxiety underlies your brother's behaviour, maybe a fear of intimacy, and you talking at him is not going to help.
If you want to support his change in any way, he will need to feel that you are alongside him and respect him. We're all made up of many different parts, and it can be frightening to be ambushed by our own feelings. I remember a psychologist friend saying about a challenging case: 'I talk to the part of the man that does not want to beat up his wife.'
The pattern you describe sounds very much like the pull-and-push behaviour of someone who wants emotional closeness, then panics, can't find the words and acts without thinking. The underlying fear could be that someone else will take over his life. If you approach him head-on, he'd do anything to make you go away. Keep creating opportunities for him to talk. If he feels safe to open up with you, it's possible he will start talking about his feelings with other women in his life – but please remember that it's his choice, not yours.
Be part of our tribe
Join the Life Leap Club and receive free coaching from our experts. All you have to do is subscribe to access free coaching videos, inspirational resources and masterclasses. Watch Mary's coaching sessions live every Tuesday at 1pm.
Mary Fenwick is a business coach, journalist, fundraiser, mother, divorcée and widow. Follow Mary on Twitter @MJFenwick. Got a question for Mary? Email mary@psychologies.co.uk, with 'MARY' in the subject line.
Image: Getty