How anxiety can fuel creativity
Author Eva Holland talks about when creative thinking and worrying go hand-in-hand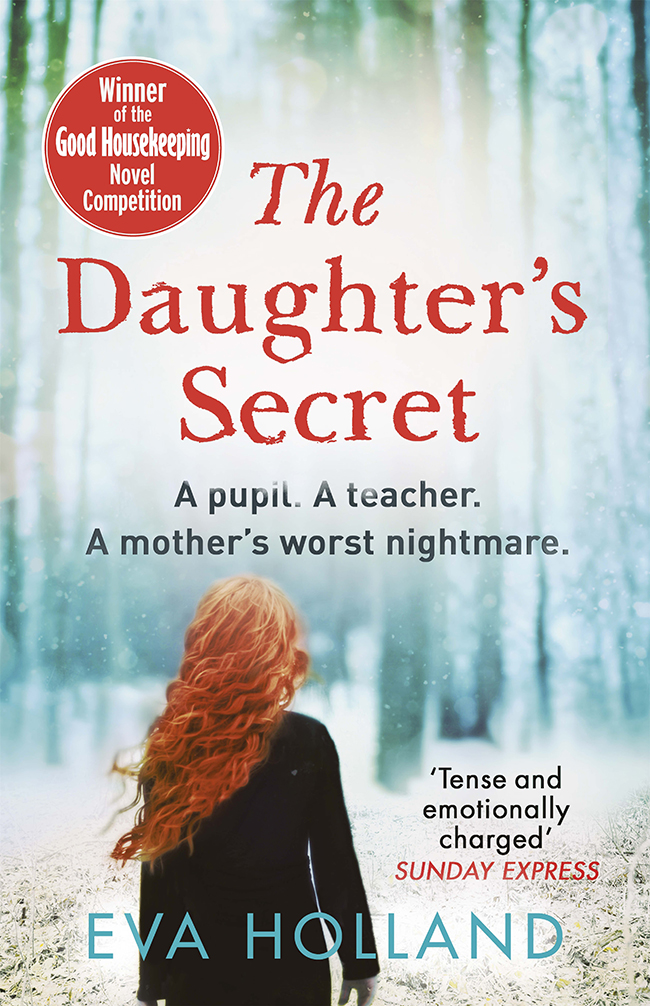 If there were a job that involved sitting in a room and making a list of all the ways in which the world could possibly end, I would be just the woman for that job. In fact, after being a novelist, Imaginer of Potential Global Catastrophes is probably my dream career and the one I'm most suited to.
Why? Because I don't think I would ever run out of ideas. You see, imagining bad things happening – however big or small – is pretty much my default setting. It wasn't until I was in my twenties, when a career coach talked me through exercises to help me feel more confident in my job in PR, that I made the connection between being a creative thinker and a worrier. The coach asked me to tell him what the worst thing I could imagine happening at work was and, well, let's just say the poor man didn't know what had hit him.
When I finally stopped talking he pointed out that, as well as worrying about the daily challenges of my job, I spent a huge amount of emotional energy imagining and worrying about disastrous scenarios that were very unlikely to happen (being fired for the most trivial reasons, being screamed at in public by a client, accidently breaking the law, the plane crashing on my next press trip…you get the picture). It was my imagination, my creativity – the same force that made me love thinking up new ideas for PR campaigns and writing headline-grabbing press releases – that was fuelling my natural tendency to worry and causing me stress.
For a long time I thought this combination of creativity and worrying was nothing but a burden. But once I started working on a novel, I began to wonder: if an active imagination can fuel feelings of anxiety by dreaming up extra things to worry about, can't it also work the other way round? Couldn't my tendency to imagine the unlikely and the unexpected – the dark and the disastrous – as possibilities in everyday life be an asset for a novelist? I think it can.
The plot of my first novel The Daughter's Secret, is driven by my imaginings of the deepest fears of a 'normal' woman. Rosalind, the protagonist, is a worrier by nature. She has spent many years trying to protect herself and her family from fears both real and imagined. But then something happens that makes even the worst-case scenarios that have kept her awake at night seem mild by comparison. Rosalind's fears are not my fears and I would never react in the way that she does, but I certainly drew on my own experiences to bring her character to life.
At the moment I'm working on another novel and once again my tendency to think 'what bad thing could possibly happen now' is playing a part in how the plot takes shape. Writing novels demands creative thinking, lots of hard work and endless cups of coffee! For me, it also demands that I embrace my capacity to worry and channel all that energy into something positive.