Film review: Swimming With Men
New film Swimming With Men, directed by Oliver Parker and starring Rob Brydon in the lead role, is a touching story about mid-life crises, male friendship – and synchronised swimming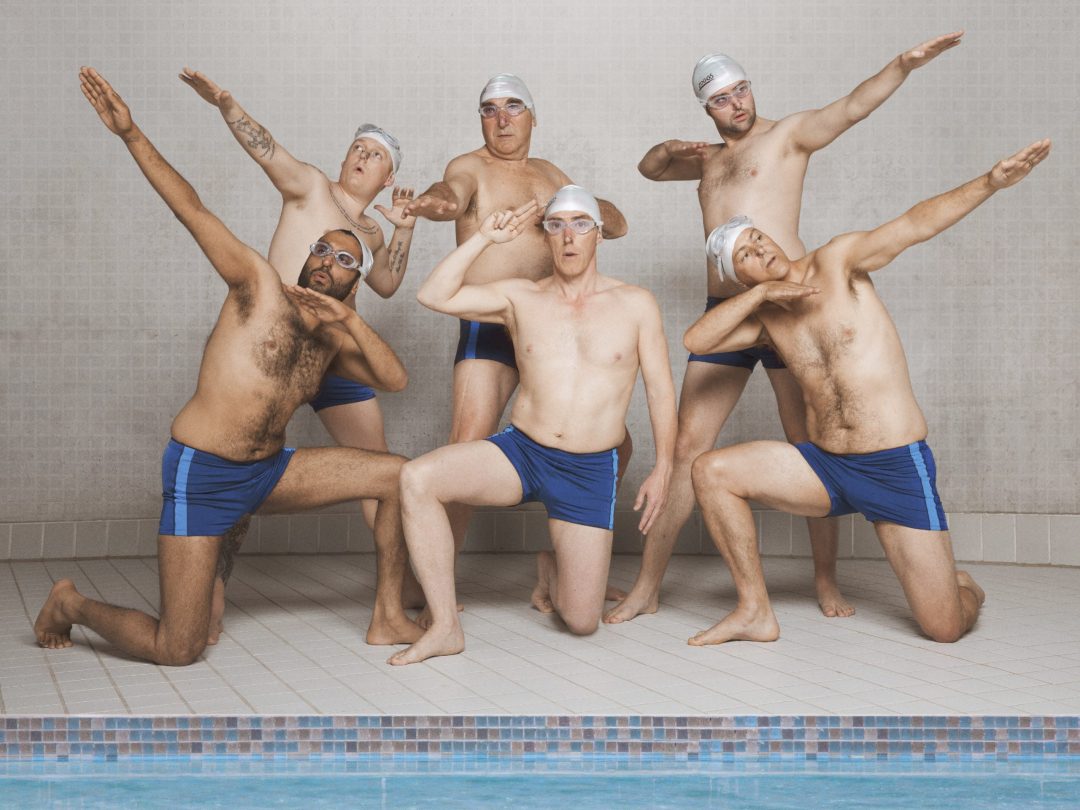 Accountant Eric (Rob Brydon) is facing a mid-life crisis; he finds his work pointless and is at cross-purposes with his wife (Jane Horrocks) who is enjoying her new career in politics, while he feels stagnant and old.
When Eric joins a group of male synchronised swimmers, he discovers that making patterns in a pool and sharing the camaraderie and support of the group helps him feel more positive about life. Initially keeping their personal lives under wraps, the men slowly reveal their vulnerabilities and there is something touching and meaningful about seeing imperfect middle-aged male bodies in their swimming trunks, learning to trust each other both in the water and out of it.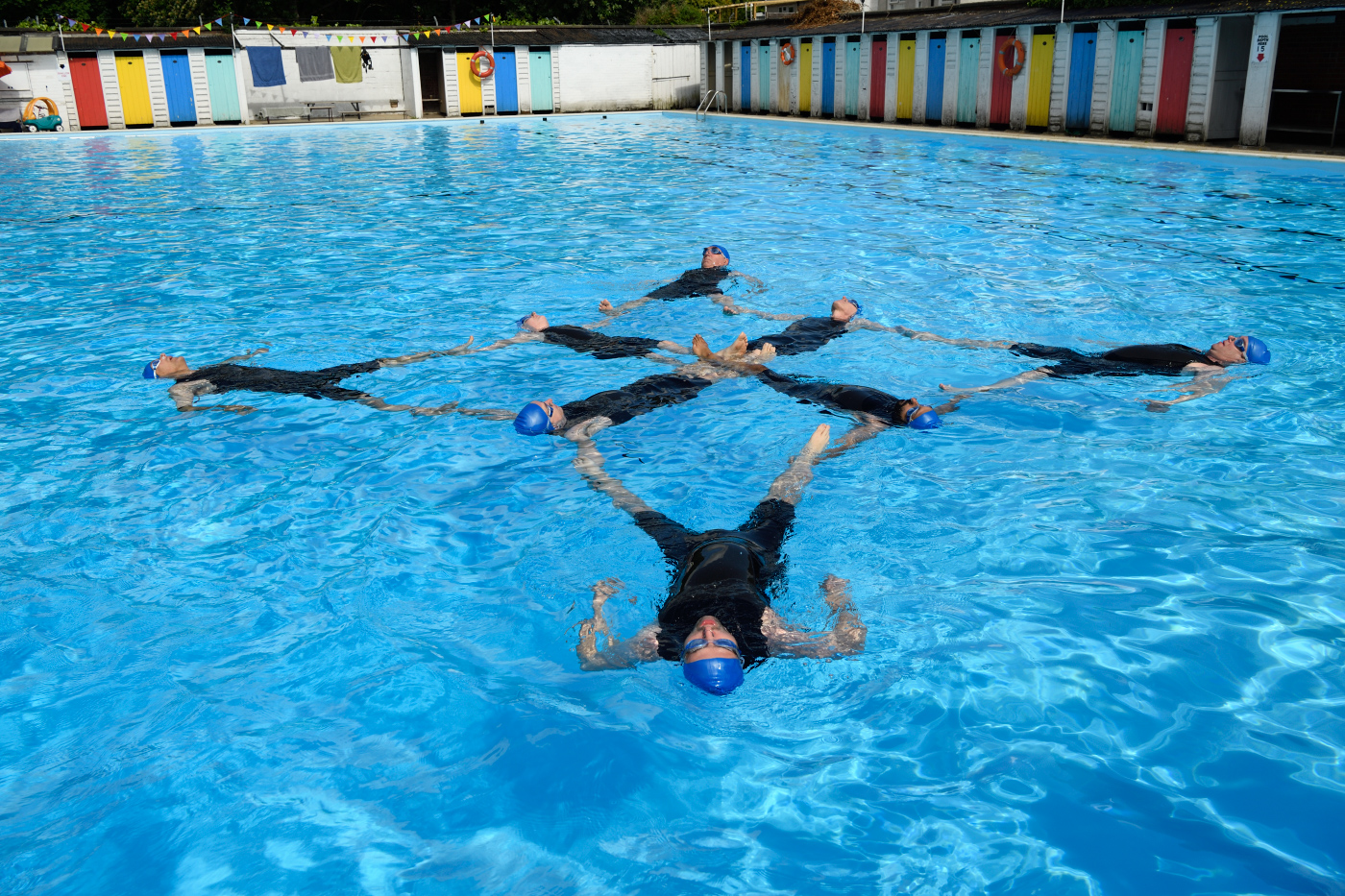 As their coach Susan (Charlotte Riley) trains the team to compete in the World Championships in Milan, we witness their transformation on their journey and see how Eric stops running away from his life and learns to celebrate everything he has.
A warm, funny and touching story of male friendship with dreamy pool sequences and an emotive soundtrack, you'll leave the cinema smiling and reaching for your cossie!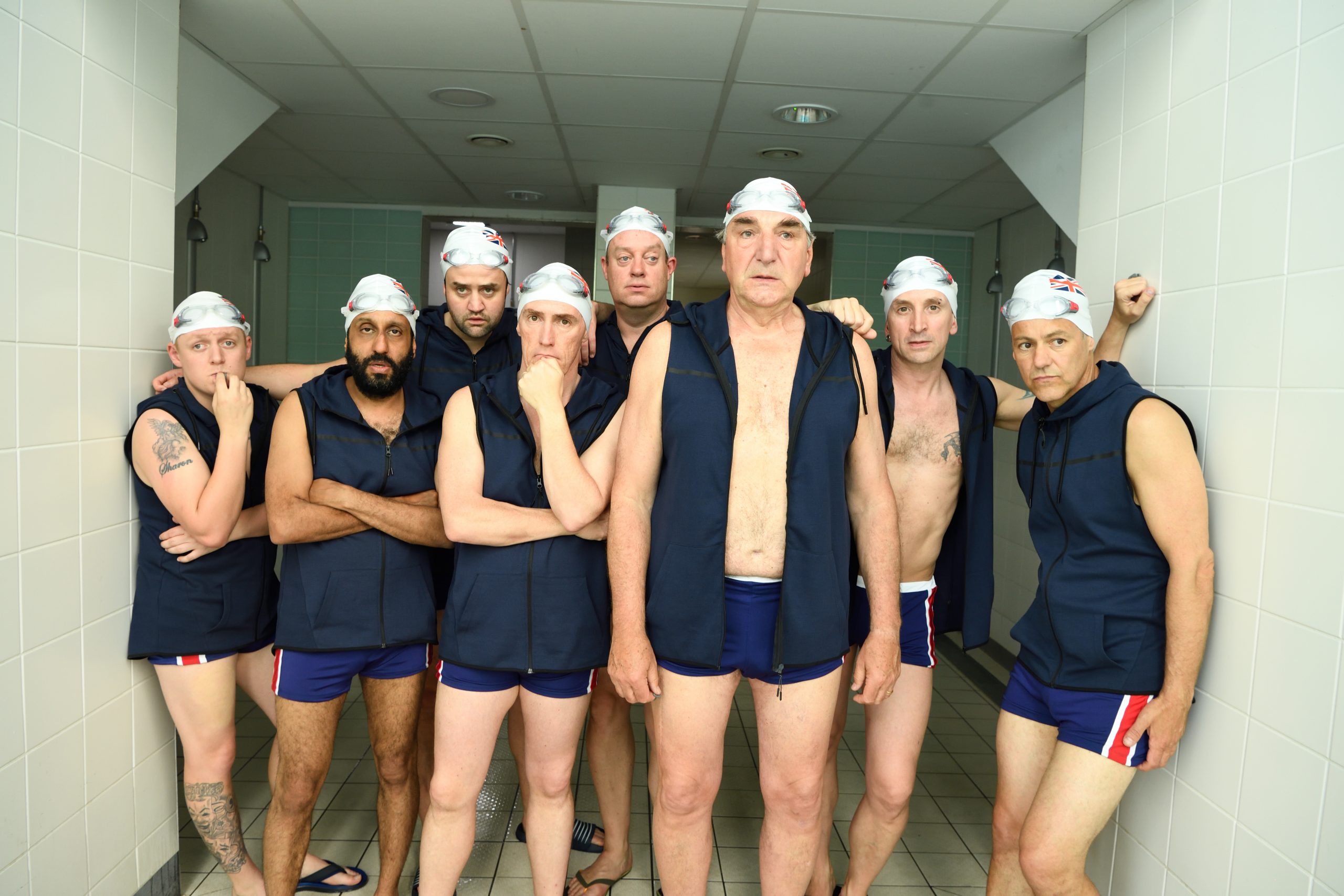 Want to try your hand at a new swimming venture while doing something for a worthy cause? Sign up to this year's Aspire Channel Swim and help make a difference to the lives of those suffering with spinal cord injury: aspirechannelswim.co.uk. Time to find your inner champion!