Film review: Room
Suzy Greaves explores a story that's ultimately inspiring and life-affirming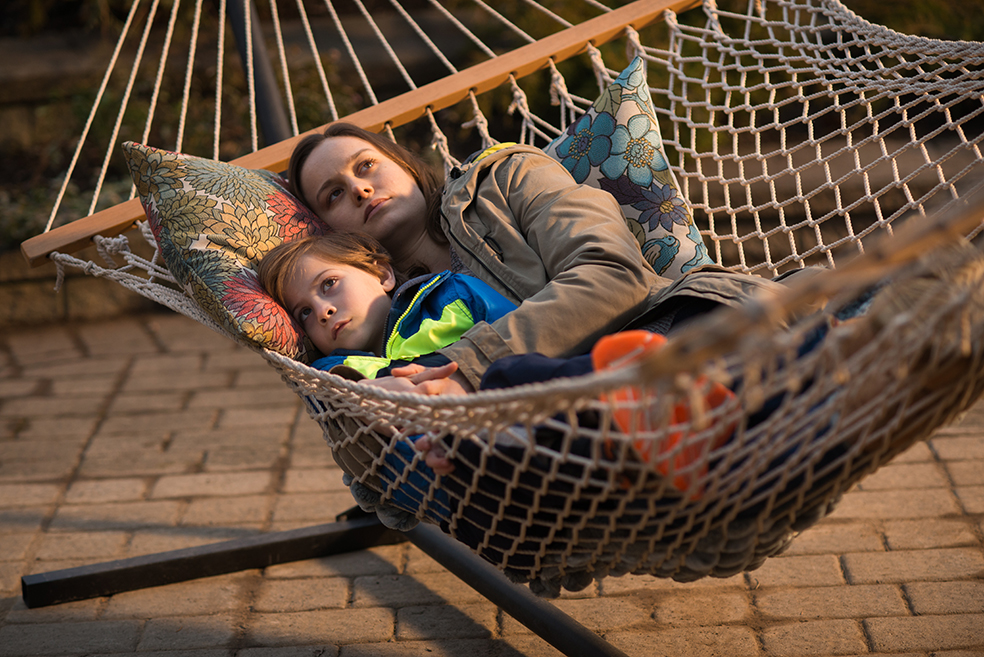 With the screenplay written by Emma Donoghue, the film of her moving book Room is every bit as as powerful.
Directed by Lenny Abrahamson, Room tells the story of Jack (Jacob Tremblay), a five-year-old who lives with his mother Ma (Brie Larson), in a tiny room with a bed, bathtub and a toilet where Jack uses the cistern – without its lid – to create a tiny pond for his paper boats.
There are no windows, just one skylight in the ceiling. Gradually, it unfolds that they are captives of a man Ma calls Old Nick (Sean Bridgers). Ma has always protected Jack from the reality of their situation, but when he turns five, she enlists him in a plan to escape.
Beautifully acted, the relationship between Jack and Ma feels so authentic, you can't believe they're not mother and son in real life.
Despite the grim content, this story explores freedom and resilience. You can use it to inspire your own inner child – no matter what you endured in childhood, it's possible to escape your demons and nurture yourself back to a life of love and happiness. Inspiring and life-affirming.