Film review: Midnight Special
Ali Roff enjoys a compelling sci-fi journey, directed by Jeff Nichols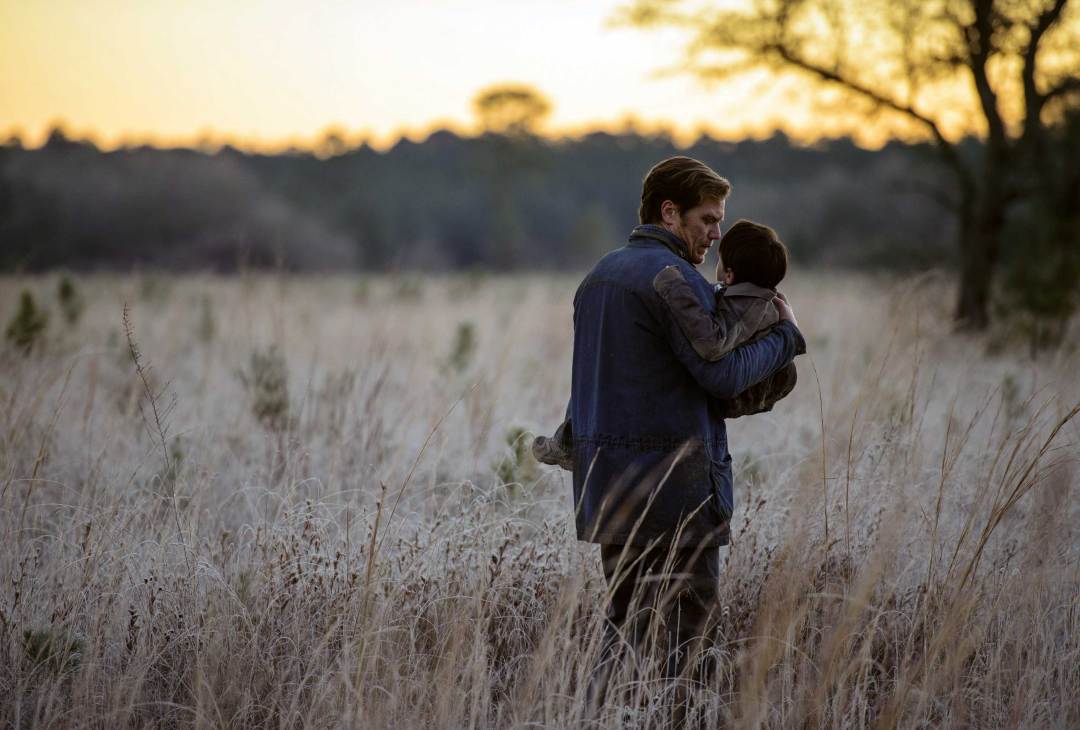 This film takes you on a journey. You aren't quite sure where you are going at first, but by the time the credits roll you'll be staring at the screen with wonder.
Eight year-old Alton (Jaeden Lieberher) is on the run with his father (Michael Shannon) from a religious cult in Texas. As we get to know the pair, his father constantly tense and Alton seeming much wiser than the usual eight-year-old, we come to realise that there is more to this little boy than first meets the eye.
When it transpires that the FBI are after him as well as the cult leader, and his strange powers become apparent, just like his family, you'll be rooting for him to find where he belongs in the world.
With an amazing score, an incredible cast including Kirstin Dunst and Adam Driver, and themes around family and what we sacrifice for the ones we love and the things we believe in, this is a realistic sci-fi movie guaranteed to keep you gripped until the end.