Film review: Far From The Madding Crowd
Lose yourself in the fantastic new period drama Far From The Madding Crowd, starring Psychologies' June issue cover star Carey Mulligan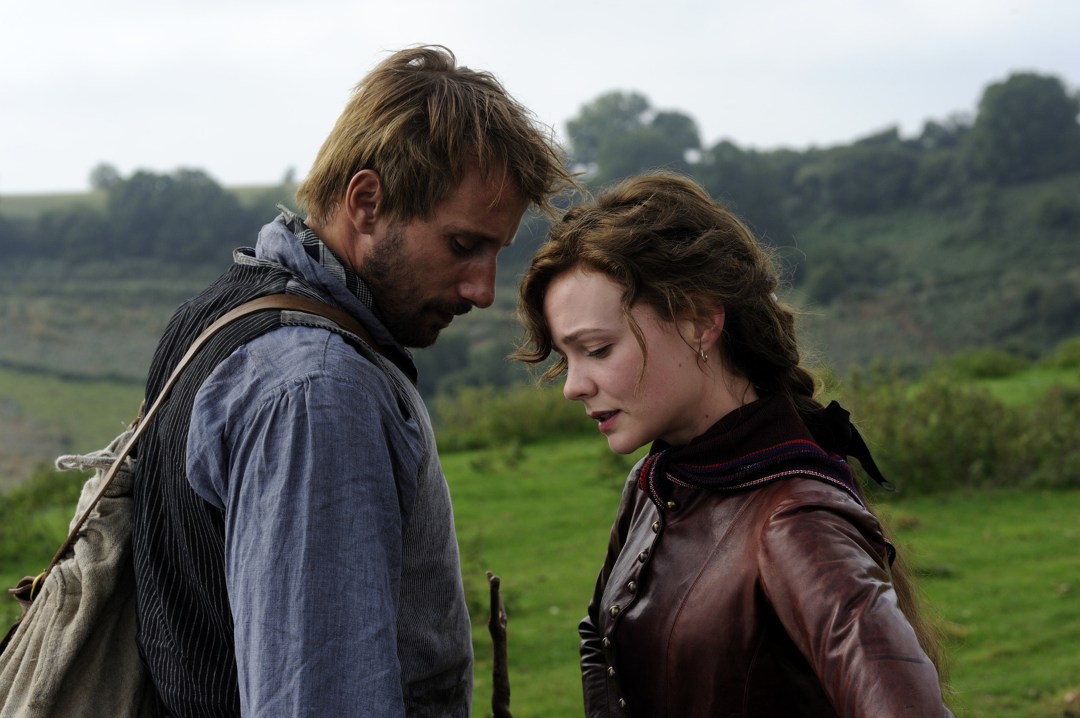 There is a particular hole that only a period drama can fill. When we want to feel safe, reassured and faintly nostalgic, we turn to crinoline and crumpets. But expecting reassurance from a Thomas Hardy classic is like turning to Wuthering Heights for comforting drawing-room fires instead of bleak moors.
The original 1967 film of Hardy's classic tale of three suitors, starring Julie Christie, was re-released last month. This latest version, directed by Thomas Vinterberg and released in UK and Irish cinemas today, delights with breathtaking Dorset landscapes and corseted, sprigged dresses, and you'll even spot a breakfast scene complete with crumpets and good china.
But beware – this is Hardy, and breakfast is liable to be spoiled by a dissolute husband. It goes much deeper than Downton. Expect knockout performances from Carey Mulligan and her paramours, who range from devoted to desperate.
We loved the edge-of-seat drama, groaned at (and identified with) the blindness of an almost-modern heroine and even got a final bit of proper period drama relief when, her defences down, the girl finally gets the right (gorgeous) guy.