Film review: Adult Life Skills
Written and directed by Rachel Tunnard, Adult Life Skills is a funny, touching comedy about turning 30 and feeling that your life is going nowhere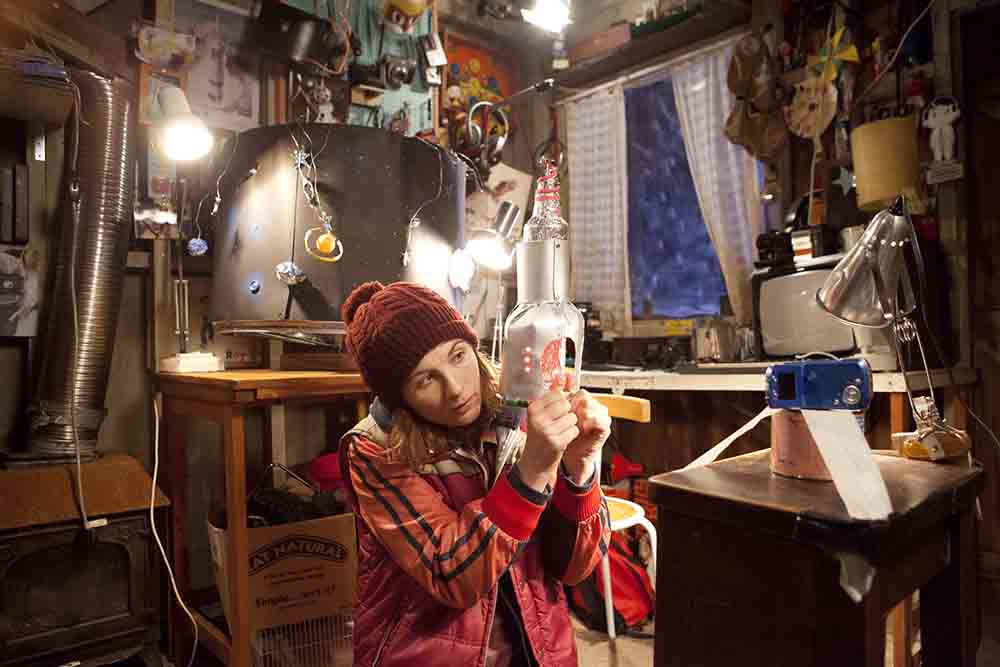 The story of arrested development in Adult Life Skills isn't a new one but watching it, you get a refreshing feel that this is a genuine female voice, telling an honest tale of female failure and strength in dealing with the tragedies of everyday life, without a romcom cliche in sight.
Anna (Jodie Whittaker) is nearly 30, living in her mum's garden shed and spending her days working at a local boating park and escaping into her imagination, making videos using her thumbs as actors. Then her mother gives her an ultimatum; that she has to move out by her 30th birthday, get a haircut and stop dressing like a homeless teenager.
When Anna's old schoolfriend, Fiona (Rachael Deering) comes back into her life, a troubled eight-year-old boy befriends her and her shy workmate (Brett Goldstein) attempts to seduce her, Anna's self-imposed isolation becomes harder to maintain and whether she likes it or not, her demons demand to be faced.
A hilarious, touching, genuine film that focuses on the fear of growing up and leaving behind the safe world of teenage denial to confront life's difficulties and move on, it's heart-warming and charming. And a well-deserved win for writer/director Rachel Tunnard, who won the Nora Ephron prize for Best Female Director at the recent Tribeca Film Festival.
On the topic of female voices in film, Tunnard talks about the current debate about the lack of women film-makers on her blog, racheltunnard.com: "If things are really to change we need to broaden our ideas of how we find the people who really could break through and then how to give them the right support and circumstances. The statistics about industry diversification make me feel depressed and negative – and that's perhaps part of the problem. Women are fucking cool and our stories are cool – this debate is boring unless it evolves to investigate HOW to change things."
We're eagerly awaiting Tunnard's next adventure!
Adult Life Skills is released today; watch the trailer below and for more information, click here