Exhibition: Champagne Life
An important new exhibition is now on at the Saatchi Gallery featuring work by female artists only - for the first time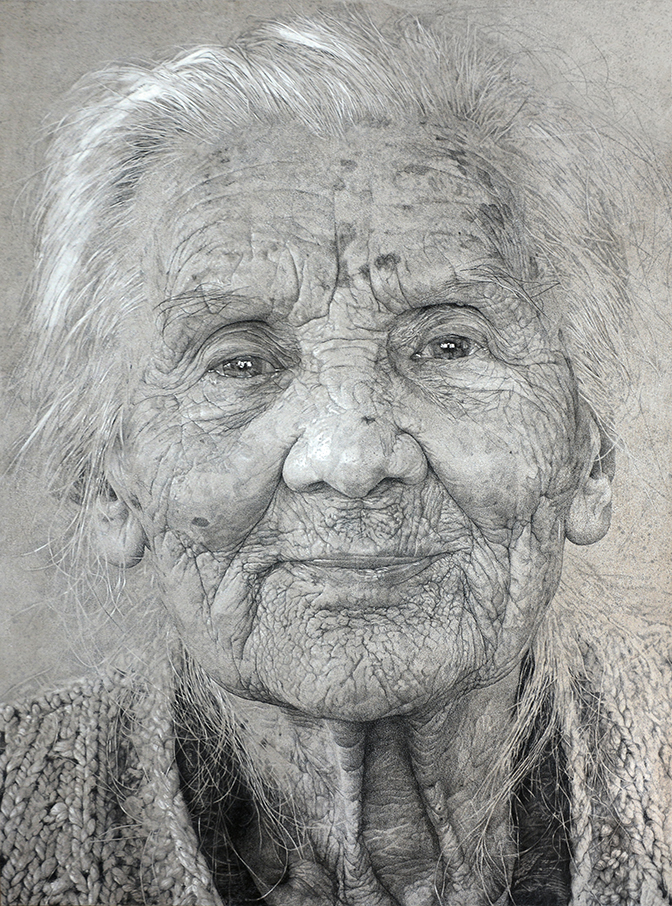 This beautiful photograph, Grozda by Serbian artist Jelena Bulajic (2014) is part of Champagne Life, the Saatchi Gallery's first all-women exhibition.
The exhibition is showcasing new and critically acclaimed work by 14 emerging, international female artists, ranging in age from their twenties to their fifties, whose work reflects on what it means to be a female artist in 2016.
Featuring work from Julia Wachtel, Maha Malluh and Alice Anderson among others, it runs until 9 March 2016.
For more information or to book tickets, go to saatchigallery.com