Do I want to be a mother?
Our agony aunt Mary Fenwick offers a new perspective on whatever is troubling you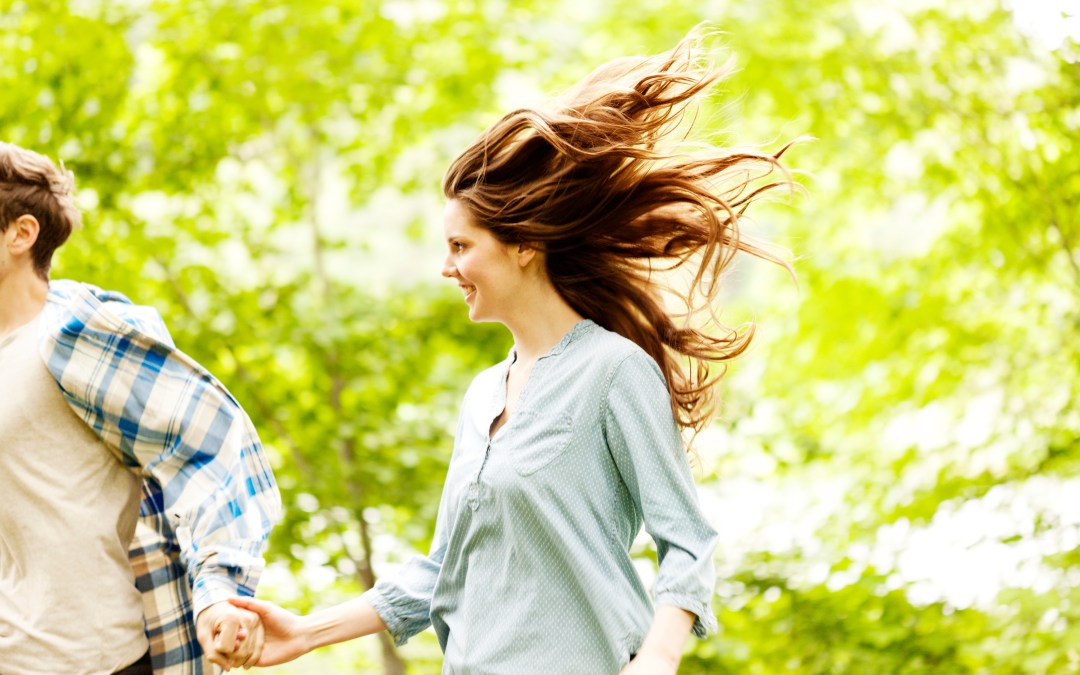 Q. I'm 29, happily married and work as a nanny. My dilemma is that I have deep reservations about having children. The idea makes me feel anxious and trapped but everyone, including my husband and friends (who mostly have children), has made it clear that having a baby is 'expected' of me. My husband knew how I felt when we married. My reasons are wide-ranging, from body changes, to the fear of being tied to a rigid routine, to the exhaustion and the huge cost involved.
At weekends, we like to go on long walks and explore; which I know would change if we had children. For me, it doesn't feel as though anything is missing. What can I do? Name supplied
The first thing I would like for you is some breathing space. Your friends are buzzing with bonding hormones and a need to justify their own decisions, but your job gives you a good knowledge of the muddy depths of motherhood. Can you say, 'I know you don't mean it this way, but telling me how you feel about babies is not helpful to me right now,' in words that feel natural to you? This should hush anyone who's wittering on thoughtlessly.
The exception is your husband. There is no way around the fact that he needs to know more. You might need support in order to be as explicit with him as you are with me. If that is the case, please invest a fraction of the money your hypothetical child could cost in working with a therapist, on your own or as a couple.
Your underlying fear, I would guess, is that your husband could decide he wants children more than he wants to be with you. At the moment, you don't know, and you are too scared to give him the opportunity to say: 'I would love children, but our life now, and your happiness, is more important to me.'
You have greater clarity about this than many because of your job; but stranger things have happened than a woman who decides, five years down the line, to change her mind. This is not a promise to hold out to your husband, but my fundamental belief is that marriage is a conversation, or it is nothing. I also want to support you in knowing that this is a difficult decision.
Every choice that we make has a cost; every 'yes' has a hidden 'no'.
It might be helpful to build up your connections with other women, and your own future life in a child-free scenario. I'm following the blog of a 42-year-old woman who aims to visit every single country in the world before she turns 50. That would almost certainly not be an option for a mother. The freedom to choose whether or not to have a child is as huge as the discovery of fire.
The choice is still a novelty in human history. Thank you for standing up for mindful motherhood.
Mary Fenwick is a business coach, journalist, fundraiser, mother, divorcée and widow. Follow Mary on Twitter @MJFenwick. Got a question for Mary? Email mary@psychologies.co.uk, with 'MARY' in the subject line.
Photograph: iStock