Discover your creative skills
Looking for some inspiration to get the creative juices flowing? Here are three interesting psychological perspectives, and three ideas to try…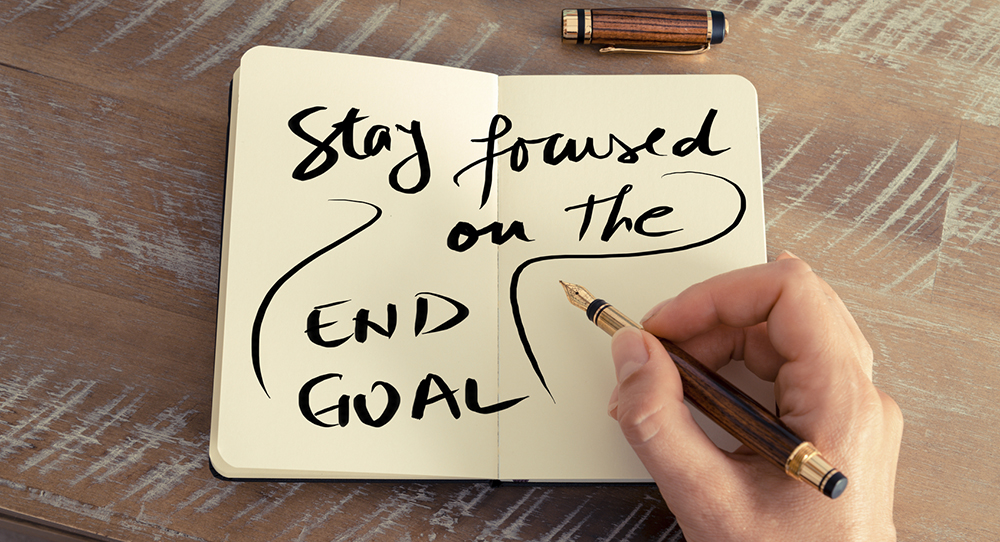 Ditch the keyboard
Dig out your fountain pens. Cursive handwriting (the kind you practised at school) is, according to researchers, an incredible cognitive skill that develops sensation, movement control, and thinking, as it uses multiple areas of the brain at once. The relationship between the hand and the brain while writing also increases the number of ideas we have.
Try: Calligraphy
'Modern calligraphy is achievable for everyone as there are no fixed rules, it's just enhancing your natural handwriting style by using a dip pen with a flexible nib. There are so many nibs and inks to choose from, none of which are too costly. You will need a nib holder, a flexible nib (my favourite is a "Zebra G") and calligraphy ink. I like to use Iron Gall ink. How nice is it to spend half an hour elaborately writing someone a letter to show them that you're thinking of them?' says calligrapher Suzie Dicker.
Suzie is founder of stationery brand À L'aise. Try Papier's London-based calligraphy workshop with Suzie on 7 September. Email sophie@papier.com
Distract yourself
Taking a break, and distracting your mind for a while, not only gives you the spare time to be creative, but it can also give your brain the space it needs to come up with creative solutions to problems you've been struggling with. Research explains that the key to this is to follow your distraction time with a period of conscious thinking about a problem, in order to allow your brain to realise and apply the creative resolution it has reached.
Try: Origami
Hailed as the new craze after adult colouring-in books, origami is sure to provide a distraction for your fingers and your mind, as it can be more intricate than it looks. 'Origami can be folded from any paper,' writes Samuel Tsang in The Book Of Mindful Origami: Fold Paper, Unfold Your Mind (Yellow Kite, £9.99).
'The vast majority is folded from square paper… the most common being 15x15cm – but any paper can be folded as long as it holds a crease.' He suggests setting an intention with every model you make, and leaving them around to create visual reminders of your intentions. Then give your origami as gifts, he says.
Embrace negativity
Writer's block? Don't worry. A study says starting from a point of negative emotion can be advantageous when it comes to creativity, as it can keep you motivated. That persistence increases and encourages creativity, which helps you to create more unique ideas, allowing you to move forward with your project, and eventually leaving you with (you guessed it) a more positive outlook.
Try: A writing workshop
'I've always found the quiet of early morning the best time to write, but carving out a moment for creativity in our busy lives can be difficult,' says Gemma Seltzer, writer and founder of Write & Shine workshops.
'During a session, the tutor will set a range of timed exercises and you'll be invited to focus on generating new writing.' She suggests 'free writing' as a technique. 'The only rule is that your pen must not stop. Whether you produce a page of nonsense, or uncover a wonderful new idea, you'll benefit from the chance to write rapidly and continuously, letting go of doubts and self-criticism.
Set your alarm for a little earlier and free write for 10 minutes, using this starter phrase: "If this morning were a colour, it would be…"' Gemma runs Write & Shine early morning creative writing workshops in central London, and also online. Visit write-and-shine.com for details.
Photograph: iStock