Consciousness for Kids – A guide to keeping little ones happy at home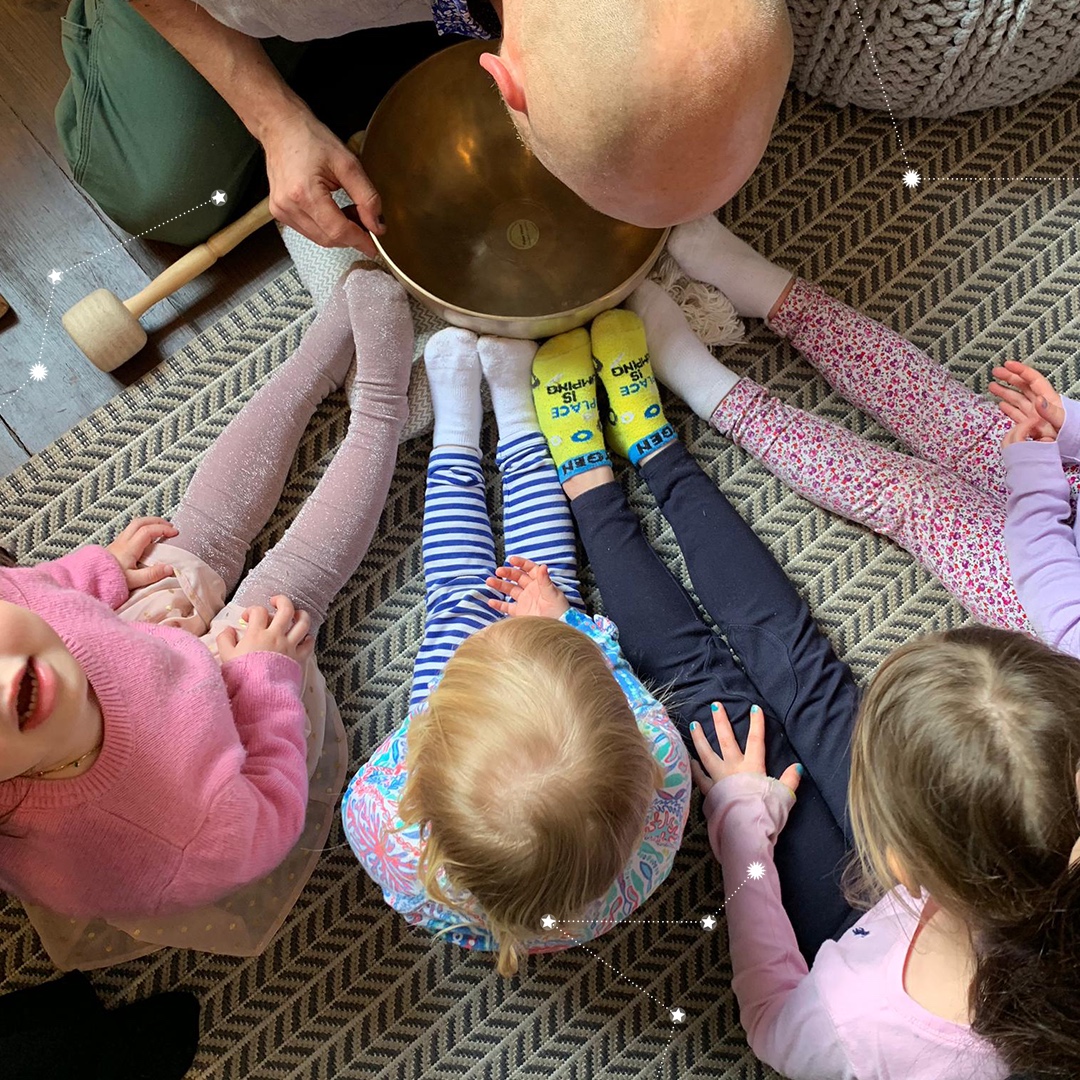 Following on from the government's official lockdown restrictions and the navigation of a new way life, it's clear that many of us are struggling to adjust with childcare and home-schooling commitments, particularly so when juggling added work responsibilities.
To offer a helping hand, Psychologies caught up with Wellbeing Expert and ALMA Founder, Priyanka Lugani. As someone that teaches children daily at ALMA's interactive classes, like cookery and musical art (which are currently being run online), Priyanka knows a thing or two about children's behavior, but her specialist area is creating a consciousness shift. Her workshops are designed to help children embrace mindfulness, particularly when it comes to food. Need to break that fussy eating habit? She's your woman!
Here, Priyanka shares her top tips on how to keep kids engaged whilst at home.
Involve your kids in the kitchen – Make use of all the senses in the kitchen, talk to your children about ingredients and why they are used. Are they in season? What benefits do they have on the body? The internet is at our disposal, so this is also a great way for us adults to learn more, at the same time as spending precious family time together. If you have fussy eaters, avoid making threats and creating negative emotional roadblocks for your child. Instead, make food fun and take the children on a 'flavour journey', stopping at salty, spicy and sweet 'destinations' on the way. This kind of interactive play will soon see them trying more.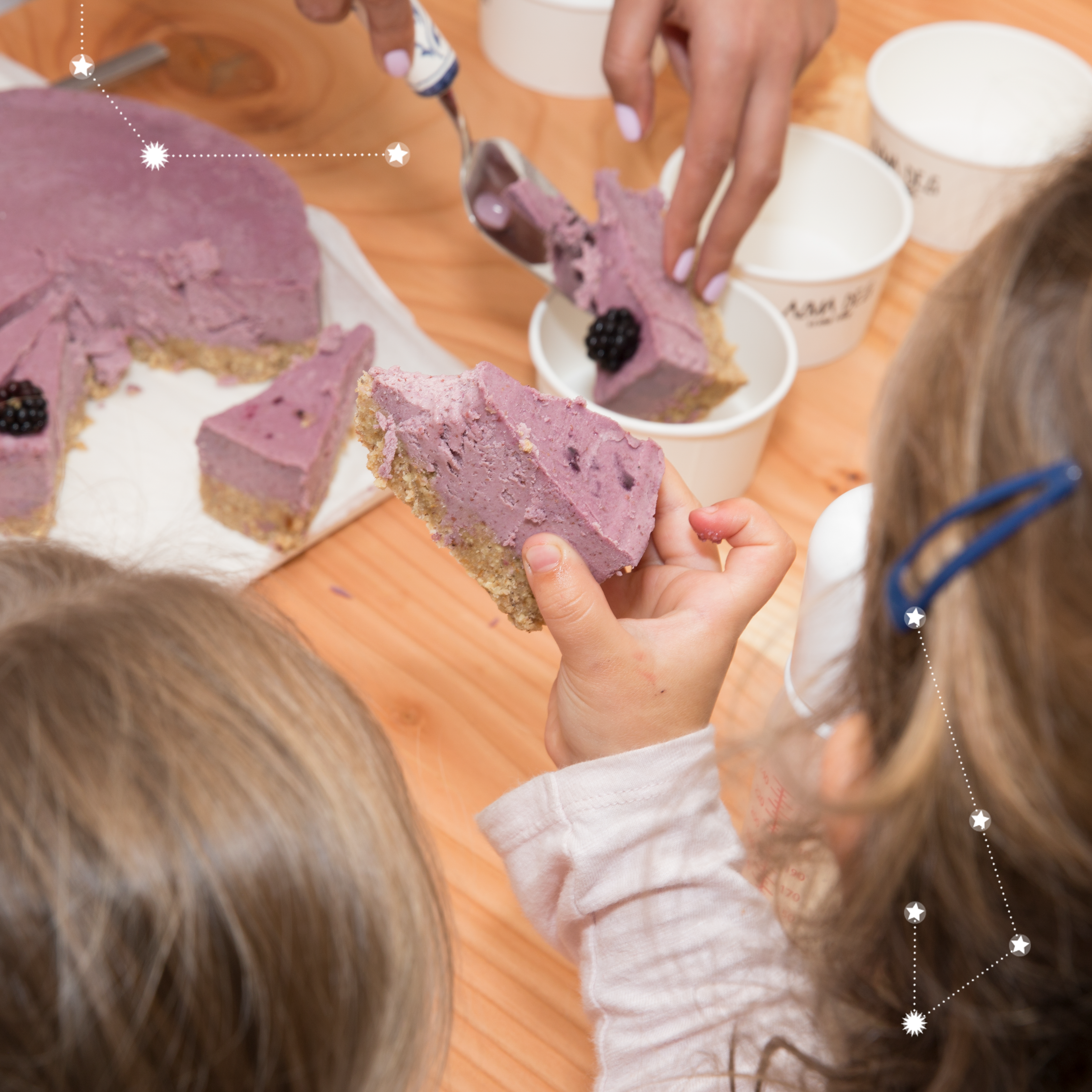 Heartfulness practice – At the beginning and end of the day, take your child through a moment/two of heartfulness practice – breathwork, meditation or simply just being still and listening to some calming music. Ask them to close their eyes and notice what they can hear (birds outside), feel (the rug underneath) etc. This is such a valuable tool to teach your child from a young age and when we become conscious, we revert to our natural state. For meditation to align body, mind and soul, as a family, chant one letter at a time; A-U-M.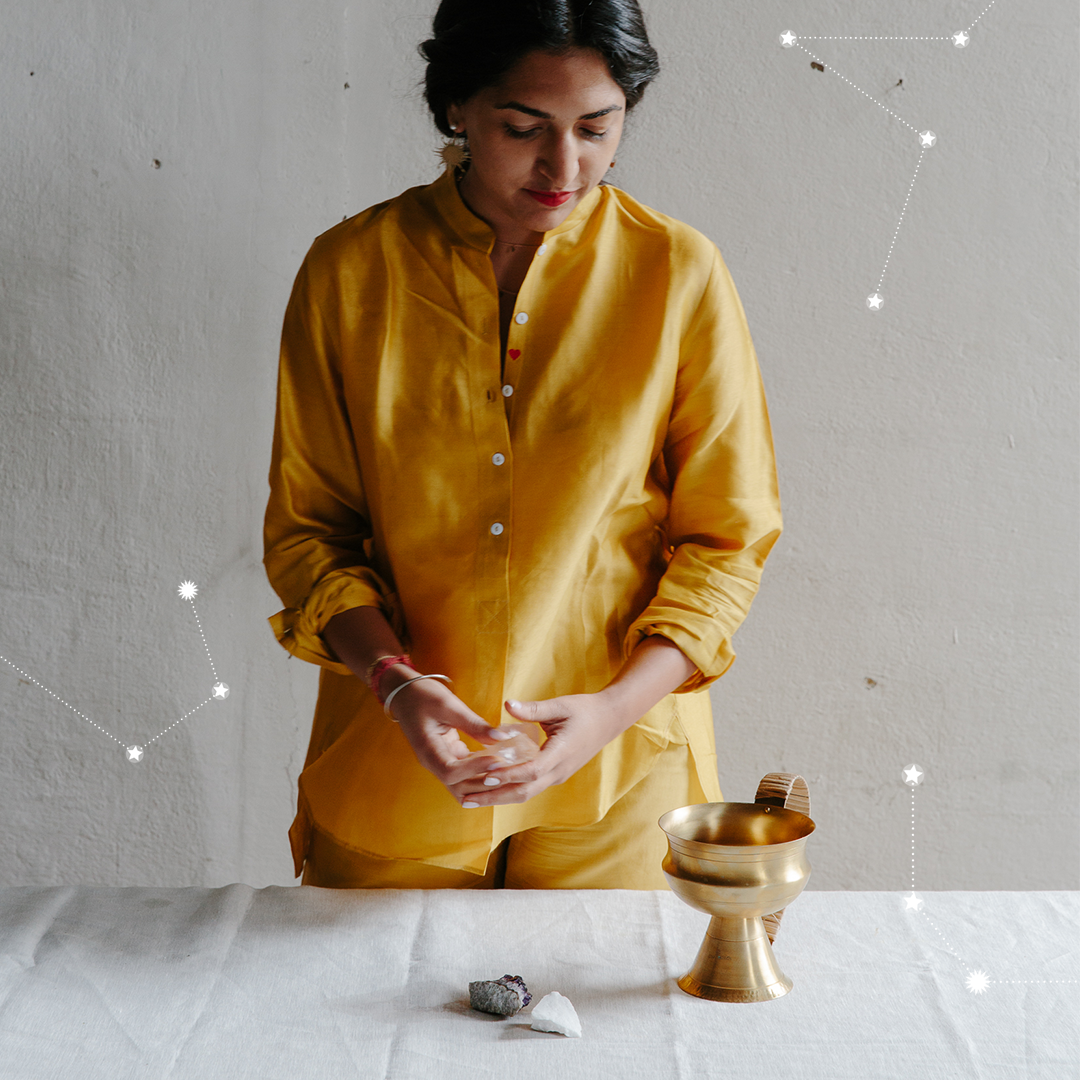 Eat a Rainbow – There are many fresh food delivery companies still operating, ALMA included. Especially important at a time that good health is required, steer clear from frozen meals, tinned foods, pasta, pizza, sweets and other refined sugars that make us more prone to viruses and toxins. To help encourage this, ask children to create a rainbow on their plate and explain that each bite is full of goodness. Our research has shown us that processed foods have over 1000 neurotoxins that can affect our brains with symptoms like headaches but also more severe disorders. Where possible, eat whole foods that are in their natural state (so no plastic packaging), including fruit, vegetables and grains. 80% of our immunity is found within our guts and eating sandwiches/pasta wont build immunity but eating whole foods will."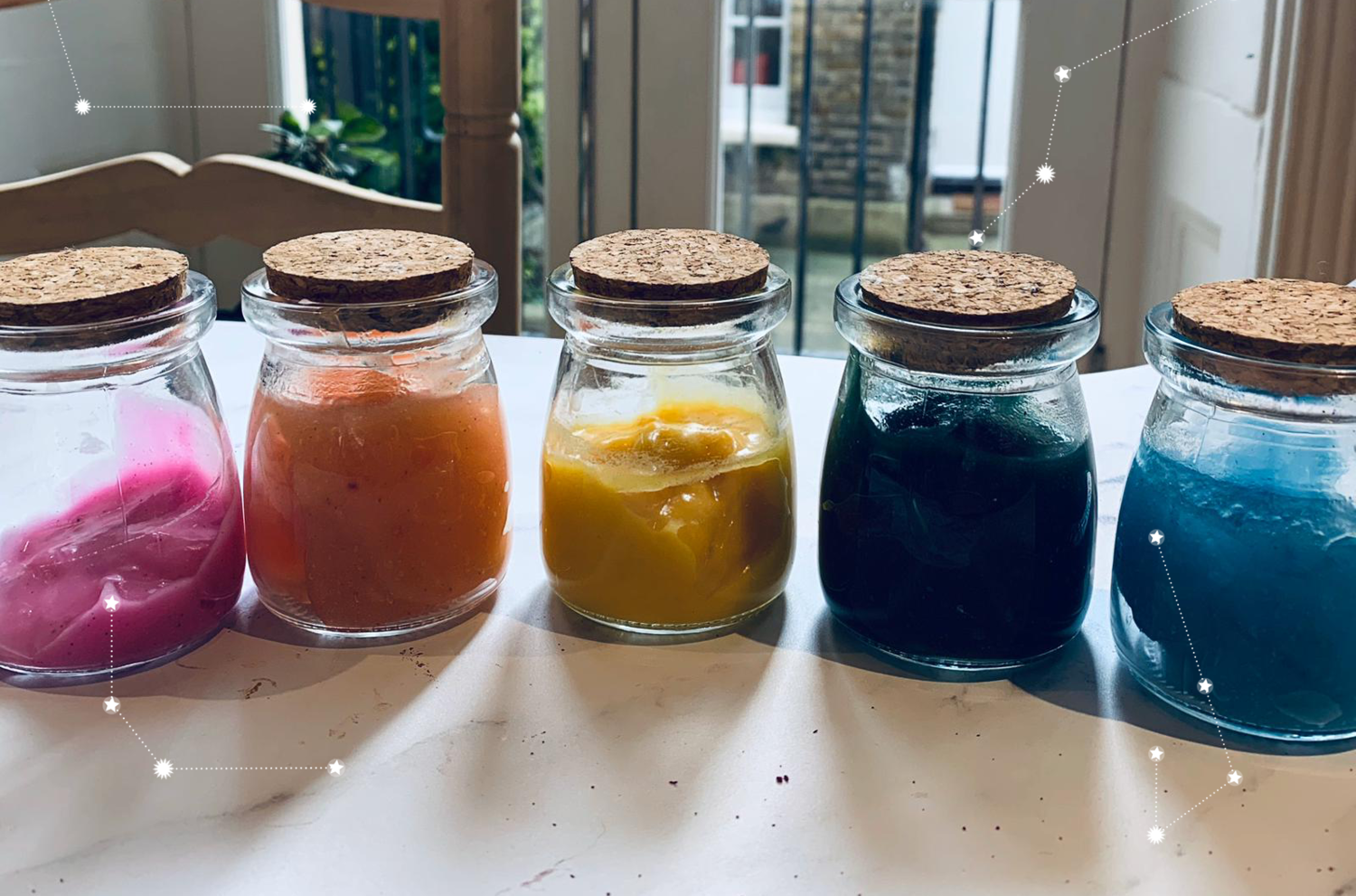 Make your own Lavender Bath Salts – Do you have access to a lavender bush? Take advantage of it! Using your hands, mix together 1 cup of natural salt, dried lavender flowers, a couple of drops of lavender essential oil and spread on a tray to dry out. Once dry, sprinkle into the bathtub for a restful sleep, ready to embrace what the next day brings."
Get Online – As well as going on responsible walks, take the kids to a class… in your living room or kitchen! There are so many classes at our disposal and ALMA's classes are running online too so you can experience our usual fun and creativity from the comfort of your own home."
Get creative – sensory stimulation with play also activates the stimulation of inner organs benefiting our children's minds as well as our bodies. Get messy with arts and crafts and be fully present when doing so. We recently launched our ALMA activity kits which include things like edible paint and organic play dough. You may never have this time back so don't spent it worrying but embrace it.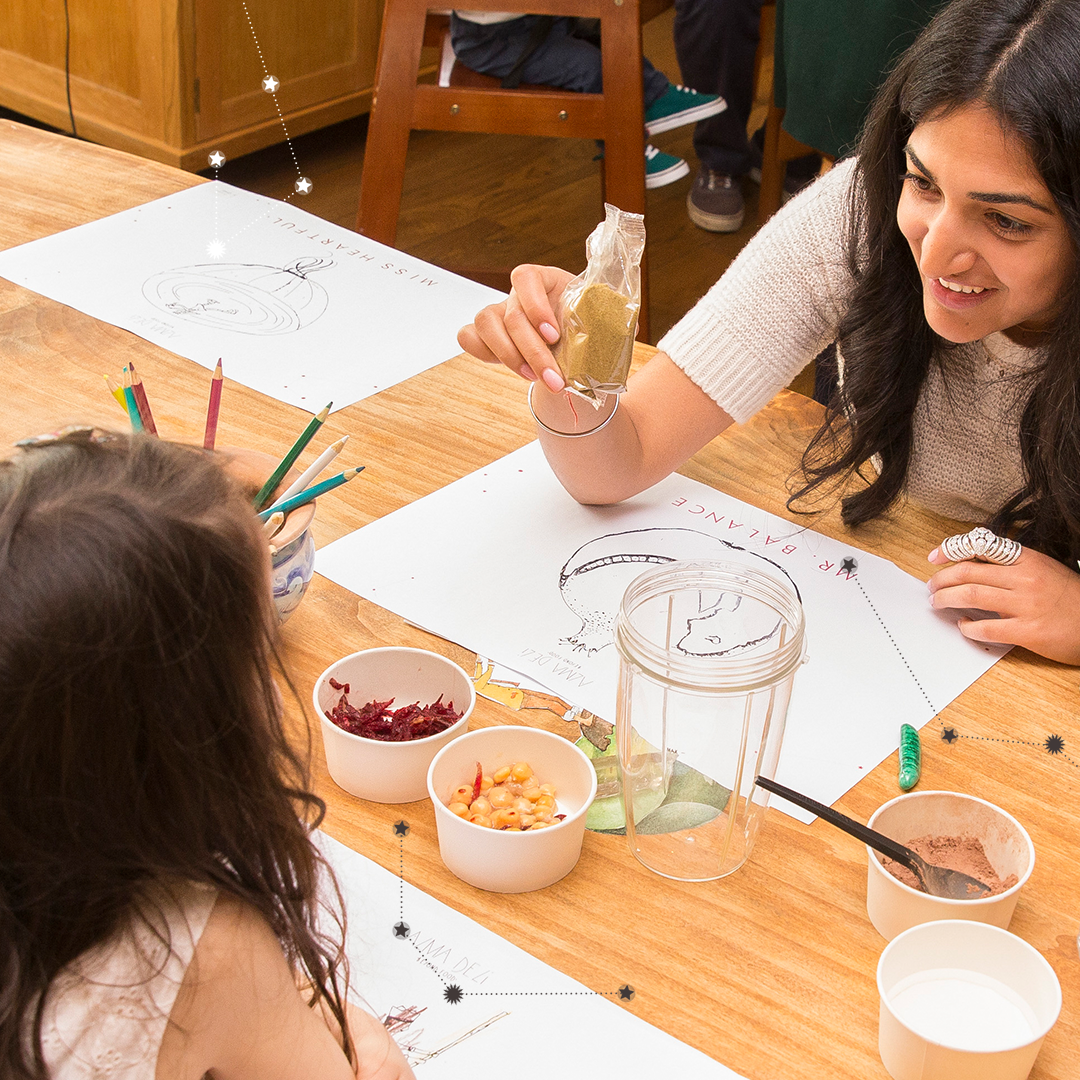 ALMA's interactive classes are now available online, together with at-home activity kits to keep little hands busy. www.almadeli.com.