Coconut, blueberry and pistachio frozen yogurt
Amid all of the indulgence this Christmas, keep this healthier dessert alternative from Onken in mind...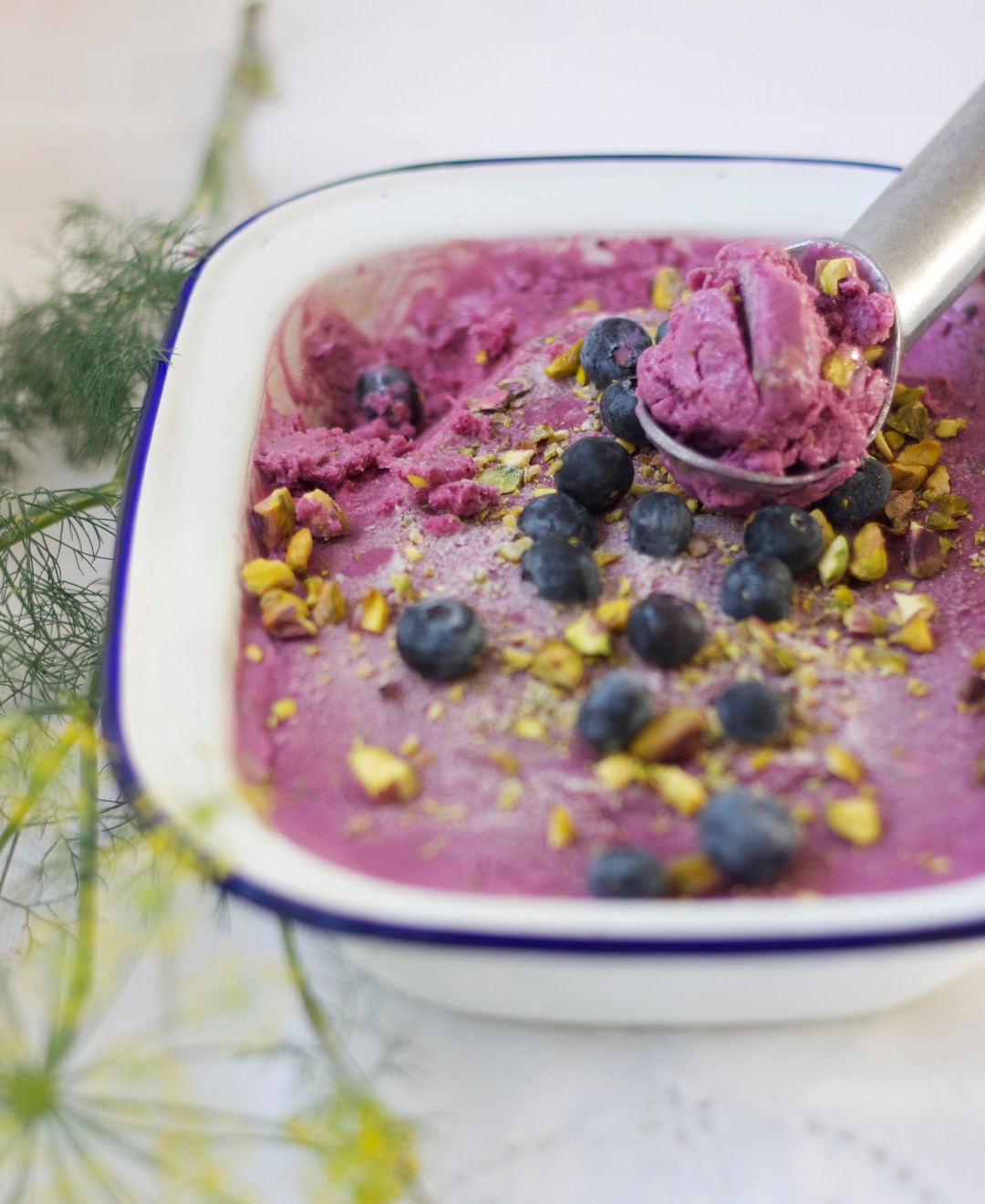 Yogurt company Onken has shared this dessert recipe for the festive season as an alternative to all the rich, calorie-laden sweet treats usually devoured over Christime time.
Using coconut yogurt as a key ingredient, this coconut, blackberry and pistachioo frozen yogurt recipe tastes as good as it looks.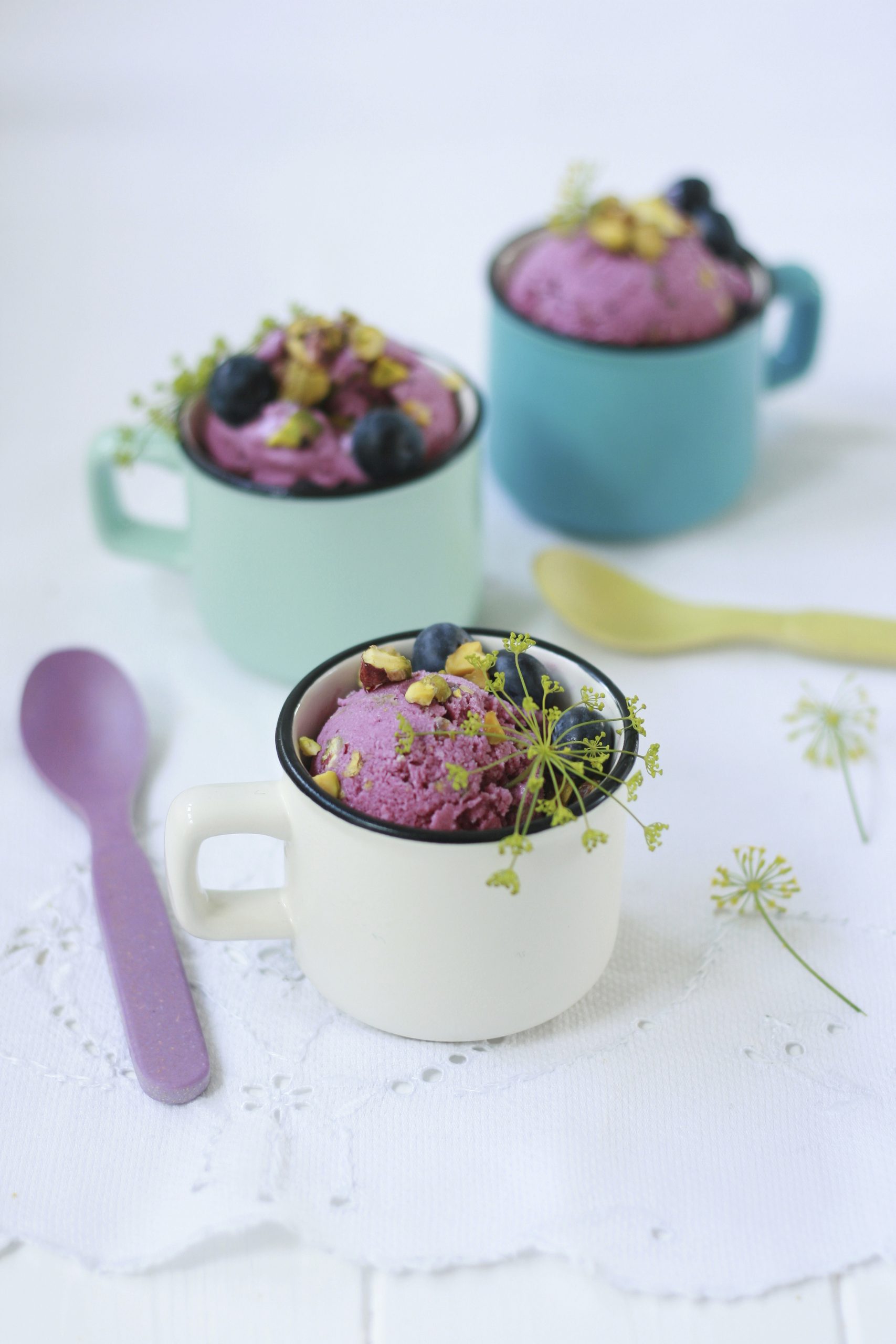 Ingredients
375g blueberries
2 tbsp maple syrup
½ tbsp water
700ml Onken Coconut yogurt
75g pistachio nuts
A handful of blueberries and pistachio nuts for decoration (optional)
Method
1. Place the blueberries, maple syrup and water saucepan over a medium heat and bring to a simmer. Reduce the heat, cover with a lid and then cook, stirring occasionally, for 5 – 10 minutes or until the fruit is very soft and syrupy. Remove the pan from the heat and pour the berry mixture through a sieve into a bowl. Allow to cool a little before placing in the fridge until completely chilled.
2. Pour the coconut yogurt into a large bowl. Add the cooled blueberry mixture, stirring until fully combined. Roughly chop the nuts and fold into the yogurt mixture. Pour the mix into a freezer-proof container and place in the freezer. After 45 minutes or so, take the container out of the freezer and whisk with a fork to break up any ice particles. Repeat this process every 45 minutes 3-4 times.
3. When ready to serve, take the container out of the freezer to allow the contents to soften for 15 mins or so before scoop into balls and serving with a garnish of chopped pistachio nuts and blueberries.
Check out more recipes here.