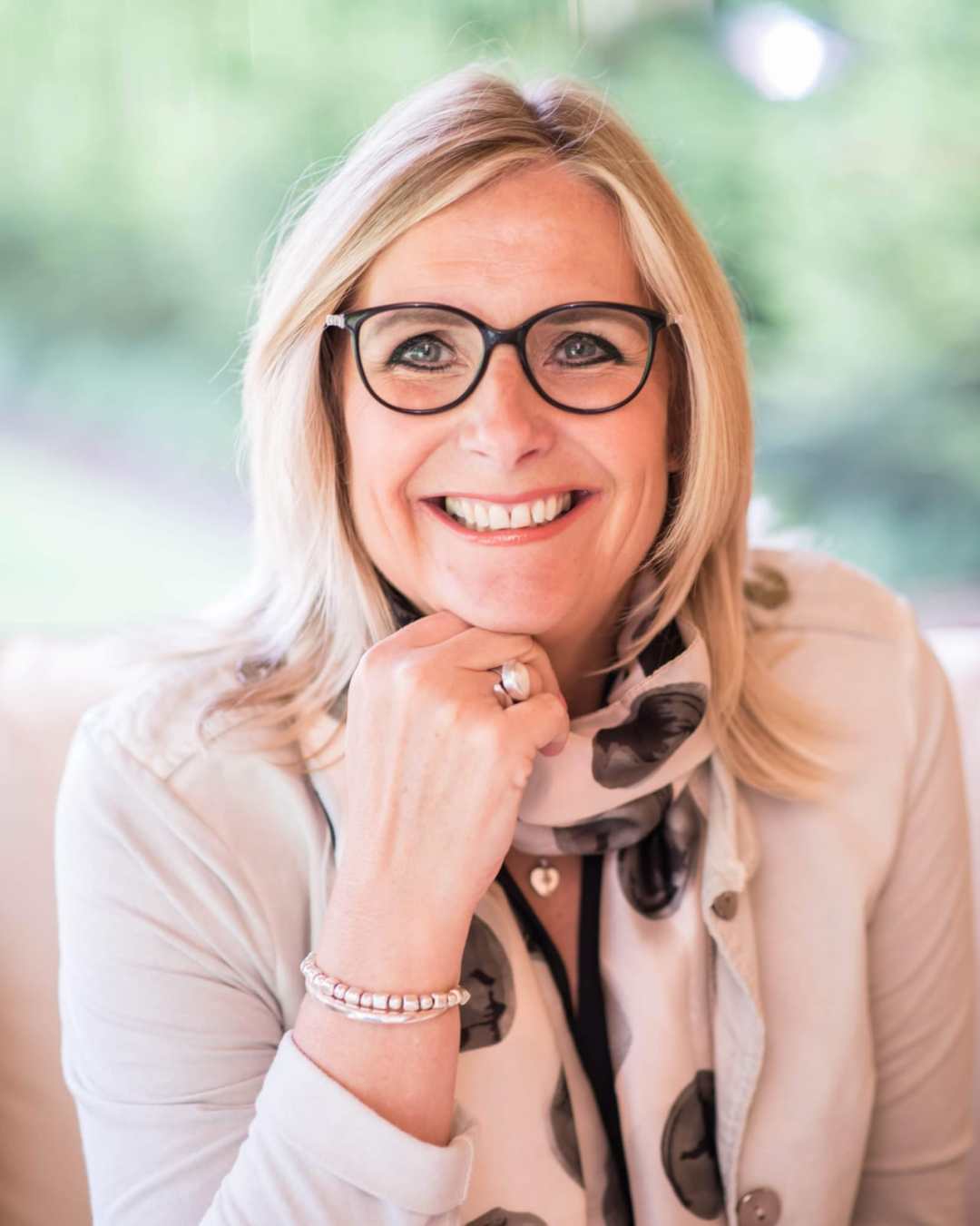 Natalie Harvey
Areas of specialism
Business coaching
/
Career coaching
/
Executive coaching
/
Group coaching
/
Leadership coaching
/
Personal/life coaching
/
Self-esteem/confidence coaching
/
Stress/wellbeing coaching
About Natalie Harvey
Thank you for coming to find out more about me and how I can help you. 🧩 Increased self-awareness is a crucial foundation to any personal development journey. I am passionate about helping others to understand themselves better and will work with you to increase your understanding of your own behaviours, overcome blockers and potentially limiting beliefs, and build confidence to show up authentically in the workplace. I love collaborating and will work with you through a bespoke coaching journey, whether you're an individual, a group or leading a team. 😀 As a Chartered Member of the CIPD, and Fellow of the Learning & Performance Institute, with more than 30 years experience as an HR and Learning and Development professional, I am driven by the desire to make a difference! Honesty and trust are 2 of my key values and I strive to build mutually rewarding relationships with these at the core. ⛑ As a Coach, I build and hold safe spaces to think and share without interruption, so that you're able to reflect on your personal challenges and what you want to be different; accessing your strengths, understanding your own values and psychological preferences, and consciously adjusting your approach to achieve the positive outcomes you desire. ⚡️ I bring my energy, skills, challenge, authenticity and structure to teams; facilitating focused conversations with skill and care, building trust and psychological safety to enable high performance. 📚 I am a qualified Leadership and Career Coach (credentialed by the International Coaching Federation) and holding licenses with the British Psychological Society to support improved understanding of personality, psychological preferences and strengths, with tools that include Insights Discovery, MBTI, OPQ32 and Core Strengths (SDI 2.0). 🎓 With a thirst for continual learning and personal growth, I invest in my own development through regular coaching supervision, CPD, participation in professional communities of practice and ongoing training. 👉 Let's have an initial chat to discuss your needs and explore how I may help you or your team! https://calendly.com/natalie-harvey-codevelopyou/introductory-meeting Drop me a line at natalie.harvey@codevelopyou.com - I look forward to it!
Articles by Natalie Harvey
It seems we can't find what you're looking for. Perhaps searching can help.
Counties served
All areas
As a User of the Psychologies websites you accept that Kelsey Media shall not be liable in any way for advice given by the Therapist or Coaching Ambassadors or by actions you take as a result of any advice provided generally or to you. We take our Users security and safety seriously but remind Users it is your responsibility to take all steps to protect your security and safety at all times.