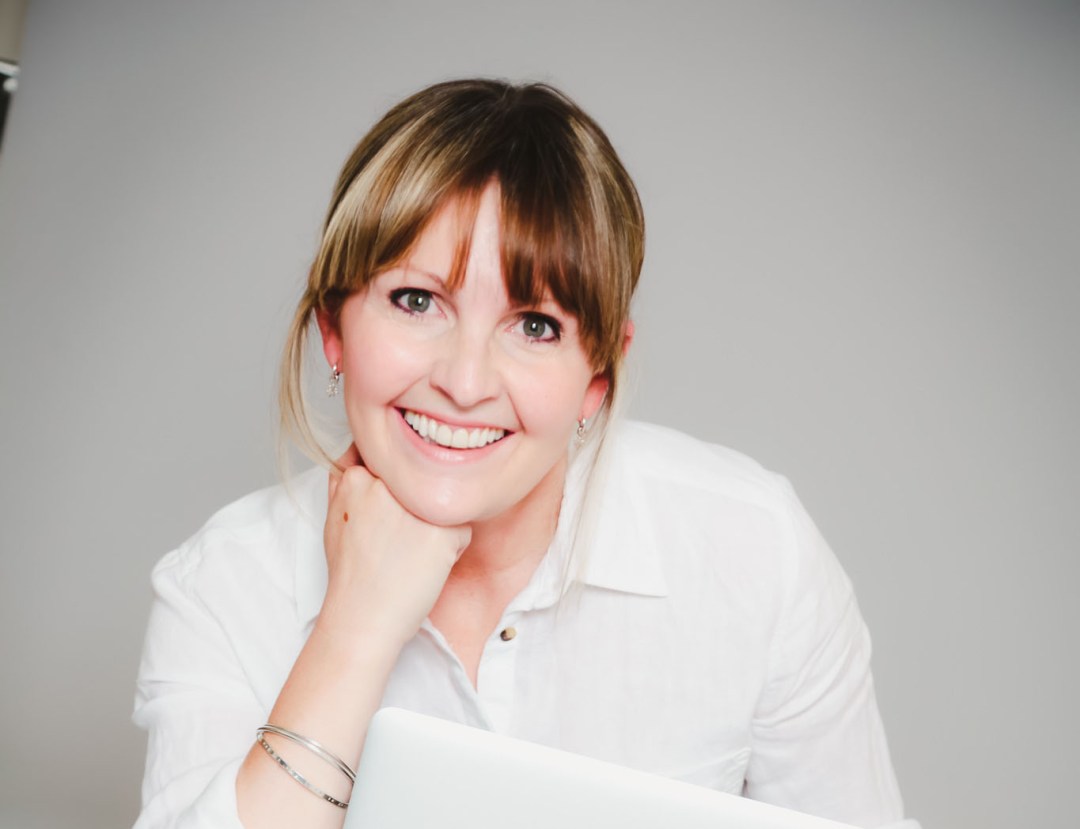 Lisa Sebastian
Areas of specialism
Business coaching
/
Personal/life coaching
/
Self-esteem/confidence coaching
/
Stress/wellbeing coaching
About Lisa Sebastian
I'm a Grey Area Drinking Coach and I help female entrepreneurs, business owners and executives live a joyful alcohol-free life. The work I do increases your FOCUS & ORGANISATION, giving you more TIME, ENERGY & CONFIDENCE, resulting in more LOVE and PEACE in your life ✨. Time for a change? Please send me a message - I'd love to hear from you. My training, qualifications & experience: Fifteen years' experience in Blue Chip Corporate, over that time my roles included; Executive Coach, Mobile Network Engineer, Technical Business Improvement & Project Management. BA Humanities Degree (Hons) Post Graduate Cert. Personal and Business Coaching. (ICF Accredited) Barefoot (2020) Neuro Linguistic Practitioner, Richard Bandler (co-creator of NLP) (2009). And I've lived alcohol-free for 17 years :-).
Articles by Lisa Sebastian
It seems we can't find what you're looking for. Perhaps searching can help.
Counties served
All areas
As a User of the Psychologies websites you accept that Kelsey Media shall not be liable in any way for advice given by the Therapist or Coaching Ambassadors or by actions you take as a result of any advice provided generally or to you. We take our Users security and safety seriously but remind Users it is your responsibility to take all steps to protect your security and safety at all times.