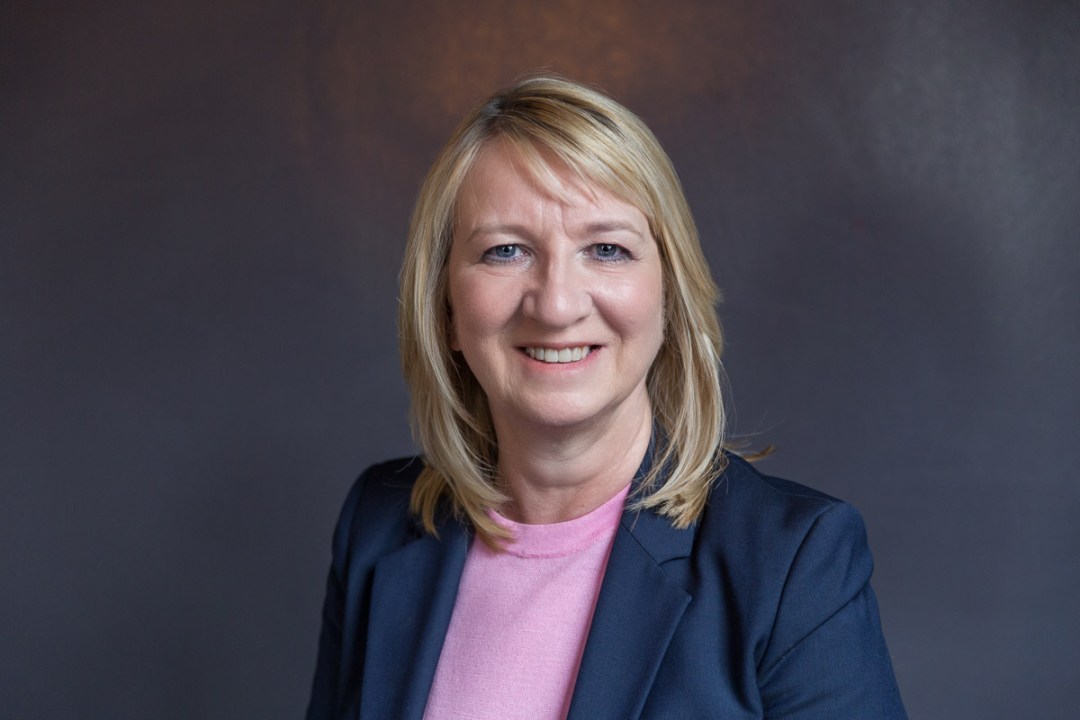 Claire Claxton
Areas of specialism
Career coaching
/
Executive coaching
/
Leadership coaching
/
Self-esteem/confidence coaching
About Claire Claxton
I help men and women to find the time to take responsibility for their own career. To work out what they really want to achieve in their careers (in their current role, or in the future); and to work out how they are going to get there. I support them on their journey, and help them to face the challenges/obstacles head on, so they can continue to move forward with confidence and optimism. I am also a wife, mum of two grown-up daughters, step mum and grandmother, plus owner of a dog called Bell. I also worked as a leader in corporate organisations for over 25 years. I love walking, yoga, pottering in the garden, singing in my local Rock Choir, travelling to new places, watching reality TV, and eating nice food with a glass of wine.
Articles by Claire Claxton
It seems we can't find what you're looking for. Perhaps searching can help.
Coaching options
Face-to-face
/
Online
/
Telephone
Counties served
All areas
As a User of the Psychologies websites you accept that Kelsey Media shall not be liable in any way for advice given by the Therapist or Coaching Ambassadors or by actions you take as a result of any advice provided generally or to you. We take our Users security and safety seriously but remind Users it is your responsibility to take all steps to protect your security and safety at all times.